Love to Share Good Things?
What's Better Than Clean Energy!
Refer a qualified friend or family member to find out how much they can save upgrading to solar energy.
Our Solar Consultant will meet and qualify their home for solar. If they decide to move forward and install solar with Atlantic Key Energy you will earn $500 paid via AKE Connect+ because we love to share good things too!
Eligibility & Prerequisites
How Does My Friend Qualify?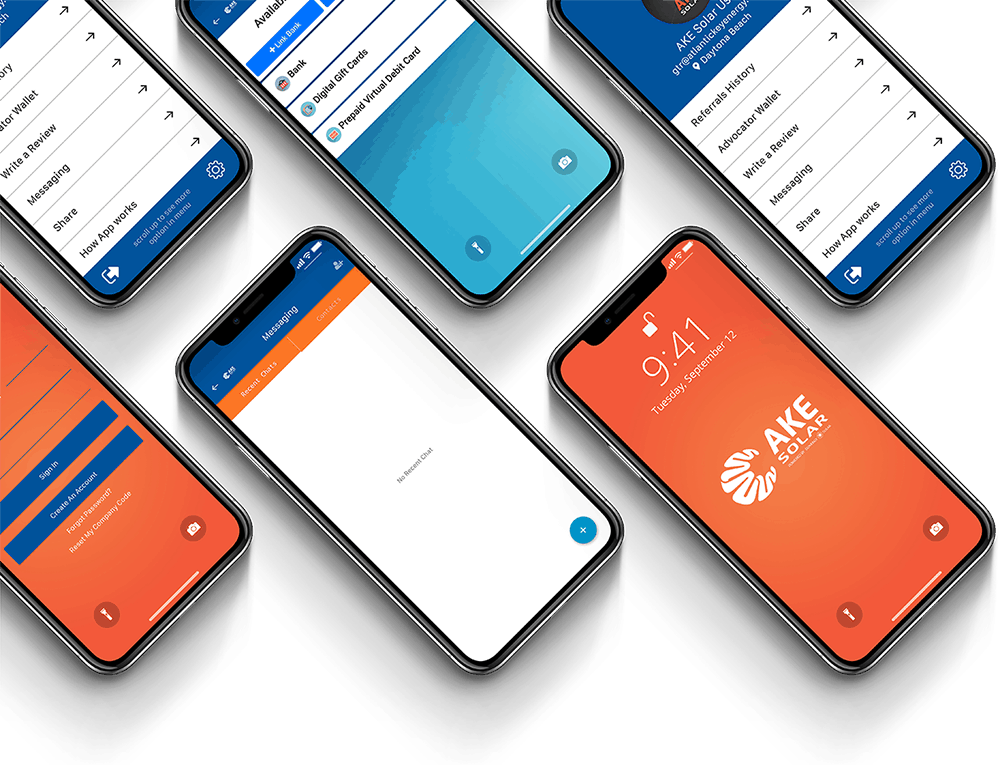 What Happens After I Refer My Friend?
After you refer a friend our team of solar advisors will: