Residential solar installation has gained popularity in the last several years — and for a good reason. By switching from conventional energy sources to renewable ones, you can reduce your carbon footprint and save money on your electricity bill. Moreover, solar panels use an energy source that is renewable and can be replenished easily. You won't have to worry about constant increases in the prices of conventional energy sources since the Sun gives off energy free of charge.
Residential solar panels are made to fit your home's roof or landscape. Once you install them, they will start collecting sunlight straight away and convert it into electricity.
How a Solar System Works
Solar system power up your home by converting the sun's power into electricity you can use in your home. The electricity can then be used inside your home or exported to the grid when you aren't using it. Solar panels generate Direct Current (DC) electricity, which is then fed into a solar inverter. The inverter then converts the DC electricity into Alternating Current (AC) that you can use in your home. It also ensures you're always using your solar power before tapping into the energy leftover in your grid.
A lot of people think that they will be able to stop paying their electricity bills if they switch to solar. That's not true. You will still receive a monthly bill, however, your charges will be quite low. Because a solar power system requires little to no upkeep, you won't have to keep spending money on it over the years. You also don't need to switch it on and off, as the system will do this by itself.
Money Savings
The average American household spends around $1,430 a year on electricity alone. However, rumor has it that by investing in a solar system, you can actually save a ton of money. But is this true? The 3 main things you should think about if you want to save money on your electricity bill:
● Hours of direct sunlight
● Local electricity rates
● Local climate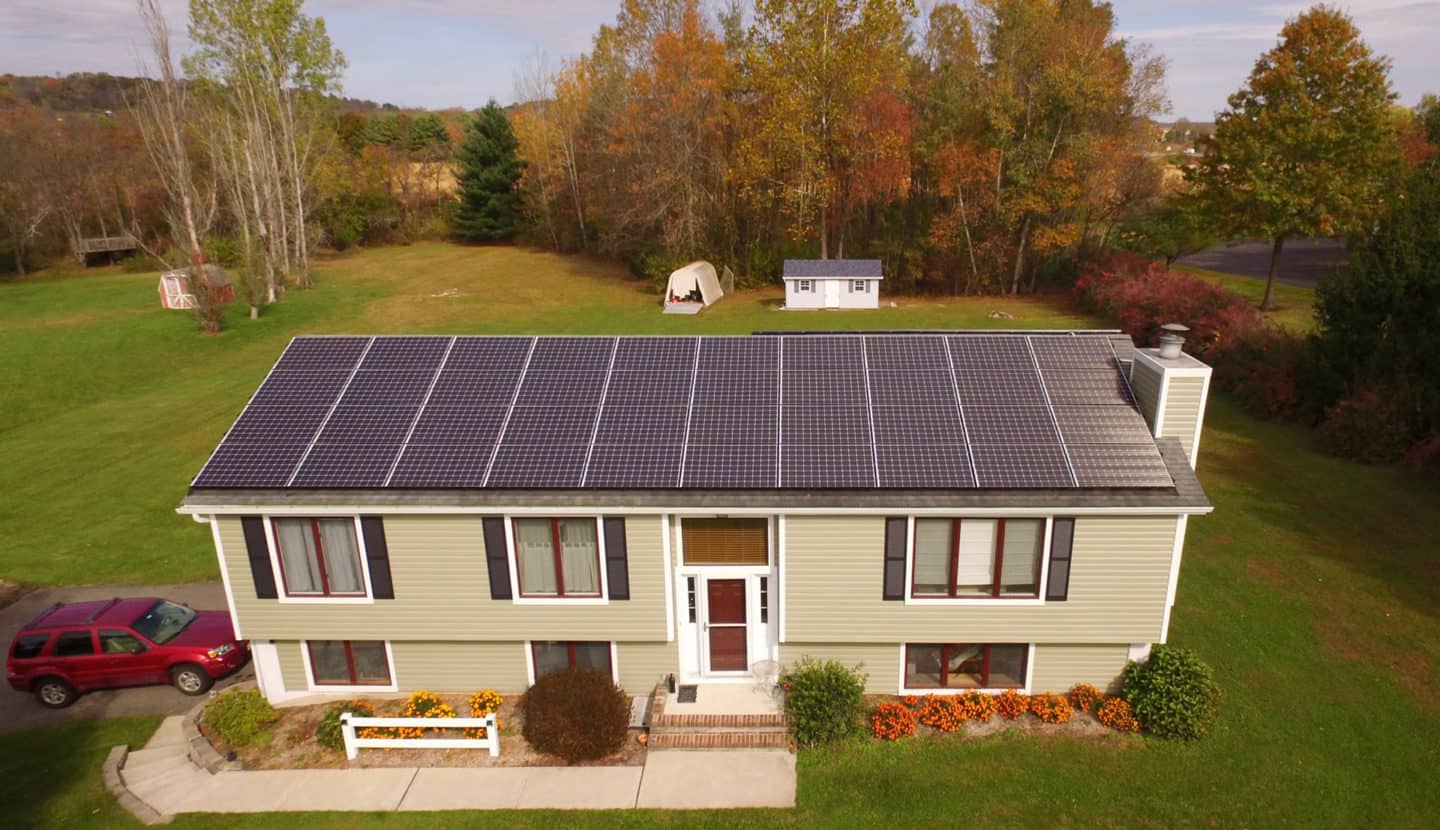 Florida receives an average of 5.67 peak hours of sunlight a day, making it the perfect state for solar energy use. Also, Key West and Jacksonville offer the best weather conditions for these panels. Because these cities have more peak sun hours than the US average, the panels will be more efficient than in other states.
Even though Florida's average electricity rate is slightly lower than the national average; you will still be able to save a lot of money if you opt for a residential solar installation. Also, the average price of a typical 6kW solar system is much lower in the Sunshine State, than the rest of the US. Some people even claim you can save up to $18,000 in 20 years if you use solar energy to power up your home.
Final Solar Thoughts
Residential solar installation is a great solution for all Florida residents. You can help preserve our planet, save on electricity bills, and increase the value of your property. Since the sun will still be around for billions of years, you won't have to worry about running out of power. Finally, because you can have reserves, you will still be able to use solar panels even during hurricane season. So, what are you waiting for? Pull the plug and switch to solar!
Other Helpful Solar Information To Read
Contact Your Florida Solar Representative About Your Home
Other Solar Services to Benefit From
See What Our Customers Have to Say About Us