Renewable energy has a positive effect on the planet because it replaces other resources that have a negative impact. Solar energy power systems don't produce greenhouse gasses, water or air pollution. Moreover, because sunlight is renewable you don't have to worry about it running out in the future. Also, solar power systems can create reserves that can save you in times of emergency. Floridians know how hard it is to prepare for hurricane season, but these panels ensure you have enough power to last for long periods of time.
Another reason why you need to invest in one of the best solar panels is that they can help you save more money over time. Although the amount of energy created depends on how many direct hours of sunlight your area gets, its efficiency depends on the quality of your panel. So, without further ado, let's take a look at what the best solar panel is and why.
Our Pick for the 5 Best Solar Panels
To decide on the best solar panel on the market, we have taken into account the quality of the make, as well as the manufacturer's reputation and finances. These are our top 5 picks:
1. Panasonic
2. LG Solar
3. Canadian Solar
4. SunPower
5. Trina Solar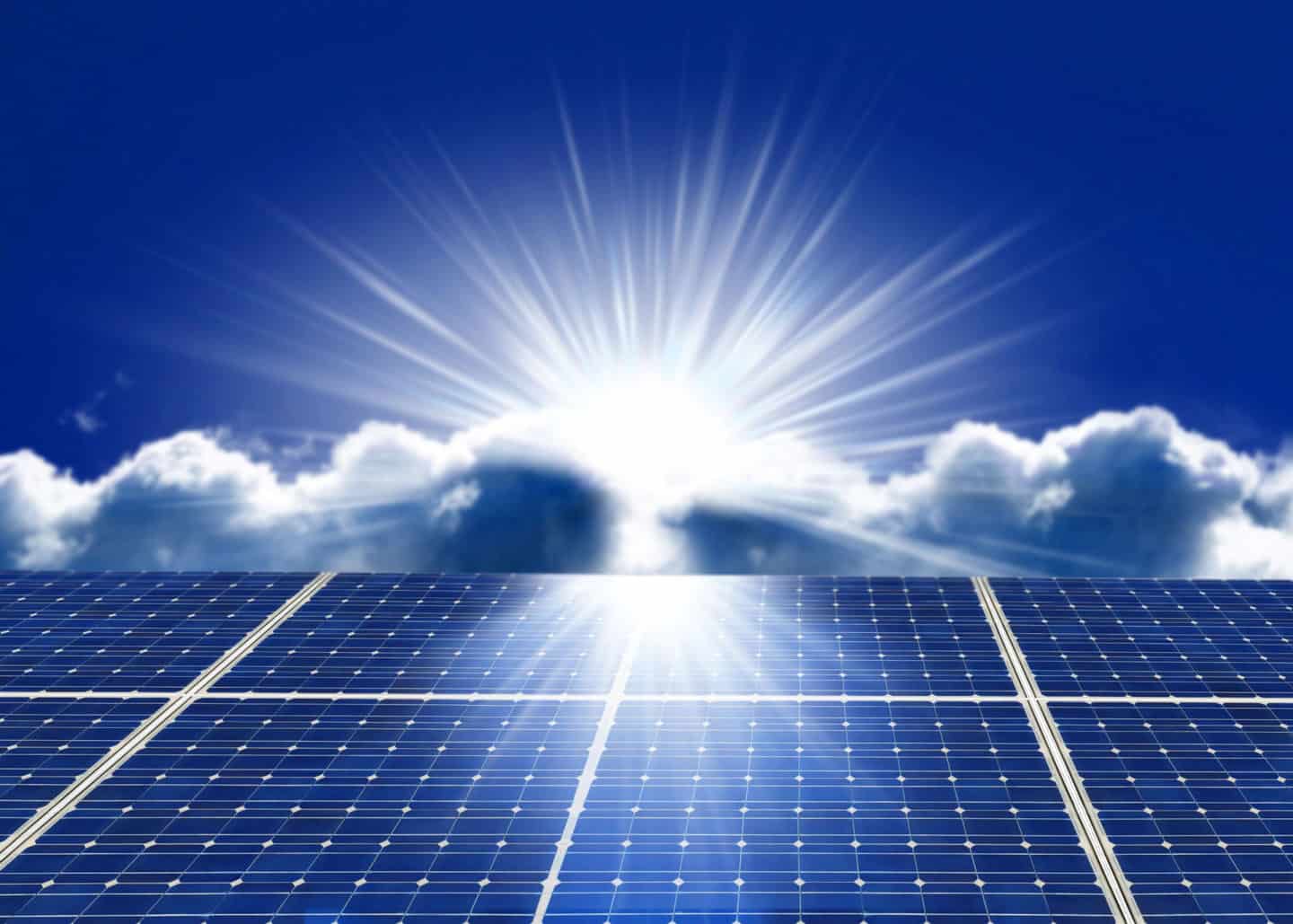 Trina Solar
Although Trina Solar offers solid all-around performance, it still can quite match some of the biggest names in the industry. However, if you're looking for a budget-friendly option, you won't go wrong with their Tier 1 panel. One thing we wish the company would work on is their warranty policy as they can currently only offer a 10-year product and a 25-year performance warranty.
SunPower
SunPower offers a wide range of high-quality panels that offer some of the highest energy efficiency possible. But, this does come at a price, and their panels are more expensive than most of its competitors. Another reason why these panels haven't made it to the top of our list is the fact that there have been some concerns about their financial situation. But, we have to give credit to the company for offering a great warranty policy as they claim that their panels are built to last.
Canadian Solar
Canadian Solar is a Chinese company with a lot of high-quality panels that come at a reasonable price point. They offer a great 25-year warranty for most of their panels, and a 30-year one for their newest models. Also, the company has seen a lot of success since its launch in 2001. Meaning, the company is financially stable enough to ensure your warranty will always be honored.
LG Solar
LG Solar offers a top-of-the-line product at a lower price than its competitors. The company has seen great growth since it was established in 1958. Being that it is one of the bigger names, LG Solar offers great warranty support, and you won't have to worry about them dodging your calls. Also, their panels feature some of the greatest technological advances, such as growing power output, and 60-cell module which generates a 370W output.
Panasonic Solar
Panasonic is a well-known name in the solar panel industry. The company offers a huge variety of high-quality panels that have some of the highest energy efficiency available on the market. Their high-efficiency Panasonic HIT can harness 27% more power compared to most panels on the same roof space. The company is well-known and quite successful, so you won't have to worry about having issues with their 25-year warranty.
Final Solar Thoughts
Our winner is Panasonic. The company has a long-standing tradition of producing great panels that have the one to beat in the industry. Also, why not get the most energy efficiency that money can buy, and save more space on your roof? Their innovative technology will ensure you get the most value for your dollar while saving the planet one phone charge at a time.
Purchasing a solar panel isn't a spur of the moment decisions, and isn't one to be taken lightly. However, you can't go wrong with either of the products from our best solar panels.
Take a look at These Other Useful Solar Links
See What Our Customers Have to Say About Us
Contact Us For Additional Solar Questions
Learn More About The Benefits of Solar