There are a number of important steps that take place when completing your home solar project: selecting the right equipment, obtaining permits, submitting documents for approval, and the actual install itself. The most important part of any home solar system is the connection between the home's meter and the utility grid, known as solar interconnection. Grid-tied solar systems allow you to draw power from the utility grid whenever your home uses more electricity than your solar panels can produce. When your solar panels generate more electricity than your home consumes, the excess kilowatt-hours (kWh) are exported back to the utility grid. If your utility offers net metering, you can store and apply full or partial credits to future electricity bill costs. 
By interconnecting your home solar system with the utility grid you are able to take advantage of energy storage credits without having to invest more money into home back-up battery systems. Prices for batteries continue to decline, however, it will still add tens of thousands of dollars more to the cost of rooftop solar. If your home is eligible for interconnection, net metering is always the most cost-effective option for homeowners. Utility companies won't allow any solar energy system to connect to their grid; they must first ensure that your solar energy system meets the necessary electrical safety standards. They'll also ensure that your solar panel system will meet their respective net metering guidelines.
Atlantic Key Energy does not claim to partner with any local utility companies.
We simply work on behalf of our customers to provide an all-in-one solar installation experience.
Our operations team completes two major steps in this process (1) applying for the interconnections and (2) receiving the permission to operate (PTO).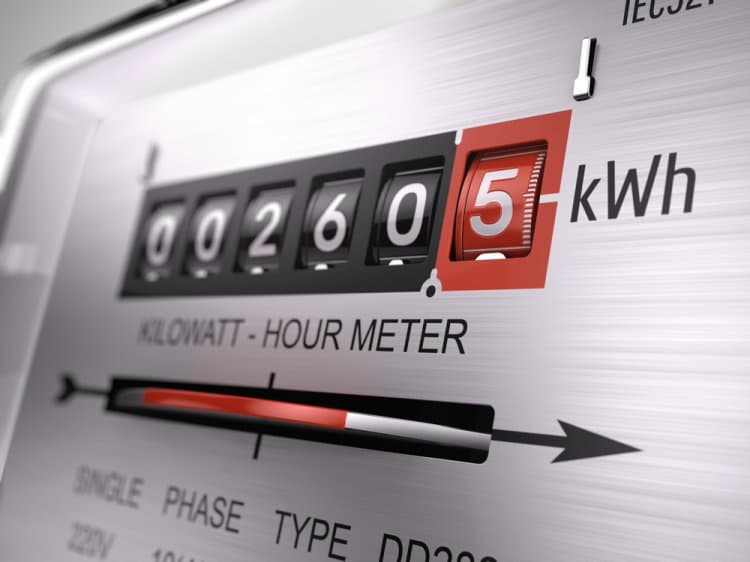 Applying for Interconnection
When applying for interconnection on your behalf, we are required to submit information about your property, electrical consumption history, and equipment design specification. We send you a copy of all designs and permits for your records as well. Once your utility approves your installation, we can proceed with the remainder of the installation.
Receiving Permission to Operate
After your solar panel system is installed and approved by your local government inspector, the final step is to receive permission to operate (PTO). During the step, the utility will send a representative to do one final check of the system and upgrade the meter enabling you to take advantage of your utility's net metering incentives.
Home Solar Interconnection
The interconnection application process takes two to three weeks on average for residential solar panel installations. Once the solar panel system is installed and passes local inspection, it takes another one to two weeks on average to receive permission to operate.
The time it will take to receive PTO and activate your system will largely depend on the utility company and system size you are trying to interconnect. The process may take up to four to five weeks on average to receive final permission to operate. 
The cost of interconnection can vary based on the utility company, location, and system size. To learn more about the net metering and see if your area offers interconnection complete our short Solar Survey. Find out in just 5 minutes if your home is solar-friendly!