If you are considering setting up PV panels on your home, you must have heard that the cost of solar keeps falling. And the good news is — you heard right! Here at Atlantic Key Energy, we can confirm that solar panels have never been more affordable. In fact, we expect their price to go down in the years, even decades to come.
Yet, when you first hear about the cost of a solar panel setup, it may seem like quite a daunting undertaking. Typically, the price tag and mounting of an average residential module amounts to several thousands of dollars, even tens of thousands, depending on its size. With that in mind, we shed light on what the actual costs are, why they are considered low, and how much lower they could get.
Cost Of Solar Over Time
Since its inception in 1977, the price of solar photovoltaic has decreased dramatically. In fact, initially, it was about $77 per watt.
However, the average rate of a residential solar panel installation in Florida in January 2020 is $3.06/watt. With more advances in technology and higher demand, we expect the cost of solar to keep falling even further.
Hard Vs. Soft Costs
When it comes to total solar setup expenses, it is important to note that they comprise of hard and soft costs.
Hardware costs make 36% of the overall system price and refer to solar panels, inverters, wiring, and racking. Those equipment costs have seen astounding decreases in the past decade — solar panels had a staggering 61.3% drop in price since 2010. And we can expect an additional 63% decline by mid-century.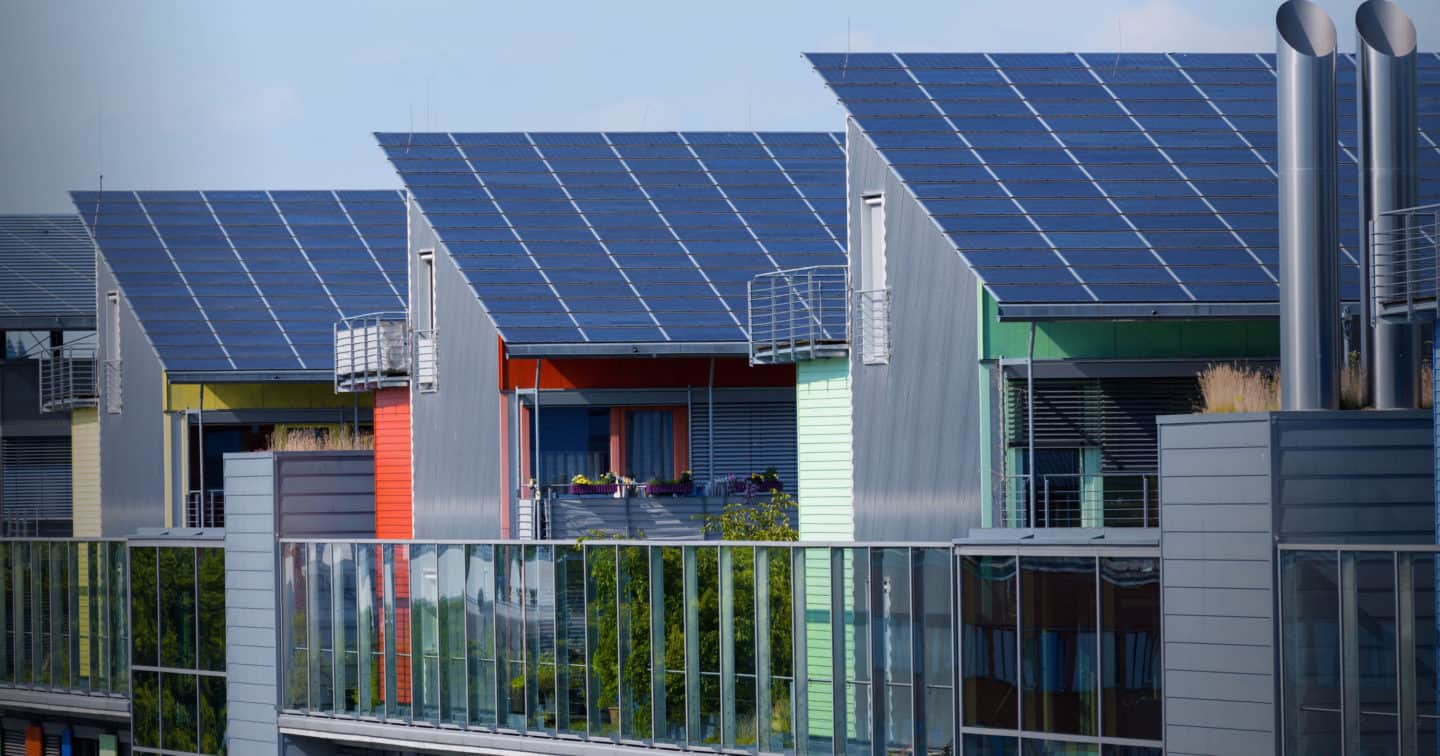 On the other hand, soft costs are usually quite stable. They include
fees for installation labor, company overhead, marketing and sales, City Hall permitting, and interconnection with the utility company.
However, as the system size increases, soft costs make up a smaller percentage of the total setup expenses. The reason is that many of them are fixed or vary insignificantly as the module size changes. It is the price of hardware that goes up with the size of the setup.
Government Solar Incentives
Solar Investment Tax Credit (ITC) is the most well-known government solar initiative. It was passed with the aim to kick-start the solar industry and meet the federal renewable energy targets. The ITC covers both residential and commercial systems, and there is no cap on the value of the solar systems that can get it.
Federal solar incentives have changed in 2020, but you can still make use of them before they expire. Throughout 2020, ITC will allow you to lower your tax debt by 26% after you install a solar energy system on your home. However, in 2021, that percentile will drop to 22% and disappear completely for residential solar in 2022 while offering a 10% decrease only for commercial systems.
Another good news is that there are also numerous state, municipality, and utility company rebates that you can get. Those can add up to the federal tax credit, lowering the cost of your solar setup significantly. So make sure to contact your local solar installer for more information.
Cost Of Solar Keeps Falling — But For How Much Longer?
The Bloomberg 2019 report predicts that wind and solar power will make 50% of world electricity by 2050. Therefore, the use of solar power in the U.S. is also going to grow. So we can safely infer that the prices will sink even further.
Also, most states have a renewable portfolio standard. That is a mandate from the state government that a portion of the state's electricity must come from renewable sources.
What that means in practice is that there is a guaranteed market for solar, and as the demand gets higher, the prices get lower!
What's more, going solar can reduce your electricity bill by 70 to 100 percent, depending on your location, the size of your roof, and its orientation. Usually, most systems pay for themselves in five to seven years.
The Bottom Line
Hopefully, now it's clear why the cost of solar keeps falling. Make sure to contact us at Atlantic Key Energy to get a quote and see if your roof is eligible for sun savings!
You May Also Be Interested In These Solar Topics
Should I Buy or Lease Solar Panels?
Do I Need to Clean My Solar Panels?
5 Easy Solar Maintenance Tips