With rising electricity costs and the damage done to our planet by conventional energy sources, many people are considering going solar. Still, some have valid concerns about whether the green energy source would be worth it in the long run. If you're trying to figure things out, here are the five easy steps to deciding if solar is right for you.
1. Make Sure Your Roof Is A Good Candidate
The age, pitch, and direction of your roof are important factors to consider when trying to decide whether solar is the right choice for you. Ideally, solar panels should be placed on a west or south-facing roof, and a 30-degree pitch. However, even an east-facing roof could be a viable candidate in some cases.
Also, there shouldn't be anything obstructing the panels (such as a chimney or a skylight), that could reduce light absorption. Additionally, the roof shouldn't be in a shadow, so that the panels can generate enough energy.
Finally, you have to consider whether your roof is big enough to accommodate the panels. If the panels are too small, they won't be able to serve their purpose and power up your home.
2. Consider The Climate In Your Area
There are a lot of misconceptions regarding solar panels and the type of climate that suits them best. One of the most common ones is that you must live in a warm, sunny place to take full advantage of solar power.
Sure, it goes without saying that states such as Arizona, California, or Texas offer great conditions for going solar. However, solar panels are also a great option for those living in cooler areas. The truth of the matter is that photovoltaic solar panels actually tend to work more efficiently in cold temperatures.
3. Weigh Out The Costs
Another common concern people have about solar power systems is whether they would be able to afford them. As you probably know, going solar makes a lot of financial sense in the long run. Still, it might be difficult for the vast majority of people to afford the installation costs up front.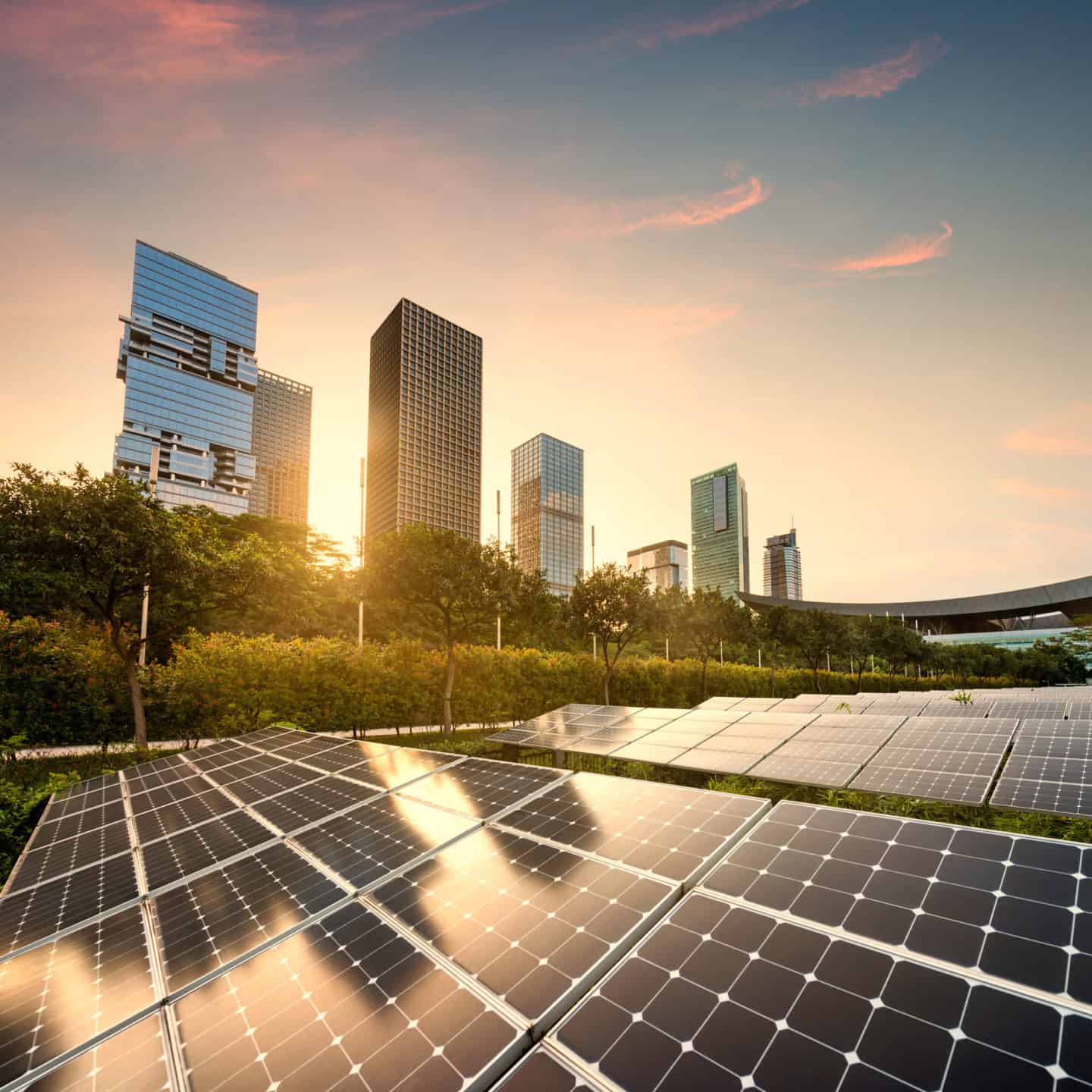 Luckily, there are ways you can fund your green power source without going bankrupt. For example, you can look into solar leases, PPAs, or loans. The eligibility depends on factors such as the laws of your state and whether you own or rent a home.
4. Take Into Account All Regulations
Some cities and even homeowner associations might have certain rules regarding the installation of solar power systems. Sadly, some HOAs think of solar panels as nothing more than an eyesore. So, you should try to figure this out in advance to avoid your money going to waste.
Also, you have to inquire about any possible local requirements for permits that come from the county building department or the city itself. Luckily, you can hire a contractor that will figure all of this out for you and help you file the necessary paperwork.
5. Consider Applying For Incentives
By transitioning to a clean power alternative, you'll likely be eligible for a number of local, state, or federal incentives. For example, there's a federal solar tax credit that will allow you to get a percentage of your money back after the installation. Additionally, depending on what part of the US you live in, you could also apply for local and state rebates.
The Bottom Line
Going solar can help you reduce your carbon footprint, increase the resale value of your home, and cut down on your utility bills. Hopefully, you've followed along with these five easy steps to deciding if solar is right for you, and can now make an educated decision.
If you're in search of the best partner to help you go solar, you should consider contacting Atlantic Key Energy. Our expert contractors have many years of experience and will help you make the most out of your new green energy source.
Read and Learn More About Solar With These Helpful Articles
Solar Has a Bright Future For Us All
Looking For Solar Panels For Your Home?
Looking to Buy a Solar System For Your Home?