Only a few decades ago, the idea that we could create electricity and heat using nothing but the sunlight was just a dream. Sometime later, engineers actually thought of viable solar power systems. Still, this option was reserved only for the well off and those committed to environmental activism.
But, the world started feeling the effects of global warming, such as pollution and climate changes. And as the awareness of the detrimental effects of gas and carbon was rising, so was the popularity of renewable energy sources. One stood out in particular, and that is solar power.
The potential of solar power is vast. First, it is readily available and affordable. Also, it might replace the use of fossil fuels in the future, thus making our planet a much safer, healthier place.
Solar Is Taking Over the World by Storm
What happened when the world became aware of the detrimental effects of fossil fuels? Everyone started searching for alternative energy sources. In their attempt to reduce their carbon footprint, many countries turned to green energy sources. As a matter of fact, there has been an increase of 150 GW (gigawatts) in renewables. On the other hand, the use of traditional energy sources, such as gas and coal, has been gradually declining.
As a result, the number of users of solar power has constantly been rising in the last two decades. Out of all the renewable sources, the implementation of solar power has been the most successful. In fact, it has almost reached the capacity of nuclear power. In 2015, about 350 GW was produced globally by solar power systems. That same year, nuclear energy reached 391 GW. Moreover, in 2016, solar power was officially named the fastest-growing energy source in the world.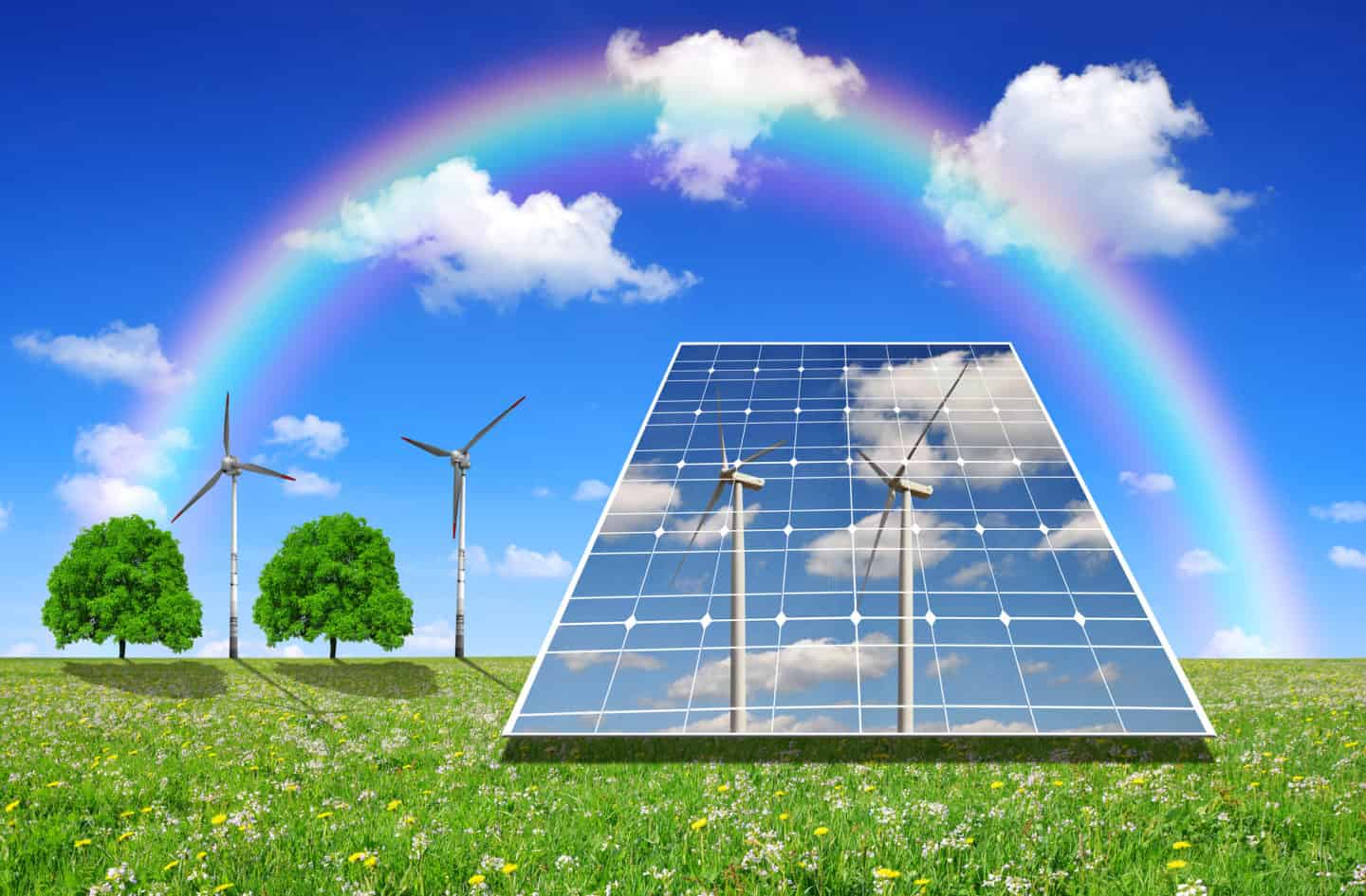 When it comes to using solar power, Europe is still the global leader. Its top solar energy producer is Germany, which managed to produce as many as 104 GW in 2016.
Another country that produces significant amounts of solar energy is the United Kingdom. It accounts for 29% of total energy production, topping Germany's 21%. Yet, the UK's conversion from non-renewable to renewable sources has slowed down in the last couple of years. This is a direct result of the cuts in subsidies for solar panel installations and reduced investment in producing solar energy.
Unlike the UK, a lot of countries have devoted these last couple of years to the advancement of solar energy. The leaders are the United States and China; they've increased their use of solar energy by 50%.
The Future Is Bright
Having in mind the recent rise in solar power use, it's no wonder that the expectations for the future are high. In fact, according to the research conducted by the International Energy Agency (IEA), both China and India will see a significant increase in solar power and outrun the EU. Moreover, we can expect that the global use of solar power will be higher than the combined amount of energy that's being produced in China and India at the moment.
Finally, according to the current rate of conversions from non-renewable to renewable sources, it's safe to conclude that solar power use will surpass the use of fossil fuels by 2050. Thus, it will probably become the most common energy source in the world.
Solar Energy Forms
There are two forms of solar energy: photovoltaic cell (PV) production and thermal solar energy production. Photovoltaic cells produce energy directly from the sun. PVs can be embedded in all sorts of roof coverings, so making new constructions fit for solar is rather easy. In this case, there is no need for a central system, which has made this form of solar energy quite popular in recent years. Both production and use have been on the rise over the last few decades. China and the United States are especially fond of it.
Thermal solar energy production uses the same methods as fossil fuel-based plants to convert solar energy into electricity. It is particularly useful for large grids and industrial purposes.
Benefits of Solar Energy
The use of solar energy has many advantages. Let's take a look at the most important ones.
● It's environmentally friendly
The world is still not quite aware of the dangers of fossil fuel-based energy. It is the leading cause of carbon emissions and the greenhouse effect. In contrast, solar energy is completely environment-friendly. So, switching to solar energy is a huge step towards saving the planet.
● It's inexpensive
Because the green movement has gained power and recognition, non-renewable sources have become quite pricey. At the same time, renewables are getting cheaper and cheaper. Moreover, many countries offer a lot of incentives and low-cost loans to popularize the usage of solar power systems.
● It's abundant
Another great thing about solar power is that it's renewable and readily available.
Final Thoughts
Solar power is an amazing alternative to fossil fuels and other harmful energy sources. The technology is cutting-edge and can suit everyone's needs. Thus, we can expect that the use of solar power will become even more popular in the future.
Sadly, the effects of global warming are not going to disappear any time soon. But, by switching to renewable sources, we can reduce the damage and make our world a better place.
Benefits of Solar Energy Links and Information
See What Others Are Saying in Their Solar Reviews
Best Solar Panels in Florida
How Does Renewable Solar Energy Work?