Solar power is cleaner and more efficient than traditional methods of supplying electricity. That is why it's becoming a popular energy source among homeowners, especially in Florida. Thanks to generous incentives by federal and local governments, going solar in Florida has never been more affordable.
If you're interested in the pros and cons of solar panels, we have all the information you need.
Solar Panels For Your Home
Residential solar panels are replacing traditional power sources across the US. Types of panels on the market differ in size and capacity. The standard panel size for residential use is 65 by 35 inches. Even though they can be bigger, all of them convert roughly 15% to 22% of sunlight into electricity.
There are two main types of solar panel systems:
Stand-alone systems that store solar energy for personal use
Grid-connected systems that allow you to sell any unused power back to the power grid.
If you want to go solar in Florida, here are a few things you should consider.
First, make sure to pick the right spot for your solar panels. This will ensure that you get the optimal amount of sunlight during the day.
Second, you should check the condition of your roof. If it isn't able to support the weight of the solar panels, you can opt for a ground-mounted solar system.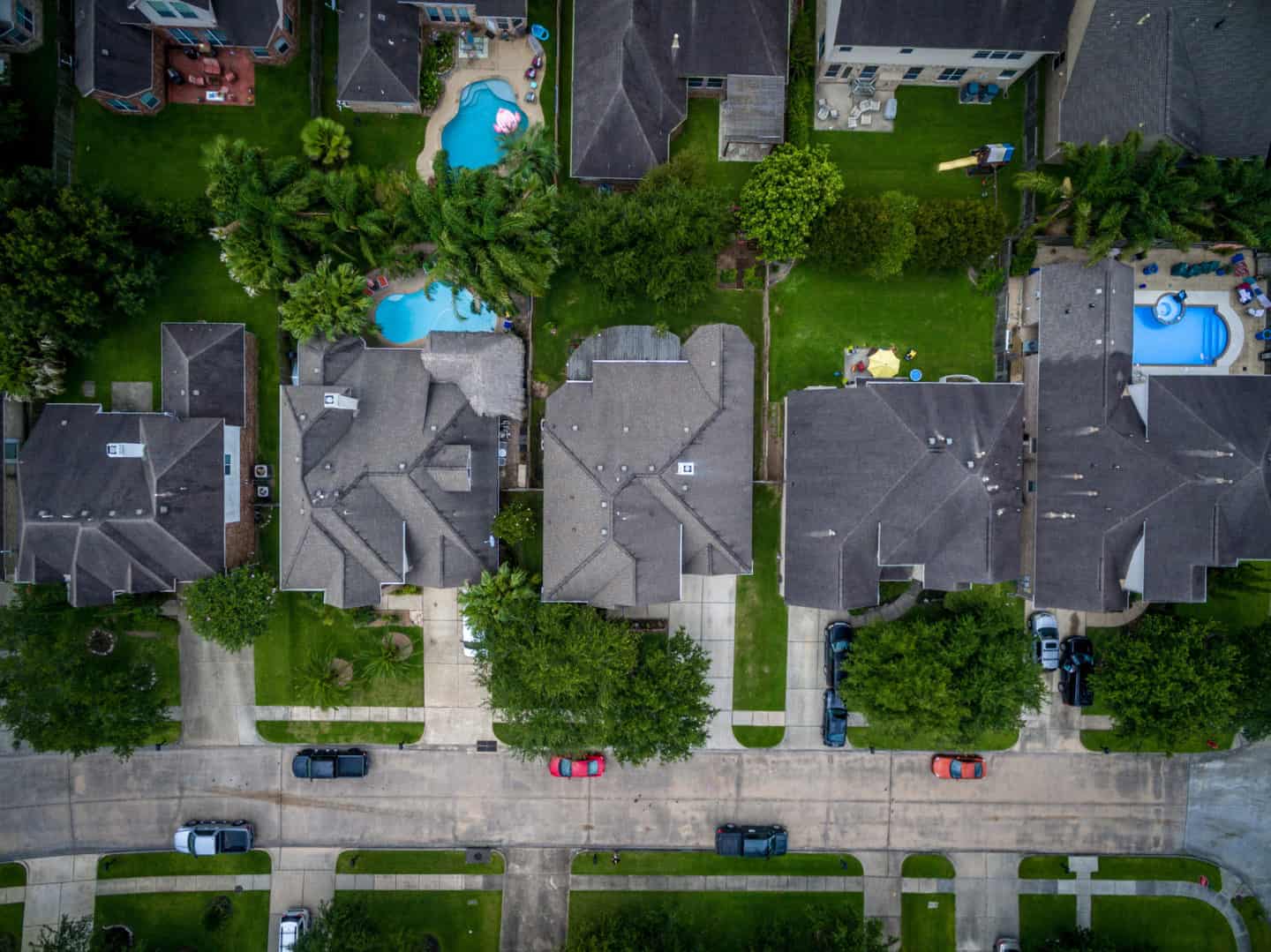 Why Go Solar, Anyway?
The main benefit of opting for solar panels is that they can help decrease your electricity bills. According to Solar Estimate, you can save an average of $49,074 during your lifetime if you upgrade to solar panels.
Also, the price of electricity for users without alternative power sources continues to increase. In 2020, you'll be paying an average of 0.12 cents more for every kW of electricity use. According to some reports, that will likely increase by a total of 24 cents per kW in the next 25 years. With that in mind, solar panels provide some great savings in the long run.
Low upkeep costs are another good reason to invest in solar energy systems. Maintaining your solar panels will cost you between $150 and $330 per year for a 2kW system with ten panels. But, most providers will give you the option to sign a cleaning and maintenance agreement that discounts this annual price.
Last but not least, opting for solar panels is a great way to boost the value of your home. This is due to the long-term benefits new homeowners get from a solar panel system.
Incentives For Going Solar In Florida
Due to the growing threat of climate change, the state of Florida incentivizes homeowners to go solar with rebates and tax credits.
If you install solar panels, you'll be exempt from paying both property taxes and sales taxes for them. This means that you'll have a 6% discount when buying your solar power system.
Thanks to net metering, you can earn money for any unused power your solar panels generate. Your utility provider will pay you a fixed price for all surplus power you produce over the year. Additionally, you can get credits for every extra kW that will directly decrease your monthly electricity bills.
But, the best incentive for going solar in Florida comes from the federal government. Their Investment Tax Credit (ITC) will give you an up to 26% discount on your solar panels. However, you'll need to have a high enough income to qualify for this credit.
Final Thoughts
Florida has an average of 237 sunny days per year. This makes it an excellent place to invest in solar power. Still, the overall low cost of electricity is making going solar in Florida less appealing to homeowners.
Although upgrading to solar panels is still somewhat expensive, you'll likely break even on your investment in seven to nine years. What's more, with all the government incentives, we believe that going solar in Florida is the best choice if you're looking for alternative power sources.
You Might Also Be Interested In Some of These Solar Topics
Do You Still Have Solar Questions?
Want to Learn More About Solar
South Miami Mandates Solar Panels For New Houses