There have been countless instances where the Homeowners Association (HOA) prevented someone from going solar. The reason why is — curb appeal. So, simply asking can I go solar in my HOA in Florida, is trickier than it sounds.
Most HOAs argue that installing solar panels will affect the look of a neighborhood and make it "uglier." So, where does Florida fall in this fight between the HOA and solar energy?
Solar Rights Act
Thanks to the Solar Rights Act, an HOA can't prevent someone from installing solar panels. In fact, it also states that there's no entity that can stop you from using solar power on your property.
What's more, you're allowed to use any sort of renewable energy device in your home, and the HOA can't stop you. As a homeowner, the Solar Rights Act also gives you certain easements if you want to go solar.
For example, your neighbor's tree might be obstructing your panels and they're not getting enough sunlight because of it. In that case, you do have the right to ask for it to be cut down. Of course, you'll have to go through the proper channels to get these easements and you can't just cut down the tree yourself.
HOA Restrictions
Now, the HOA isn't completely powerless when it comes to your solar panels. Even though they can't ban you from getting them, they can tell you where to install them. For instance, most HOAs prefer you put them in your yard, rather than on the roof.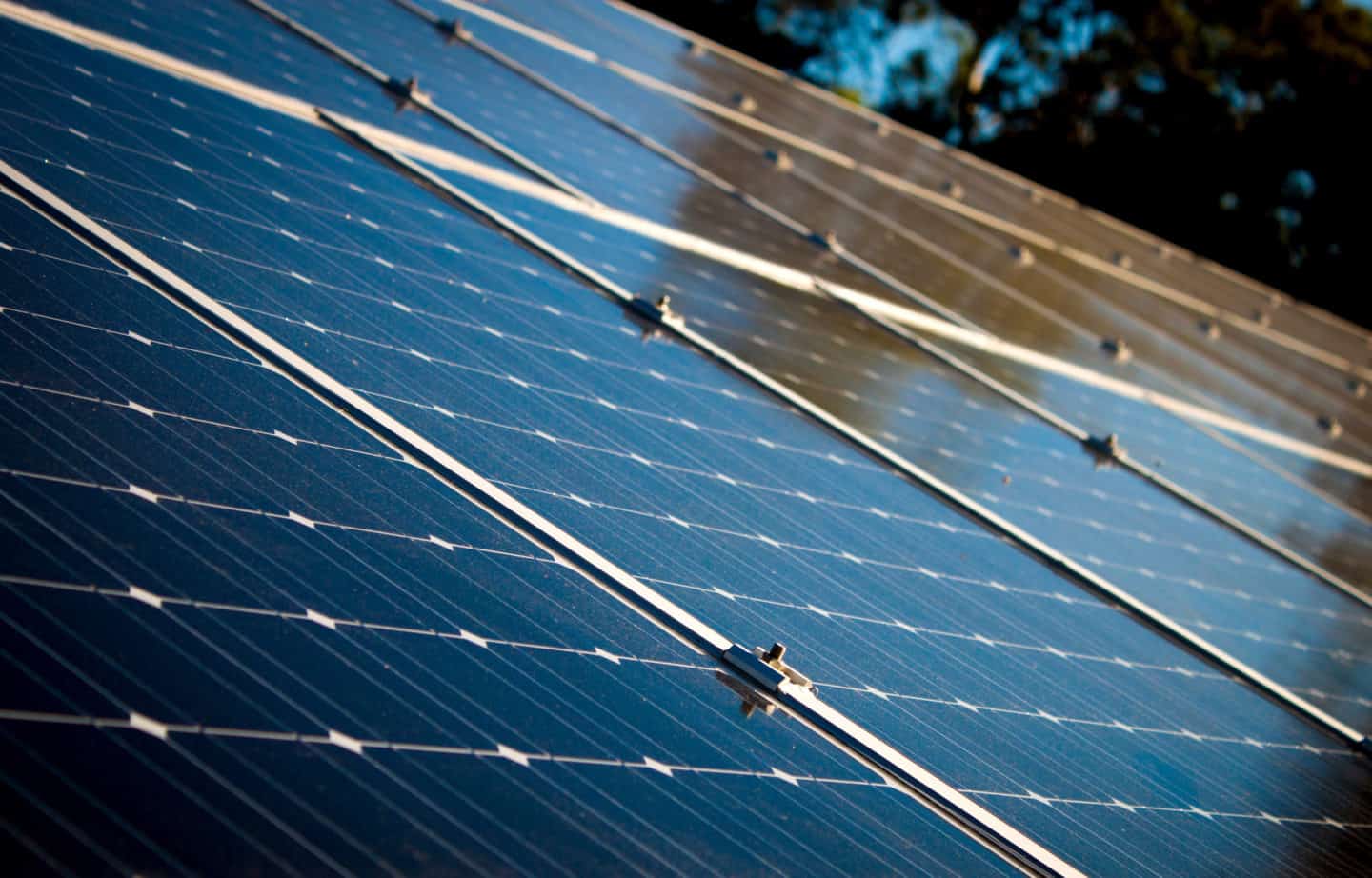 However, they can only ask you to do this if you won't be losing out on any solar energy. So, if putting your panels on the ground and not the roof means you'll get less sun, you don't have to do it. In fact, if the HOA asks you to move your panels, they can only do so if the panels will be getting 45 degrees of due south sunlight exposure.
Also, they can make these suggestions as long as they don't increase the cost of installing or running your panels.
COA and Solar Power
Dealing with the Condominium Owners Association (COA) is a bit trickier because you don't technically own the entire property. Since 2008, all apartment owners are allowed to install solar panels within the boundary of their own unit.
So, if you wanted to put solar panels on the roof of your apartment building, you might have to get the approval from all other owners. Even though it might be trickier than getting approved by the HOA, it shouldn't stop you from trying.
Solar Energy in Florida
Now, Florida has been making huge progress in making solar energy more accessible. However, they still have a long way to go. To start, even though it's the "Sunshine State," Florida only ranks ninth in solar resource strength.
Since Florida has lower electricity costs than most other countries in the US, individual investment in solar energy hasn't really taken off.
Luckily, the state has seen some government support recently. Nowadays, there are some tax credits and rebates you can apply for if you want to go solar.
Final Thoughts
The HOA and COA can ask you to make some adjustments when it comes to the position of your panels. However, if that means your panels wouldn't be getting enough sunlight exposure, you don't have to comply.
So, if you were wondering "Can I go solar in my HOA in Florida," the answer is — no one can stop you. There's no entity in the state that can prohibit you from installing them on your property. You can also count on some rebates and easements to help you when going solar.
Consider Reading Some of These Interesting Solar Topics
Renewable Energy in Florida
Find the Best Solar Panels Available
Looking For Residential Solar Installation?