Back in 1931, the New York Times headline read "Use of solar energy is near a solution." The quote turned out to be a sort of premonition, and more and more people are jumping on the low-carbon bandwagon. The use of fossil and natural fuels has caused our planet great harm, and we need to think about what we're leaving behind. Moreover, fossil fuels can't be renewed — meaning we will run out of it sooner or later.
However, according to NASA, we will still be able to use the Sun's power for another 6.5 billion years. Some countries have even evolved their solar energy technology to compete with conventional ways of generating electricity. It's predicted that this energy source will have a major role in the world's energy usage in the future. Also, since solar panels can store power, they are quite handy during the hurricane season and power black-outs.
What Is Solar Energy?
Solar energy uses the Sun's warmth and light to generate electricity or produce heat. It's harnessed with panels and mirrors, and since it comes from the Sun, it is renewable and it's highly unlikely we're going to run out of it.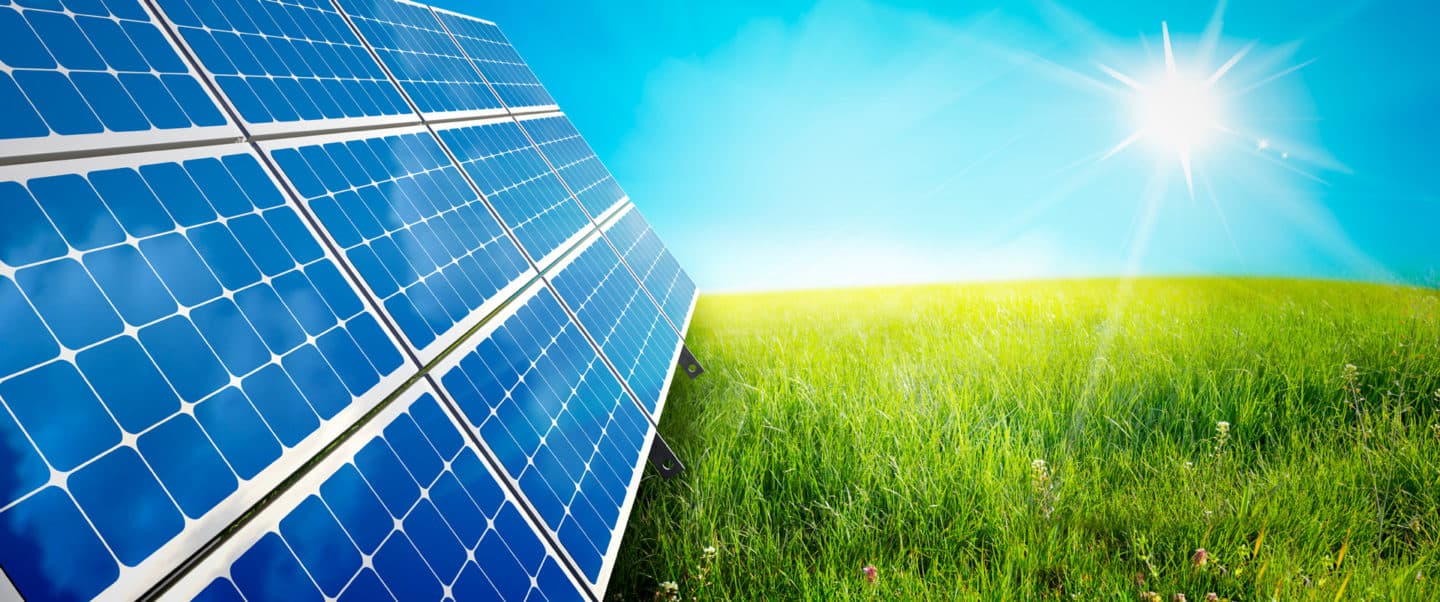 The sun's energy can be turned into electricity with photovoltaic cells. These cells, in turn, convert sunlight into electricity and generate an electric current. Another option is using mirrors or panels to absorb heat from the sun and transfer it to a fluid that produces electricity.
Benefits of Using Solar Energy
Sustainable
Every hour, the sun showers us with enough heat and light to satisfy the needs of the entire planet Earth for a whole year! Meaning, the radiation can fulfill our energy needs 4,000 times over. Moreover, the Union of Concerned Scientists has concluded that only 18 sunny days can match the energy of all the natural gas, oil, and coal reserves combined. Furthermore, we won't have to live in fear of exhausting our coal reserves within the next couple hundred years.
Solar Eco-Friendly
What makes solar energy one of the most promising energy forms is that it doesn't pollute the planet even further. In addition to improving our mood, and allowing us to go for a dip in the ocean, the Sun won't cause any damage to our planet. Moreover, installing solar panels on our homes helps us reduce greenhouse gas emissions. It also reduces our dependence on fossil fuels that cause harm to the environment.
Also, solar panels don't create any water or air pollution, and they don't create any excess waste.
Cost-Efficient Solar
Using solar energy helps you save money in more than one way. We already mentioned that panels can store power, so you can use it during peak periods when the price of electricity is higher. Also, the constant increases in the price of electricity won't affect you, as there's no one to charge you for using the Sun. Once you have installed your panels or mirrors, you have to pay little to none maintenance fees.
Another thing to consider is that you will be adding value to your property if you use renewable energy solutions. More often than not, buyers are willing to pay top dollar for energy-efficient homes. Also, there are a lot of people that search for only these types of homes. So, if you're renting out a property, there's a good chance you will earn more, and your tenants will save money on their power bills.
Final Solar Thoughts
Using solar energy is the way of the future. There is no harm to the environment, we can use it forever, and it's cost-effective. Although this is an investment, it's one that will be well worth it in the future. Moreover, Florida's climate makes it the perfect place for using the Sun's power. And, because you can store the energy, you won't have to worry about having electricity during hurricane season.
More About Affordable Solar Benefits
Contact a Solar Representative to Assist You
The Best Solar Options in Florida
Learn More About Renewable Energy in Florida