Believe it or not, before the development of coal in the 19th century, almost all of the energy we used was renewable. We can see examples of this in using biomass to fuel fires or harnessing the power of the wind to sail ships. Renewable energy uses sources like the wind, sun, water, and others to create energy that can power up your home.
Solar Energy
Sunlight can improve your mood, stimulate your body's production of vitamin D, and even help maintain your eyesight. However, the Sun's power can also be used to power up our homes. Solar panels are used to absorb heat and focus it on fluid that is located in a receiver. The heat then transforms this fluid into steam, which ultimately moves a turbine that produces electricity.
In this article, we're going to talk about the 3 most popular sources — solar, hydro, and wind energy.
Renewable energy comes in many forms, and even animal power and human labor fall into the category. However, nowadays the primary sources of renewable energy are:
● Solar
● Hydro
● Wind
● Geothermal
● Biogas (gobar gas)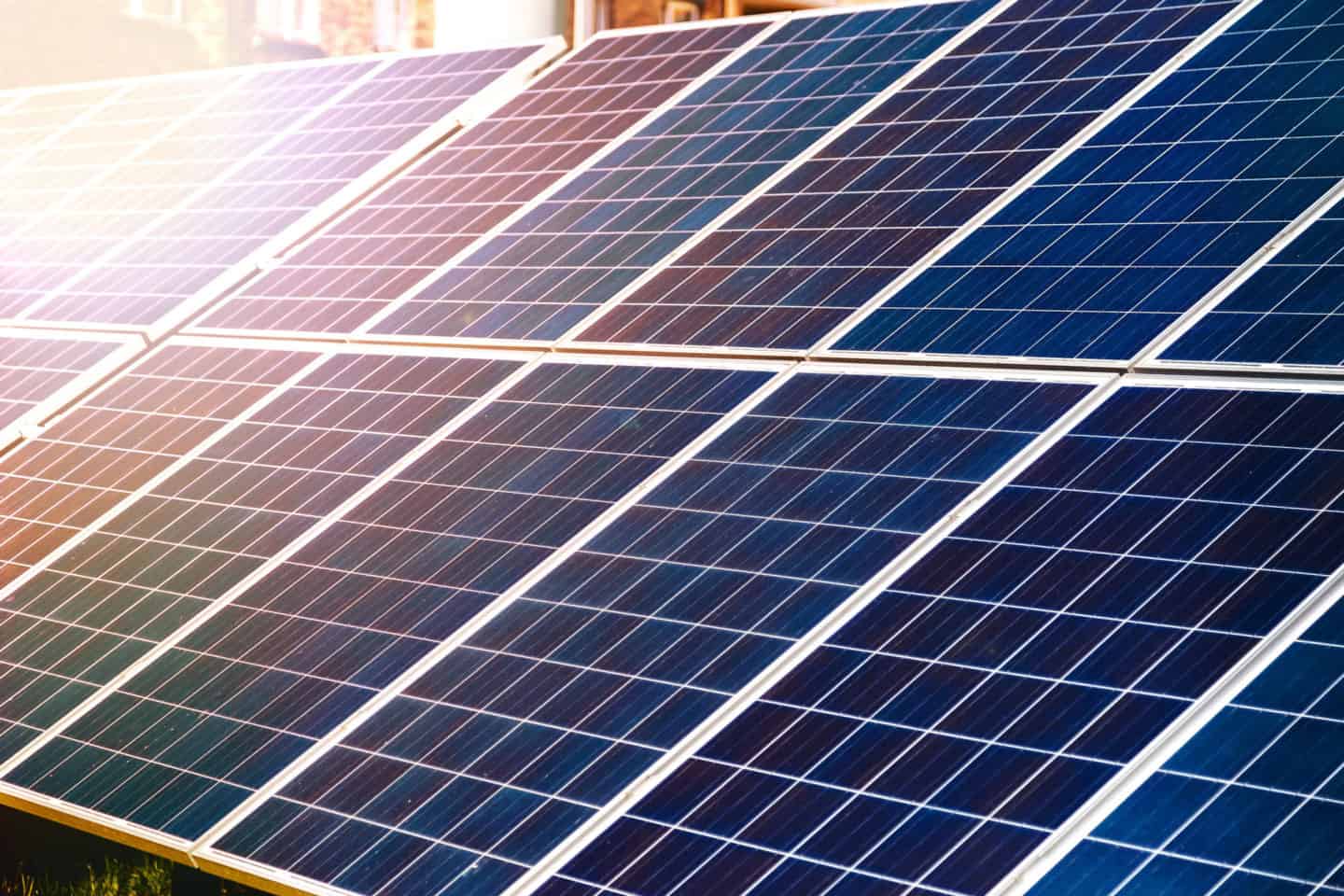 Being that Florida has great warm, sunny weather all year round — solar panels are a great investment. Moreover, you will be able to use this amazing power source even during the rainy season; as your panels will still get a sufficient amount of sunlight. With solar panels, you will arguably get the most value for your money if you live in The Sunshine State.
Hydro Energy
According to the US Army Corps of Engineers, water generates about 10% of our nation's energy. Hydropower uses flowing water that creates energy and turns it into electricity. Moreover, you can use it to channel the water from a small canal and store power for longer periods of time.
However, many cities are thinking about shutting down their hydroelectric stations in favor of using solar power. Although water is a great energy source, it's more expensive to convert it to power. In fact, the city of Tallahassee has decided not to renew its lease on one of the only two plants in Florida. Meaning, unless the offer is picked up by another company, the plant will shut down in 2022.
Wind Energy
Florida has constant ocean breezes, so why aren't we using them as one of our primary energy sources? Actually, it's because it would be quite difficult and costly for us to use wind as such. Moreover, we would need average yearly wind speeds of about 21 feet per second, at a height of at least 262 feet. Meaning, for us to use the energy source we would need turbines with 200-foot blades and a total height of 660 feet.
Final Thoughts
Say goodbye to using coal, petroleum, and natural gas — renewable energy is the future! While all of the sources we have talked about are great, solar energy is by far the most affordable, and the cleanest way we can create power. Moreover, the advantages of using it are global as it would lower pollution and help mitigate the effects of climate change. Since the Sun will be around for at least 6.5 billion more years, you don't have to worry about running out of energy. Also, because Florida gets more than enough of its share of sunlight, you will be able to use the renewable energy source all year-round.
Useful Solar Information to Consider When Purchasing
Read Our Customer Solar Reviews
Contact a Knowledgeable Solar Representative
Learn More About Our Solar Company