Almost thirty years ago, Hurricane Andrew hit Florida, leaving millions of people in darkness for months to come. It was scary to realize how much we depended on electricity and how powerless we were without it. However, experiencing life without it offered a silver lining — that's how Hurricane Andrew inspired me to become a solar battery advocate.
Why Should I Use Solar Batteries?
In a solar power system, solar panels produce electricity by collecting and converting the Sun's energy. However, most of these systems are tied to the power grid. As a result, when they produce more electricity than a household needs, the excess feeds back into the grid. This makes solar energy systems rather cost-effective.
But when you add a solar battery to the system, the excess energy is instead stored for future use. Therefore, even when solar panels are not producing electricity, like at night, you can use the energy stored in your solar battery. In fact, you can even reduce your electricity bills by using solar batteries during peak hours.
On top of that, solar batteries provide a stable and secure energy supply at all times. Do you live in an area where power outages are commonplace? If you use solar batteries, you don't have to rely on the whims of the grid. These act as reliable energy sources that allow you to cook your favorite meal or watch TV without any interruptions.
Solar Batteries Against Extreme Weather
Storms, hurricanes, and other natural disasters can lead to prolonged blackouts because they can damage and destroy electrical grids. In the aftermath of Hurricane Andrew, 1.4 million people lost access to electricity. It took up to six months to finally restore it. Until then, people had to find ways to warm up without heaters and survive on canned food and boiled water.
Six months without electricity in 1992 was a disaster, but in 2020, it would be a cataclysm. We rely on it so much that even the shortest outage can seriously disrupt our day. Without it, our access to the Internet becomes quite limited. Because of this, we could lose our main source of information, social interaction, and even income.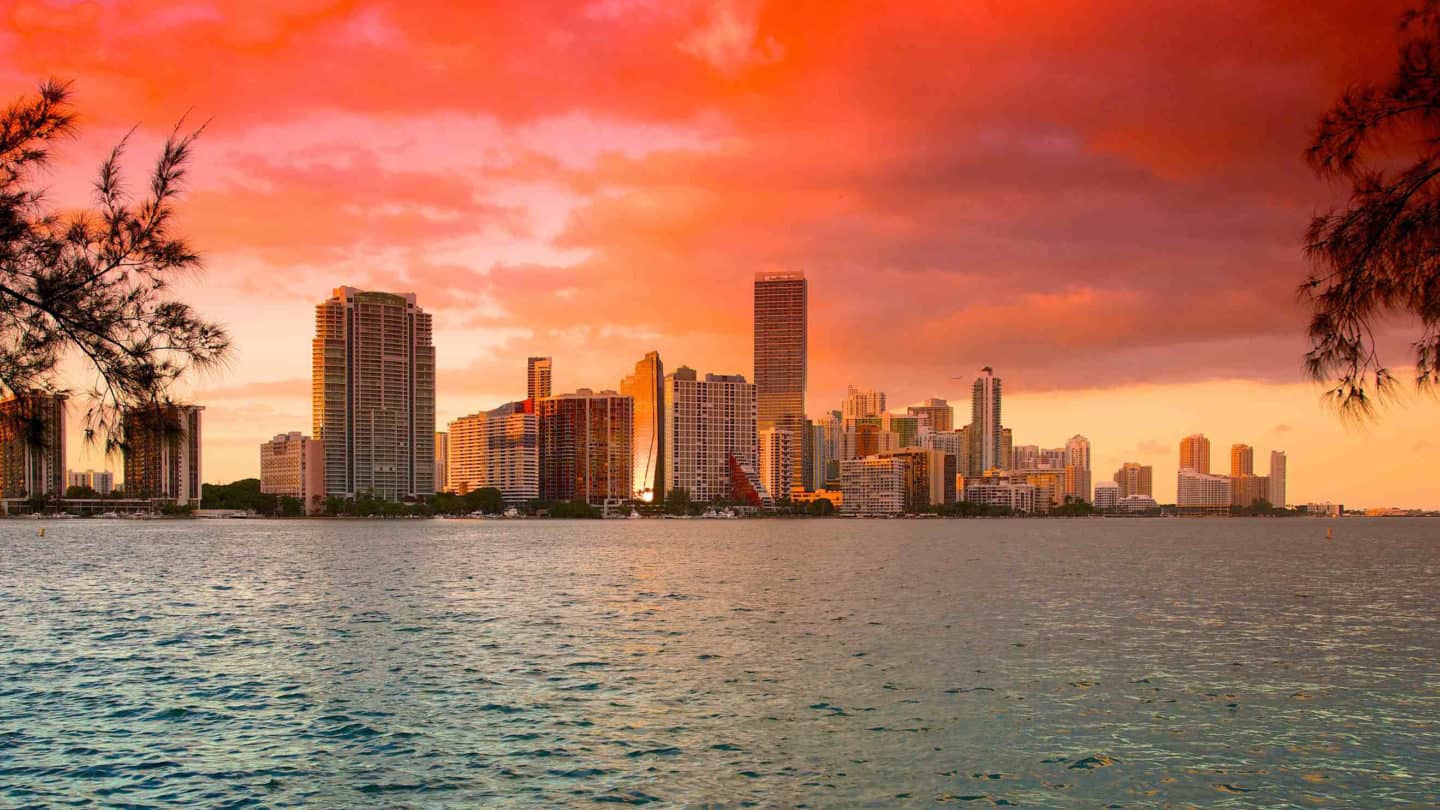 But if you install a solar battery, you can rest easy. Just imagine this scenario: a storm is raging outside, but you're safe inside your home. You're eating a warm meal as you check the news on your smartphone and send messages to your loved ones to see if they're okay. There is no need to sit in the dark and wonder what is happening to the rest of the world. The rest of the world is right there in your palm!
Of course, it may be tempting to use generators for your electrical needs. However, remember that generators produce carbon monoxide, which is deadly. You'd have to keep them outside and protect them from rain — and that isn't always possible during a storm.
In contrast, solar batteries are much safer to use during hurricanes. They aren't potentially toxic but rather clean and good for the environment.
The Power Source Of The Future
Solar batteries have been in use for some time now, and there's no doubt that their importance will only grow. As our lives move into the virtual realm, stable electricity will become crucial. And it's always best to be ready for the future.
But even if our lives don't change too much, we ought to learn from the past either way. So consider the story of how Hurricane Andrew inspired me to become a solar battery advocate — perhaps you'll become one too.
Learn More About Weather Related Solar Articles
What Happens to Solar Energy Production in Bad Weather?
Are Solar Panels Safe in a Hurricane?
Do I Need to Clean My Solar Panels?