More and more people are going green to help combat the side-effects of conventional energy sources. However, as you may know, doing so is often not the most budget-friendly option. The cost of a solar power system often deters people from buying one — and we can't really blame them. But, a solar lease will allow you to have a renewable energy power source, quickly and at a smaller price.
If you decide to lease a solar panel, you won't have to pay anything upfront. Your only expense will be the monthly rental fees. Now, let's talk about some of the advantages of getting a solar lease.
A Solar Lease Is Affordable
Because the prices of installing a solar panel system are typically upwards of $10.000, most of us won't be able to afford it. However, a lease agreement allows you to make small monthly payments that can be lower than your monthly electricity bill. Even if you don't fall in love with your system straight away, it will prove itself to be a money-saver in the future. Some experts say that even a basic solar system can help produce over $20.000 of savings over the years. If you opt for a solar lease, you reap the benefits of renewable energy, without making a huge payment upfront.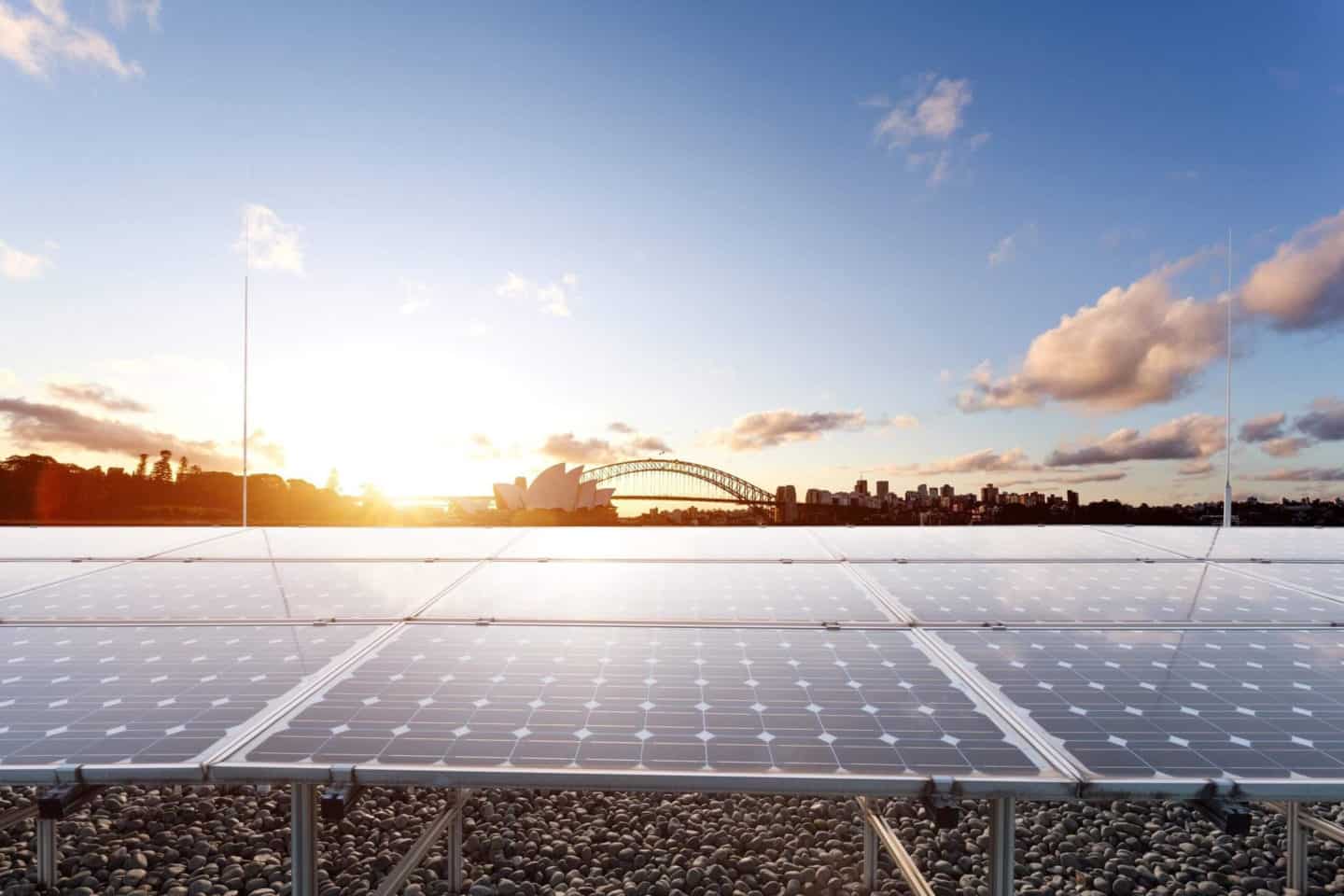 Solar Tax Credits
Using renewable energy resources is extremely important for our planet, and well-incentivized by our country. If you decide to lease a system, the manufacturer might offer you a lower price based on their tax credits. Although installing a solar system source gives you tax credits in general, leasing is a great option if you want to have your system and credits quickly.
Solar Maintenance
If you buy a solar power system, you will be responsible for management and repairs. However, the leasing companies want to protect their investments and will handle the upkeep of your system, for a small fee. The fee is automatically added to your monthly bill and keeps the pressure of maintaining a system by yourself off your back.
Solar Geography
Investing in a solar system makes more sense if you live in a state where electricity rates are high, and there are plenty of incentives to install it. Also, another thing you need to consider is the climate you live in. Florida hits the trifecta and provides you with great weather, great tax breaks, and energy savings. Moreover, the state offers an exemption for paying sales and use taxes on your solar panel system, and a tax credit that amounts to 26% of the price of your solar system.
Final Solar Thoughts
Leasing a solar system works similarly to leasing a car — you receive tax credits and gain energy efficiency that helps offset your lease costs. Another great benefit is that most companies allow you to purchase the system once your lease has expired. However solar systems do cost a pretty penny, and not everybody's financial situation is the same. Thus, if a system installation is too pricey for you — get a solar lease instead!
What To Know More About The Benefits of Solar?
Read What Our Customers Have To Say About Us
Contact a Knowledgeable Solar Rep, With All Your Questions
Learn More About Solar and The Benefits