You may not have a say with your electric company, but when it comes to solar power companies — the power is in your hands. However, because Florida offers a great climate for solar energy systems, new companies have begun emerging. Because of this, it's hard to choose one that will offer you the most efficient service. To make things easier, we have made a list of what to look for in solar power companies.
A Good Reputation
Although we tend to get most of our information from Google searches, word of mouth is still quite relevant. Always ask your neighbors, friends, and family members if they have any recommendations. Also, once you find a company you like, do use the internet to research and see experiences from previous clients.
A good solar company values being efficient with power and employs only skilled experts to design your system. They will consider your needs, climate, the hours of direct sunlight to make sure you're benefiting from your system. When solar power companies don't have answers to your questions — it might be cause for concern.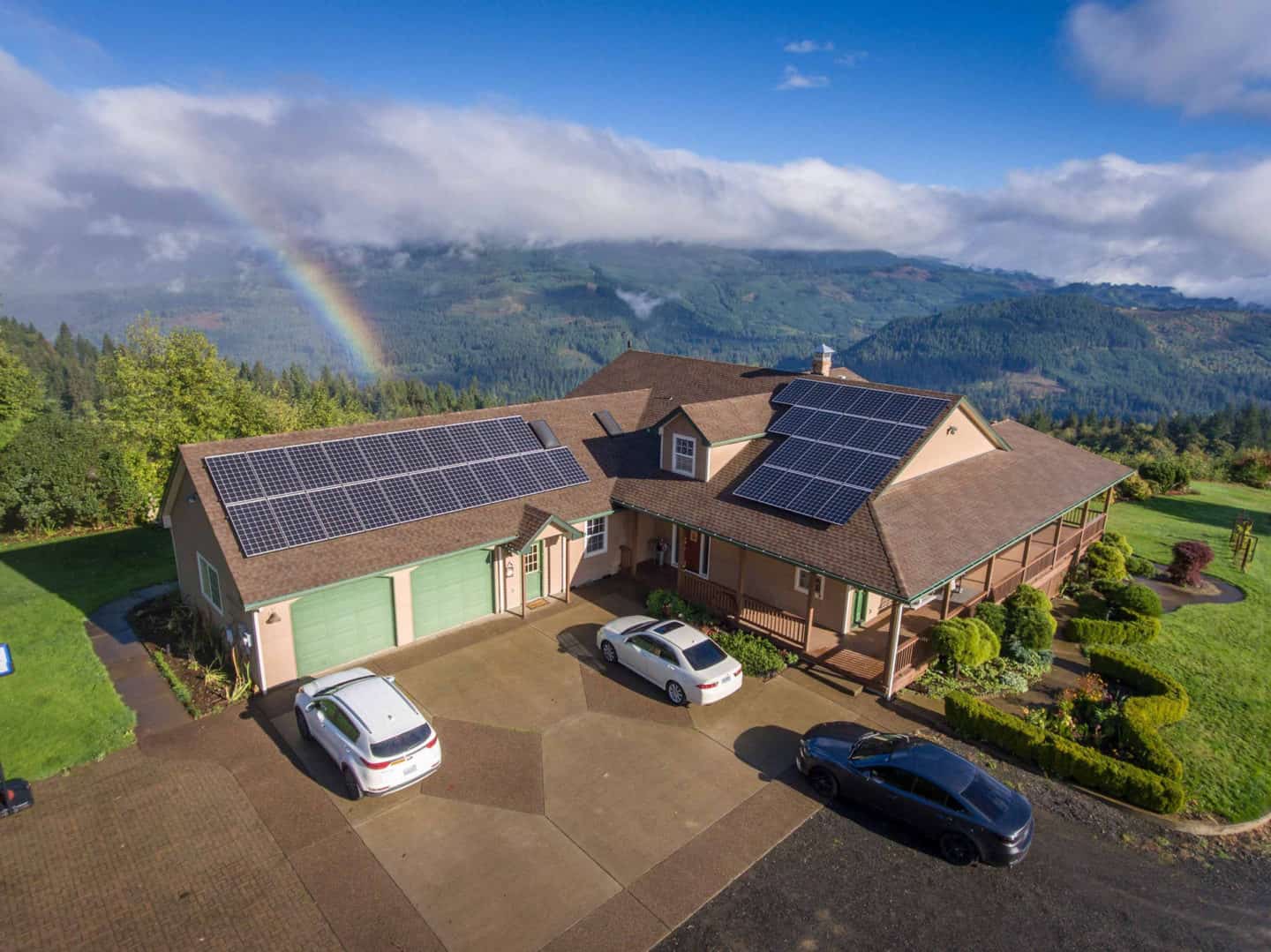 Transparent and Flexible Financing
Solar power systems are expensive to begin with and you want to make sure you're not paying for any bogus charges. Transparent pricing means that you'll be able to see and account for every penny you spend on your system. However, some new companies may offer lower prices at first but will add hidden charges once it's too late to stop the process.
Because Florida offers solar PPAs and leases, you should always be able to take full advantage of them. Even if you do have the money to pay for everything upfront, a company should offer more than one financing option.
Final Thoughts
Digging through so many different solar power companies can seem like a huge undertaking, but it will be worth your while. A quality service ensures your panels harness the maximum amount of energy possible, and use it to your advantage. If you're not sure if going solar is in your budget — call us to schedule a free estimate.
You Might Also Be Interested In…
Commonly Asked Solar Questions and Answers
See What Other Solar Services We Offer
Contact Us Today For a Free Solar Quote