The prices of solar panels and installations are getting lower and lower, and more people are switching to this clean energy source every day. The statement especially rings true if you live in Florida, where the solar panel market has never been more favorable to the consumers.
But the reason why the prices of solar panels are constantly decreasing is that so many new companies are starting to produce them. With so many different types and brands, it can seem challenging to find any real distinction and select the best one. You also have to consider your specific needs in order to determine which type of solar technology you should use.
Photovoltaic vs. Thermal
PV and thermal solar technologies are currently the most popular ones on the market. PV relies on the photovoltaic effect to turn sunlight into electricity by using arrays of cells. It's a more accessible, and definitely a more popular solution which can be seen in many homes all over Florida.
Thermal energy, on the other hand, is commonly used to heat inside water and air. It's more popular in the colder states, and homes that use a lot of energy for heating. However, these systems are rarer, which means you might have trouble finding someone to install them.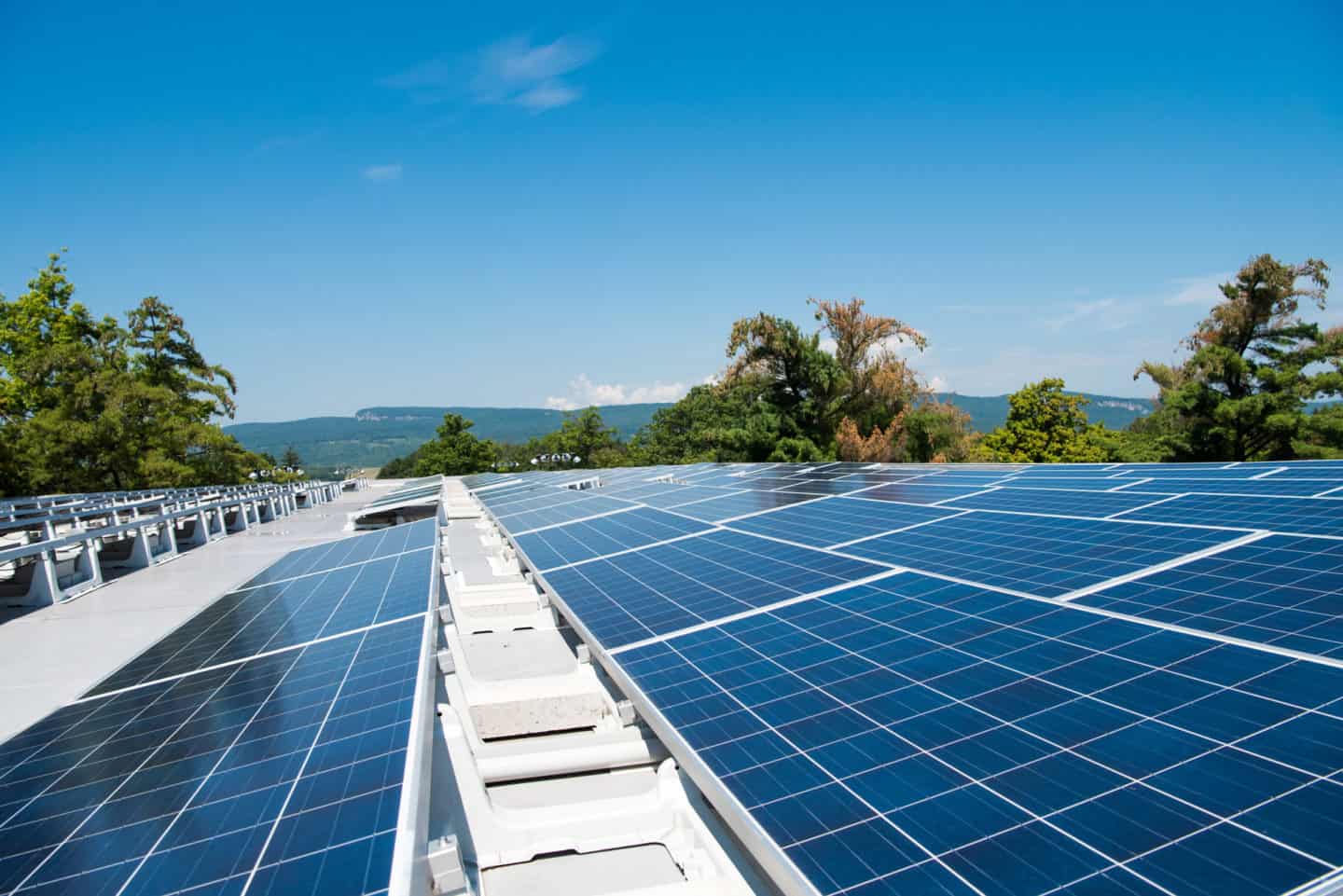 Can You Get a Free Solar Power System for Your Home?
Although this sounds too good to be true, it is actually possible. Leases and PPAs allow you to sign a contract with a solar power provider that usually last 20–25 years. The provider handles the cost of installation, and you only pay for the power you spend plus a small fee. The total will still likely be much smaller than your monthly utility bill, depending on your current electricity rates.
The best part is that the provider will handle all future maintenance, and you won't have to worry about anything. Leases and PPAs allow you to get your solar power system quickly, without bearing the full cost upfront.
Final Thoughts
Solar panels are a one-time investment that can help you save money over time by lowering your utility bills. Buying a solar power system is not like buying a phone or car, which you'll end up replacing in a couple of years — it's a commitment. Also, because these panels are built to last and function for decades, you won't have to worry about constantly having to reinvest in them.
You Might Also Be Interested In…
See What Our Customers Have To Say About Us
Get a Free Solar Quote Today
Learn More About Backup Batteries and How They Work