When Hurricane Maria came their way, Puerto Ricans couldn't even imagine the damage they would soon suffer. The terrible storm destroyed 80% of the grid, leaving almost half of the country's population without power. The island's tragic story is the reason why I joined the Atlantic team a year after Hurricane Maria. It has inspired me to become an advocate for solar energy.
Devastating Damage
Hurricane Maria destroyed most of the power lines across Puerto Rico. The blackout left in its wake was the largest one in American history. Not only did the storm disrupt the daily lives of millions of Puerto Ricans, but it also left hundreds of small businesses without power, forcing many to close. As a result, the already weak Puerto Rican economy suffered a huge blow, one that the island has yet to recover from.
The estimated recovery costs totaled around $139 billion, which Puerto Rico couldn't afford to pay. On top of that, every hurricane season is another threat. The possibility of a second disaster always looms above the island. So Puerto Rico needs a solution, and fast.
Solar Is A Solution
Puerto Rico suffered massive losses partly because most of its power supply came from non-renewable sources. Then, having seen how dangerous it is to rely only on the grid, Puerto Rico has decided to turn to solar energy as the primary source of electric power. In this case, the grid would be a back-up.
For a country like Puerto Rico, solar energy might offer a few crucial benefits. First of all, solar is renewable. It doesn't rely on transmission lines and power plants. Instead, the energy comes directly from the sun, so there is no reason to fear that hurricanes might cut off the supply.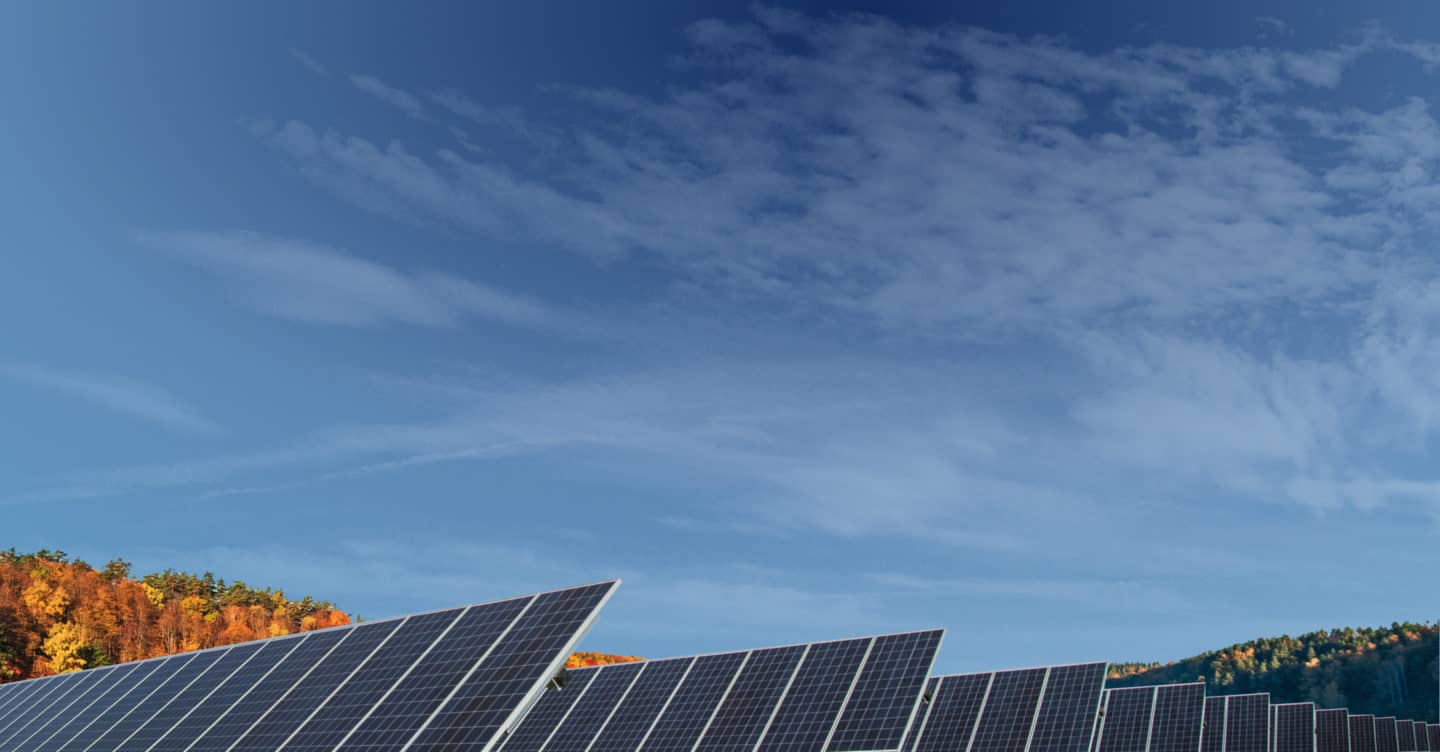 In addition, solar panels are very durable — they should be able to withstand wind speeds of 160 miles per hour, or even more. These high speeds occur only during rare category 5 storms. Since the risk of damage is minimal, solar panels are a perfect fit for hurricane-prone areas.
Finally, solar is cost-effective. At first, installing solar panels might seem like a pricey venture. But the money that is saved in the long-run more than makes up for it. Puerto Rico's investment in solar would help the country in two ways. First, it would guarantee a stable and secure energy supply. And second, at least a part of the financial losses the country suffered would be covered.
Why Atlantic Team Is The Right Choice
After the damage Hurricane Maria caused, it became clear that relying solely on the grid isn't safe. Non-renewable sources of energy are too fragile to withstand extreme weather. Do you live in a stormy or hurricane-prone area? It might be smart to invest in solar and protect yourself from potential damages.
And what better place to help you go solar than Atlantic Key Energy? Here at Atlantic, our team specializes in setting up durable and weather-resistant solar panels. It's our goal to ensure you get a constant power supply throughout the year. Not only is solar energy reliable, but it is also clean, environmentally-friendly, and safe to use during extreme weather conditions.
So if you're still wondering why I joined the Atlantic team a year after Hurricane Maria, the answer is simple. I realized how important solar energy is and will continue to be. I chose to be at the forefront of the change that is bound to bring more renewable, clean, and safe energy for everyone. And if you choose to go solar today, you can be a part of it, too!
Know This Before Going Solar
Better Understanding Federal Solar Tax Credit Guide
Estimating The Cost of a Solar Installation
How to Cut Your Energy Cost and Save