Growing up low income turned me into an advocate for clean energy. If you grew up in a household where putting food on the table, paying the bills, and maintaining a decent credit score was completely normal, you are lucky!
Unfortunately, not everyone has that luxury — and yes, if you grew up with financial problems, these things are indeed… a luxury. But even though those times were definitely hard, were it not for them, I wouldn't have become the person I am today.
The Backstory
I was born and raised in Charleston, South Carolina, in a family of a primary school teacher and a mechanic. Unfortunately, those jobs are not paid well, and trying to make ends meet was hard.
I will always be thankful to my supportive parents, who never gave up, regardless of all the difficulties we had. One thing my mother used to always say that I will never forget, was, 'Always strive to make a change in this world — you are here for a reason!'
Those words had such an impact on me that now, fast-forward 25 years, I'm a business owner with a mission — to be part of the fight against global climate change.
And no, I'm not one of those environmental activists who sleep under the stars and don't use electricity. On the contrary, I do use all of the benefits of modern technology — with a little twist. I only take advantage of clean energy. This is the key to living both a normal and environmentally friendly life.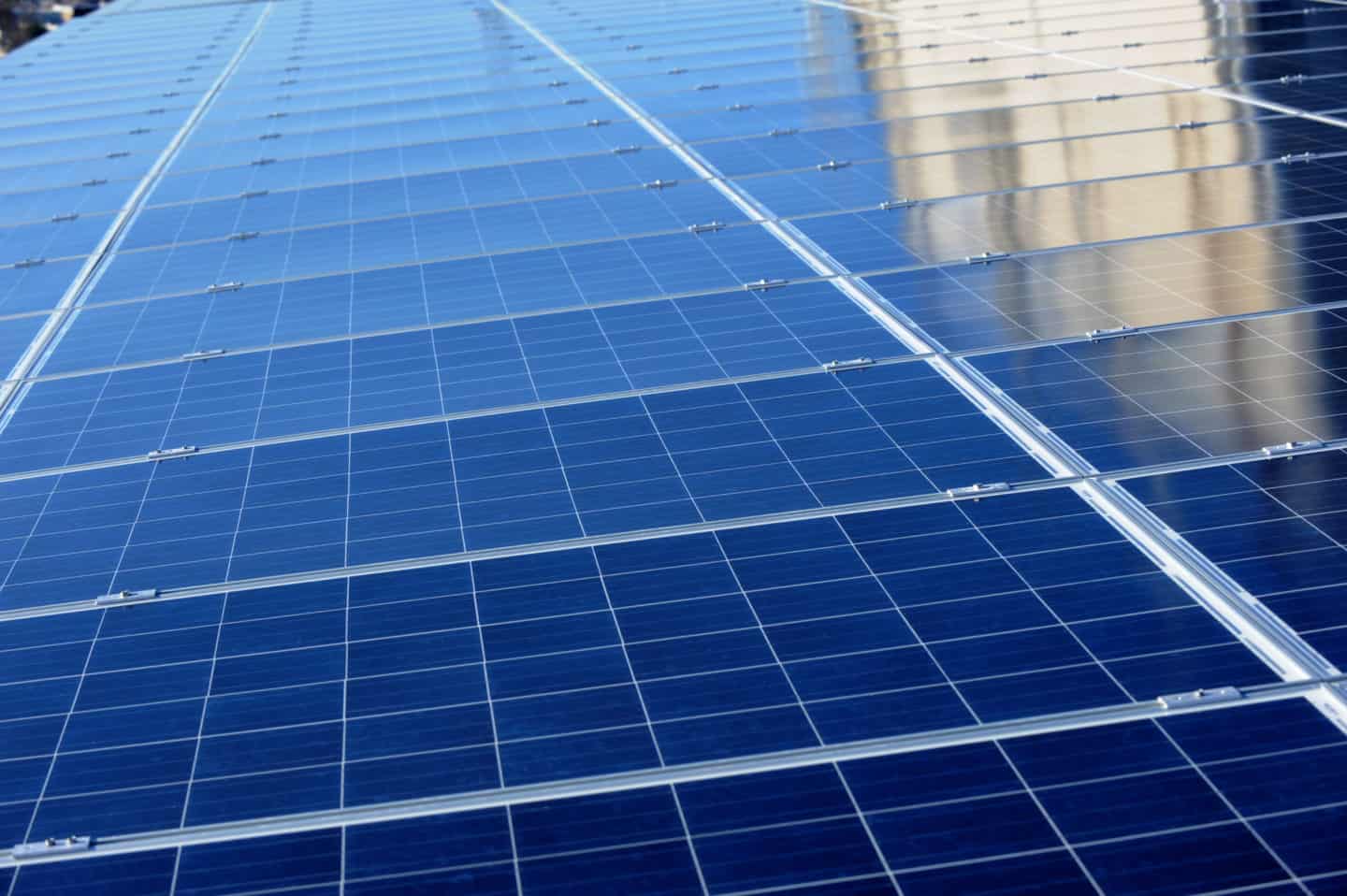 Does It Really Make A Difference?
Short answer — YES! And this difference is substantial.
Growing up, I didn't really have a choice as to what type of electricity we used, but now things are different, and I can pick a more sustainable option! This will surprise many, but in fact, I live a cheaper life than the average American.
See, opting for a micro-hydro system, as well as solar panels, has allowed me to pay virtually nothing for power generation! I hadn't really thought about it, but it makes sense — you derive power from the Sun and the water. And they don't knock on your door with an enormous bill at the end of the month!
On top of that, the installation was a breeze! Now is the time to thank Atlantic Key Energy for their professionalism when installing my solar panels. Their team did everything possible to ensure no problems arose during the process and proved they think about their customers first, not the money! That was immensely important to me because, in this commercialized, sales-driven world, companies that actually care about their customers are becoming harder and harder to find.
I Can't Afford To Go Green…
Yes, you can! Nobody said you have to completely switch to clean energy right away. Save up and invest in solar panels first, for example. Little by little, you'll see how rewarding it is — both morally and financially. In fact, I saw a drastic decrease in my power bill the first month I got my panels.
Hydro and wind power are also great alternatives. See what works best for you and take advantage of what nature has to offer. If you have a water source going through your property, use it! That's free energy! The same goes for solar and wind.
It is a common misconception that only rich people can afford to go green. If I can do it, you can, too! Not everyone is born privileged, but that's not always a bad thing.
Sometimes, the wealthiest people are the most indifferent to what concerns humanity as a whole. In my case, growing up low income turned me into an advocate for clean energy — and a proud one at that!
What to Know When Considering Solar For Your Home
Understanding the Best Solar Panels Available in Florida
What to Know About Your Residential Solar Installation
We Provide the Best Solar Installers Out There