In the last ten years or so, electricity prices have gone up by 3% every year. As this trend isn't likely to slow down any time soon, our energy bills will keep soaring. But what if we told you there was a way you could save thousands of dollars each year on electricity simply by going solar? If you want to learn how to cut your energy cost and increase the overall efficiency of your home — keep on reading.
1. Heating Water With Solar Heaters
Most households use massive amounts of energy just to heat water. However, by installing solar panels and a solar water heater, you can heat your water by taking advantage of the sun's free energy.
Using a black insulated collector, these heaters retain water and maximize the absorption of the sun's energy. Thus, they effectively heat it, letting you cut down on your energy cost.
Once the water is hot enough, the heaters collect it all and direct it to a reservoir tank. Of course, they can also redirect it to your water system for immediate use.
Even though solar heaters require a large investment up front, they can save you hundreds of dollars each year.
1.1 Heating Your Pool With Hot Water Panels
If you are looking to heat your pool, you'll need to get some hot water panels. Today, certain states offer rebates and incentives for going solar, so you can save on getting these as well. By taking advantage of these incentives, you can get your panels at a bargain price.
What's more, according to some estimates, it'll only take you four years to realize the energy savings. Those estimates assess how much you'd pay for electricity if you didn't have the hot water panels. They also take into account the initial cost and installment fees of your solar energy system.
2. Using Solar Chargers And Power Banks
If you have plenty of electronic devices at home or want to learn how to cut your energy cost at the office, you should look into solar chargers and power banks. Just like most other chargers, these are small and portable, so they will barely take up any space at all.
In fact, if you're serious about cutting your energy cost, you can replace all of your chargers and power banks with solar ones. To have enough power to charge your devices, simply leave them out during the day to collect the sun's energy.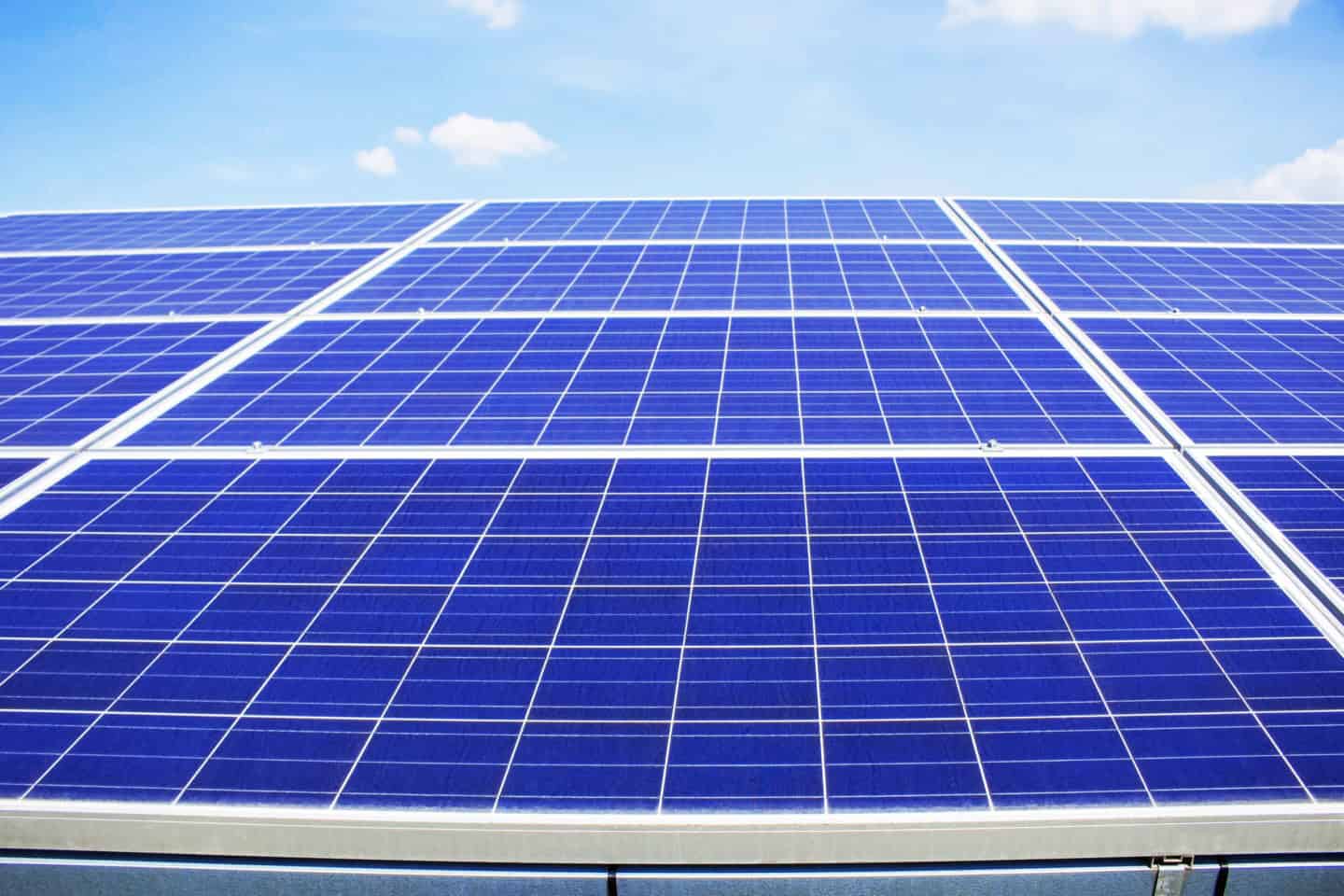 3. Installing Solar Light Bulbs
The artificial lighting in your home is adding to your energy bill much more than you realize. Luckily, not only will solar light bulbs reduce your energy consumption, but they'll also last longer than regular ones.
Yet, one of the biggest benefits of installing them is that there's almost no initial investment, and the payback is immediate. Furthermore, in comparison to regular light bulbs, these have the same or a higher efficiency rating. If you want, you can also use solar light bulbs for your outdoor lighting to save even more money.
4. Taking Advantage Of Passive Solar Heating
Passive solar heating is a major game-changer if you want to cut your energy costs. Good, insulated windows that get plenty of sunshine can capture enough passive energy during the winter to keep your house warm. However, at night, make sure to keep your curtains closed so that no heat can escape.
Final Thoughts
As you can see, all of these methods are extremely easy to implement and require little to no effort on your part. Even though the upfront cost of solar panels might seem steep at first, you'll realize your energy savings in just a few short years.
Learning how to cut your energy cost was the first step. Now, it's time to install your solar panels. Don't hesitate to call Atlantic Key Energy. We'll give you a free quote so that you can start saving on your energy bill as soon as possible!
What to Expect When Going Solar
A Brief Solar Panel History Lesson
Benefits of All in House Solar Provider
Best Traits to Look For in a Solar Installer