Most people comprehend solar power benefits because the people who use it decrease their utility costs. Some solar-powered homeowners don't spend anything for electricity. A lesser-known fact is that solar-powered homeowners help everyone in their community, even their neighbors, who still depend on fossil fuels only for home energy.
One neighbor, down the road, or across the street, is making a smart choice for their family and finances. They have added the benefits and realized the real value of owning and installing solar panels on their roof. They are advancing the curve and are benefiting from something smooth and seamless that now they are hardly even aware of its presence in their daily lives. Each day, the Sun comes up, and their solar panels start harvesting energy delivering it to their home in the form of electricity. Once they have worked up all of the heat they need, your neighbors send that power throughout the neighborhood, and possibly to you. You, in turn, use that electricity to control your own home. Here are the five reasons why your neighbors are going solar.
It helps the community save big money: more energy-conscious customers save money on their monthly electric bills. Those who use solar power conserve energy, so there is more for everyone; they also help power the grid. We're putting this first because, currently, the idea of potentially saving money is why most people get solar. Something like 80% of all solar homeowners signed up for solar to reduce their energy costs. It's an annoying fact but none-the-less true, so we thought we'd mention it.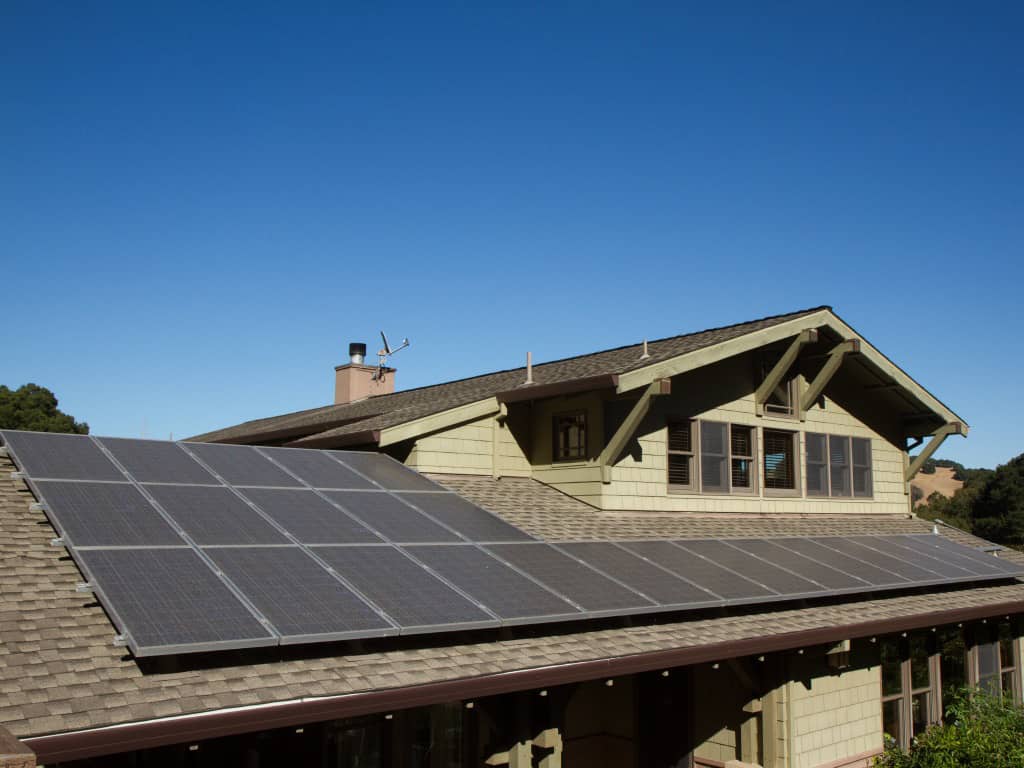 We don't think saving money should be the only reason you go solar, but we understand that it can be a potential benefit. Help protect the health and condition of life for their neighbors: homes that run on sunshine produce zero toxic emissions while reducing pollutants that come to the community from using and burning fossil fuels. It helps protect the health of the families that live there while lowering their healthcare costs. Increase home value: installing solar panels improves the overall value of your neighbor's home. Solar will make your neighbor's house more attractive if they ever decide to sell. It can improve your finances: that's why you must understand how you consume power and how going solar can affect your reliance on your utility. In some instances, going solar can cause you to reevaluate how you currently consume energy, how you can improve your energy use, and how going can solar offset your monthly utility budget. It may also help you identify the potential savings that can come from going solar and assessing where and how you would like to apply them.
Since Your Neighbors are Going Solar, Why Don't You?
Whether you have solar panels or not, you profit from those neighbors who do. Your air and water are cleaner, your local electric company is more reliable, and your community has more economic benefits and independence. Solar power is suitable for everyone. If you're waiting for that one thing to tip you over the edge, we recommend evaluating your home and determining what you want to improve. Since your neighbors are going solar, why don't you? You have nothing to lose by switching today and everything to gain. Be a part of the revolution that is changing the use of fossil fuels and utilizing Eco conservative resources.
You May Also Be Interested in Reading These Solar Topics
Find Out What Solar Panels Are Right for Your Home
What Happens to Solar Energy Production in Bad Weather?
The Best Traits to Look for in Solar Installers