If you are thinking about turning your home into a solar-powered house, sooner or later, you're going to have to ask yourself — what solar panels are right for my home?
During this critical time for our environment, many people are choosing to use clean energy resources. One increasingly popular way to go about this is with the use of solar panels. Here, we will give you information on some things to think about before you make a purchase!
Where Do I Live?
Where you live is one of the primary factors that determines what solar panels are right for your home.
The more sunlight your house gets the better. However, keep in mind that solar panels are still effective even in not-so-sunny areas. That is because they are able to convert both direct and indirect sunlight. So even if your area is mostly overcast, a solar panel would still convert energy into electricity.
Also, you want to be mindful of whether you live in a place with severe weather conditions. That will dictate if you need to buy specially designed panels, suited for the particular conditions you live in.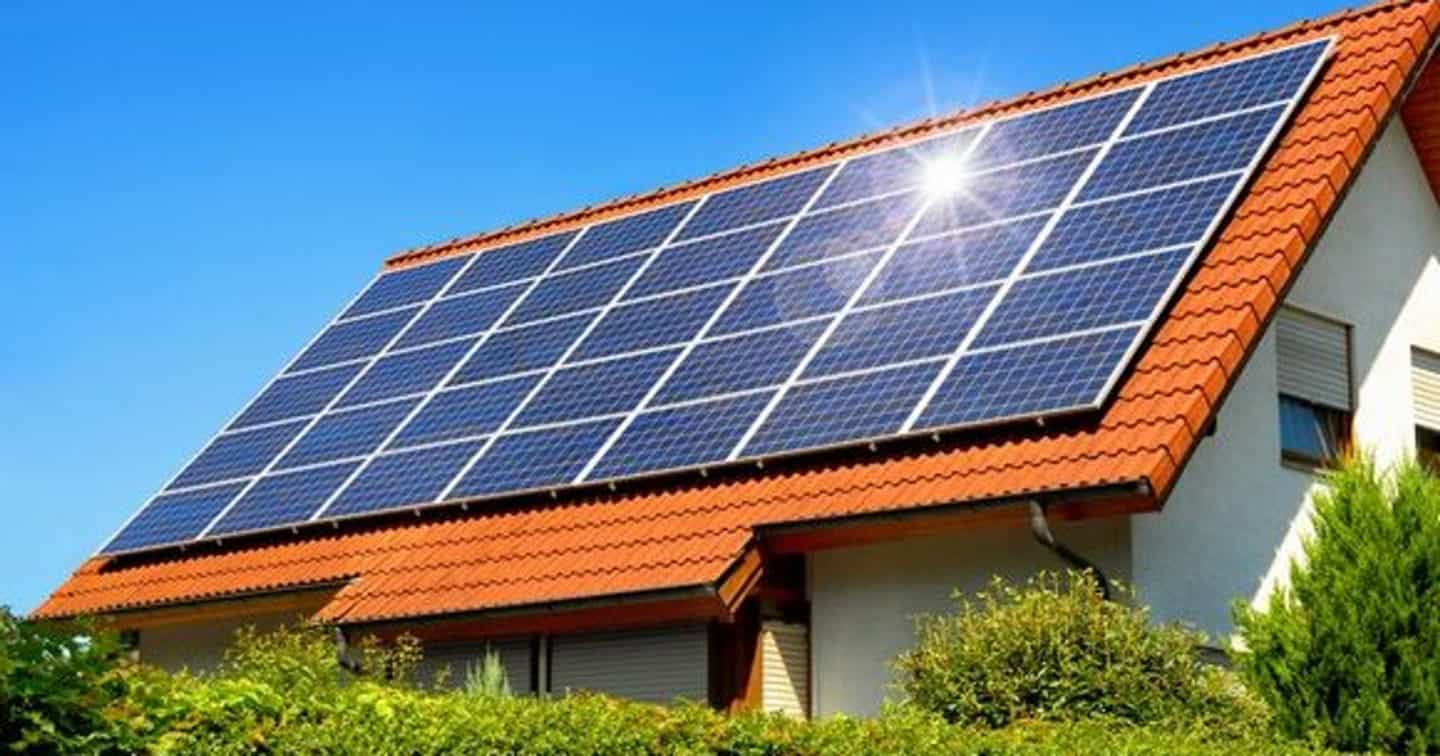 What Condition Is My Roof In?
When inspecting your roof, you want to pay attention to things like:
Whether the roof needs replacement before solar panel installation
How much shade is cast on the roof and house
The size and angle of the roof
The amount of sunlight it gets per day
Once installed, solar panels are there to serve for at least 20 years. That's why it is extremely important to make sure your roof is in mint condition before you start the installation process. You also want to make sure that whoever installs the panels has experience working with the material your roof is made of!
Net Metering And Grid Connection
An awesome benefit of installing solar panels is that your solar system is linked to the power grid.
When a company uses net metering, it means that any energy your system produces, but does not use, is sent back to the power grid. This energy is then credited back to you. So although you might produce more energy than you need at a given time, it's good to know that you can use that surplus of energy later.
For this reason, you should make sure the company you choose uses net metering.
What Size Solar Panels Do I Need?
The size of the solar panel grid depends on the size of your roof. However, the number of panels you need depends on how much power you use and when you use it.
If you choose to purchase solar panels with a higher power output, they will take up less space on your roof since you won't need as many of them. If you have a more spacious roof, then you might want to buy a greater number of cheaper panels, but keep in mind that their power output might not be as high.
Conclusion
You might also question whether you will stay in your home forever. However, even if you decide to move out, the decision to install solar panels will be beneficial when your house is on the market!
Although making the switch to solar is a big investment, it is in the best interest of the planet and your future!
Here at Atlantic Key Energy, with our experienced professionals and affordable energy pricing, we can help you make a smooth transition to clean energy!
Now when you ask yourself, what solar panels are right for my home, you know the factors that need to be taken into consideration!
Solar Topics You Should Know About
Take Advantage Of Solar While Price Drops
Benefits of The Solar Tax Credit
5 Tips to Maintain Solar Panels