Protecting the environment is a great incentive to go solar in and of itself. However, financial incentives from the government could save you thousands of dollars in electrical bills, while the solar panels might increase the value of your property. If you find the option of going solar appealing, you may be wondering if you qualify for the switch, and if you don't, how to qualify. To solve this dilemma, we present to you the 5 steps to qualify for solar in Central Florida.
1. Being A Homeowner
The first out of our 5 steps to qualify for solar in Central Florida would be having a homeowner's permission. Regrettably, at the moment, it is not possible to apply for solar as a tenant, at least not on your own. To have solar panels installed in your home and qualify for incentives, you need to own your home or have your name on the title.
If you are renting but still interested in going solar, the best option is to consult your landlord. If they agree, they'll be able to give their permission and carry out the procedure. They will be responsible for signing contracts and overseeing installation.
2. Getting Enough Sunshine
Harnessing the sunshine to produce energy can be both a blessing and a curse. Sun's energy is essentially limitless; we will never run out of it. However, it is also easy to find yourself in a position where you just don't get enough of it. For a home to qualify for solar in Central Florida, we recommend that at least half of its electricity comes from the solar panel.
To see if your roof is adequate, consider how much shade covers it. Do you get no, some, or a lot of shade? If you believe you might be a good candidate, contact us here for a free solar estimate. Our engineering consultant will make arrangements with you and determine whether your house qualifies for a solar panel.
3. Roof Structure
To safely install a solar panel, it is important to determine the stability and strength of your roof. It needs to have enough surface area to support solar panels of the right size for your home. Our engineering consultant will determine the required size based on the sun exposure and needs of your household.
The pitch of your roof can also make a difference. Ideally, it would be a south-facing roof tilted at 30 degrees. Otherwise, depending on how much sunlight you get during the day, you may need more panels than you would have needed in the ideal scenario.
Fortunately, solar panels can be installed on almost any roof type. However, some materials are safer and more durable than others. Asphalt shingle is both the most common and the most convenient roof type for solar panel installation.
The most important thing, however, is that there is enough 'life' left in your roof. The panels will remain on top of it for a few decades. Therefore, the roof itself should last as long.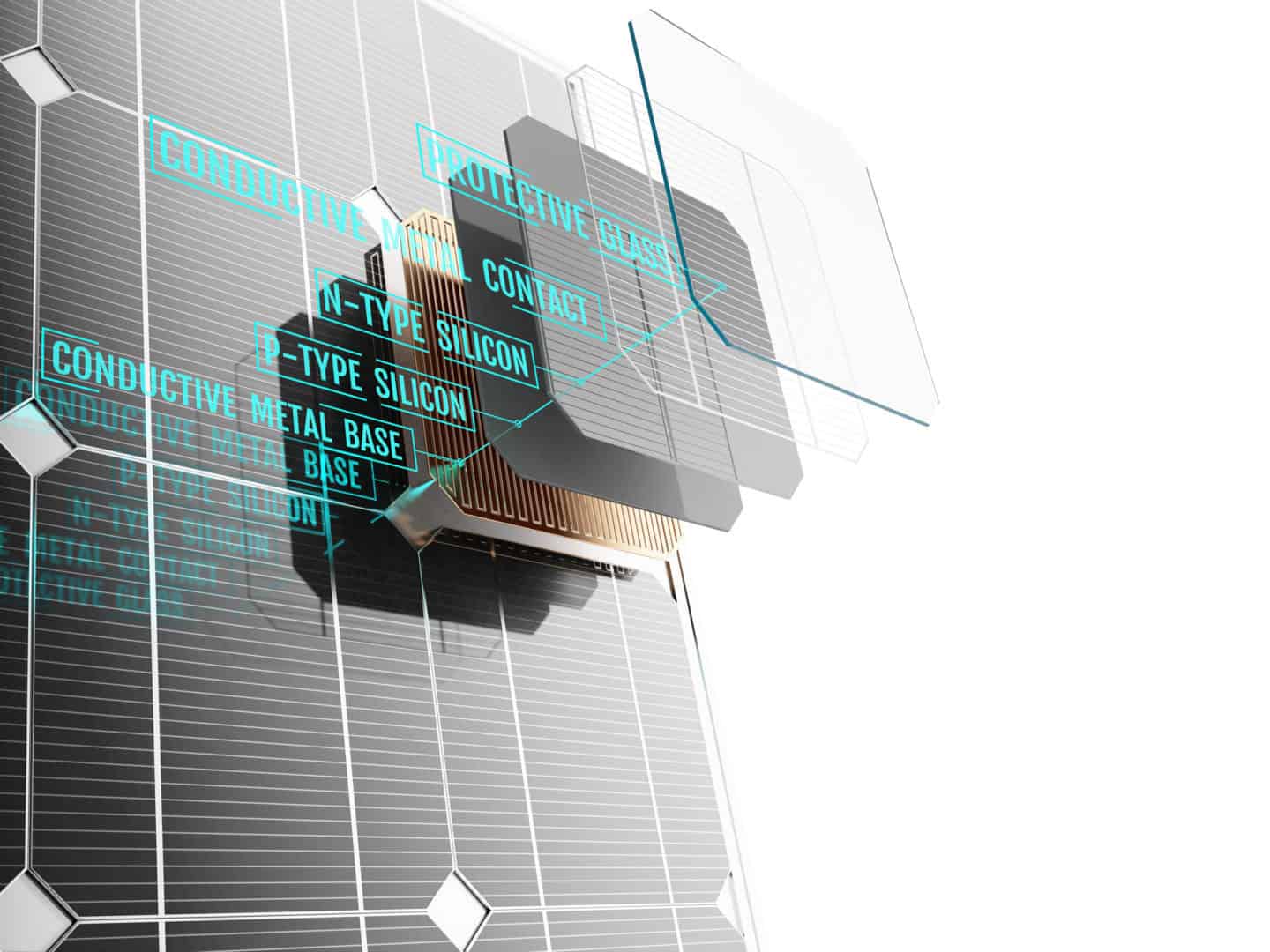 Finally, if your roof is not the best option after all, there are ground-mounted alternatives! Of course, you will still need to have enough space for them in your yard. They will also need to get enough sunshine.
4. Electrical Wiring System
Another safety measure we need to consider is your home's electrical system. After all, installing solar panels will introduce a new challenge and may put extra strain on old or damaged wiring. Our experts will inspect your electrical panels and wiring to see if everything is in mint condition. We will look for any damage there may be and consider necessary upgrades or corrections.
5. Fiscal Responsibility
To be eligible for federal and local tax breaks and rebates, it is important not to have any overdue taxes or mortgage payments. Your credit score should also be solid if you decide to apply for a loan-based plan. We recommend a score equal to or higher than 650.
Final Thoughts
Qualifying for solar in central Florida may seem intimidating at first, but it is much simpler than it looks. If you are a homeowner or have their permission, don't have any looming debts and your home can take advantage of the sunshine for electricity, you are good to go. We hope that these 5 steps to qualify for solar in Central Florida will be useful to you and look forward to doing business with you!
Solar Topics to Help You Decide
See What Our Customers Have to Say About Us
Learn More About Florida Solar LP
South Miami Mandates Solar Panels On New Houses