The reason why solar panels are so popular in Florida is that you can produce more energy for less money, than in the rest of the US. For example, a 10kW system in the US costs almost $22,000 on average, and only around $18,000 in Florida. However, it can be difficult to find a system that fits your needs and can save you money. To make the choice easier, we will talk about the most popular products in our solar panels review.
Connecting Solar to Existing Home Systems
Consider combining solar panels with your existing systems, such as home security or other home devices. Even though they have been producing panels for 6 years, they have become a force to be reckoned with. Their panels may not offer the most efficient solution, but their innovative technology is what sets them apart from the rest of the competition.
SunPower
The company offers some of the most efficient panels on the market. These panels are in a class of their own and have a range of 20.4–21.5% efficiency. Thus, they are better at converting sunlight into power and can handle extreme weather conditions. These panels are perfect for homes in Florida, because they allow you to store more energy on warm days, and thus feel more secure during the hurricane season. Also, they're easy on the eyes, the panels feature a modern, dark, sleek design that easily fits all types of homes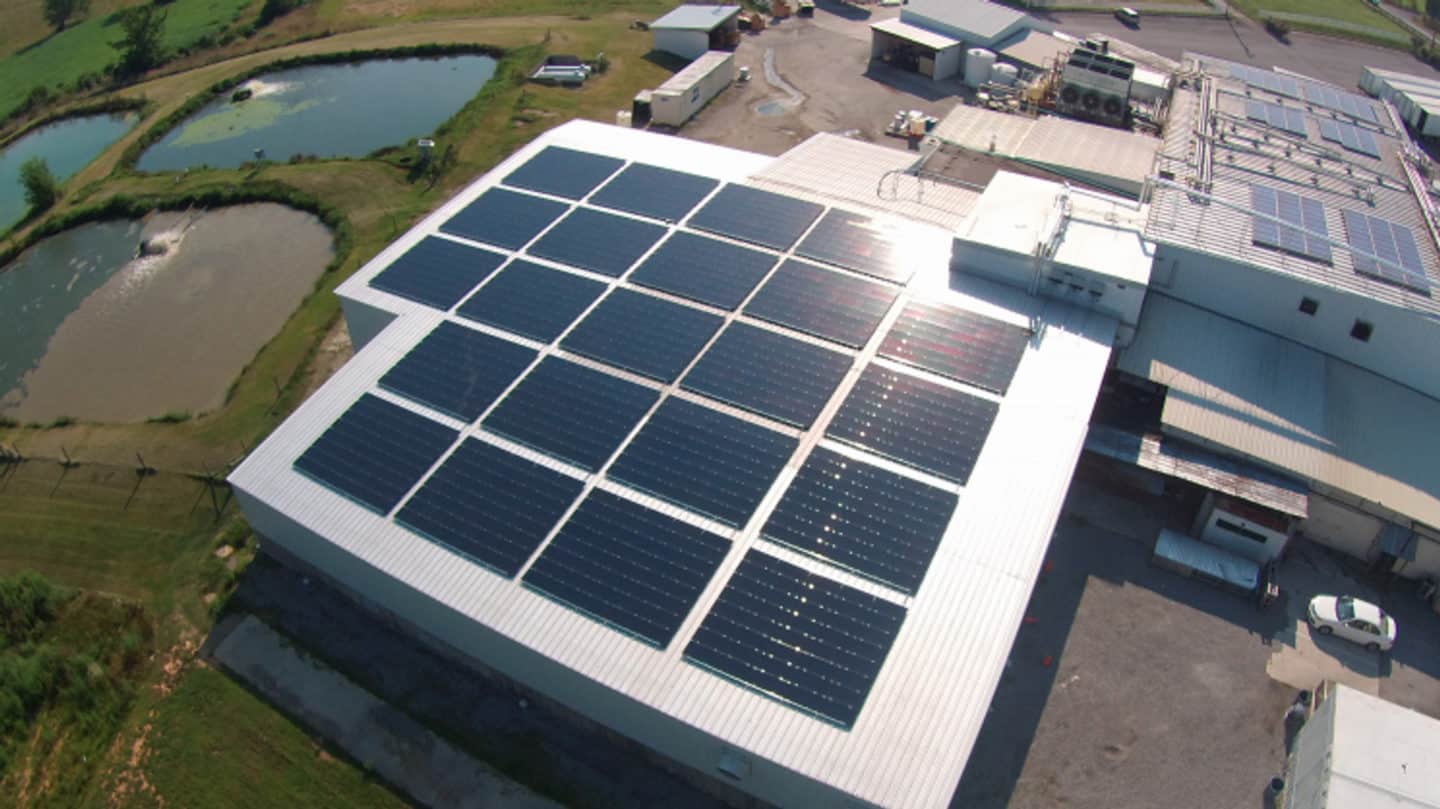 Canadian Solar
With 18 years of experience, Canadian Solar is a huge name in the solar industry. Their panels feature 18.33% efficiency and are known for being stable and reliable. Because the company is so successful, they are able to offer a 30-year warranty for their newer models, and they will always honor it.
Final Thoughts
You can't go wrong with any of these solar panels we have mentioned in our solar panels review; however, there are some nuances. SunPower offers the most efficient panels on the market, but they do come at a higher price point. Vivint Solar, on the other hand, allows for easier integration solar panel systems with the existing systems in the house. Finally, Canadian Solar is a giant in the industry and is known for producing reliable panels.
You Might Also Be Interested In…
Get a Free Solar Panel Quote Today
Renewable Energy and It's Benefits
Consider Florida Solar PPA and Lease Services