The number of people switching to the Sun's clean energy is increasing, but it's not always easy to find the best solar installers. Even though solar panels have been around since 1839, they are still a somewhat new concept to many of us. That's why many of us don't know what goes into solar installation and what we should expect from it.
A solar power system is a big investment, so there's a lot of pressure for you to get it right. However, if you find an expert, you won't have to do anything except reap the benefits of using clean energy. Luckily for you, Florida's solar installation business is booming, but it's not always easy to find a good installer. Keep reading to learn how to find the best solar company in your area.
What to Look for in the Best Solar Installers
You probably wouldn't employ an electrician with no practical experience to come to your home and install any wiring. In the same sense, you should look for a solar company that has a good reputation in the industry. Because solar panels combine the logistics of a big home improvement project with the added risks of working with electricity; experience is quite important. Also, due to an increasing number of solar power companies opening their doors in Florida, it's hard to find the best one. However, if you know which questions to ask — you'll find the best solar installers in no time.
The company you opt for should offer you a reasonable warranty and stick around long enough in case something goes wrong. Even though solar panels require little to no maintenance, you should look for a reliable company that will honor its commitment. Although this can be hard to predict, you should always ask for references before deciding on a company.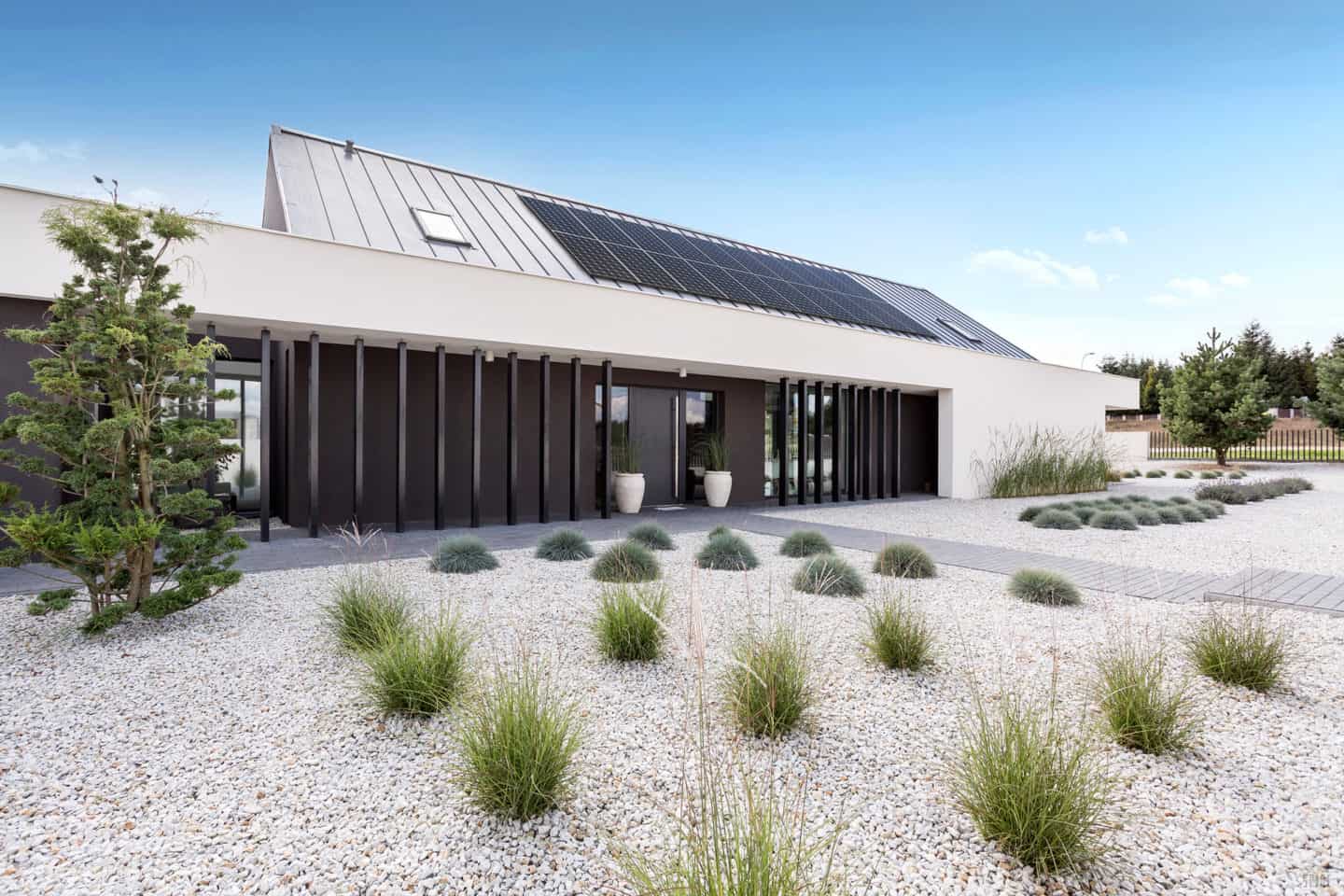 Make sure your contract clearly spells out all of the details of ownership, performance, and payment plans. Lastly, because solar systems sometimes include web-enabled devices, make sure to check if your data is being collected, and who has access to it.
Call Us With Any Solar Questions
The Sunshine State offers a perfect climate for solar power, and the prices of solar panels are quite low. Hence, purchasing or leasing a solar power system is always a good investment. Atlantic Key Energy has over 12 years of experience, and over 200 projects and 150 happy clients behind us. If you're still not sure that going solar is the best solution for you or your business, you can call us and schedule a free estimate.
Additional Solar Information That is Helpful to You
Have a Question Regarding Solar?
Schedule a Free Solar Estimate
See What Our Customers Are Saying About Us