All businesses, big or small, can benefit from installing commercial solar panels. Because electricity costs keep rising, and commercial properties usually have vast roof space, solar power systems make for a good investment. They also help reduce your carbon footprint, secure energy supplies, and increase the value of your property. Also, an increasing number of customers want the brands they support to do the right thing and switch to using clean energy sources.
Will Going Solar Increase Your Bottom Line?
The cost of electricity is constantly on the rise and predicting the next price-hike is nearly impossible. However, if you invest in a solar power system — you will never have to worry about wasting money again. Some solar companies even allow you to lock in electricity rates for up to 20 years or stop paying for your bill altogether.
The entire US allows you to use a 26% federal tax credit if you switch to solar.
Additionally, Florida offers an 80% property tax exemption for all non-residential properties that use clean energy.
Installing commercial solar panels can seem like a huge undertaking, but we guarantee you will be happy you did it. What's more, your clients and employees will know they are supporting a business that is helping the planet.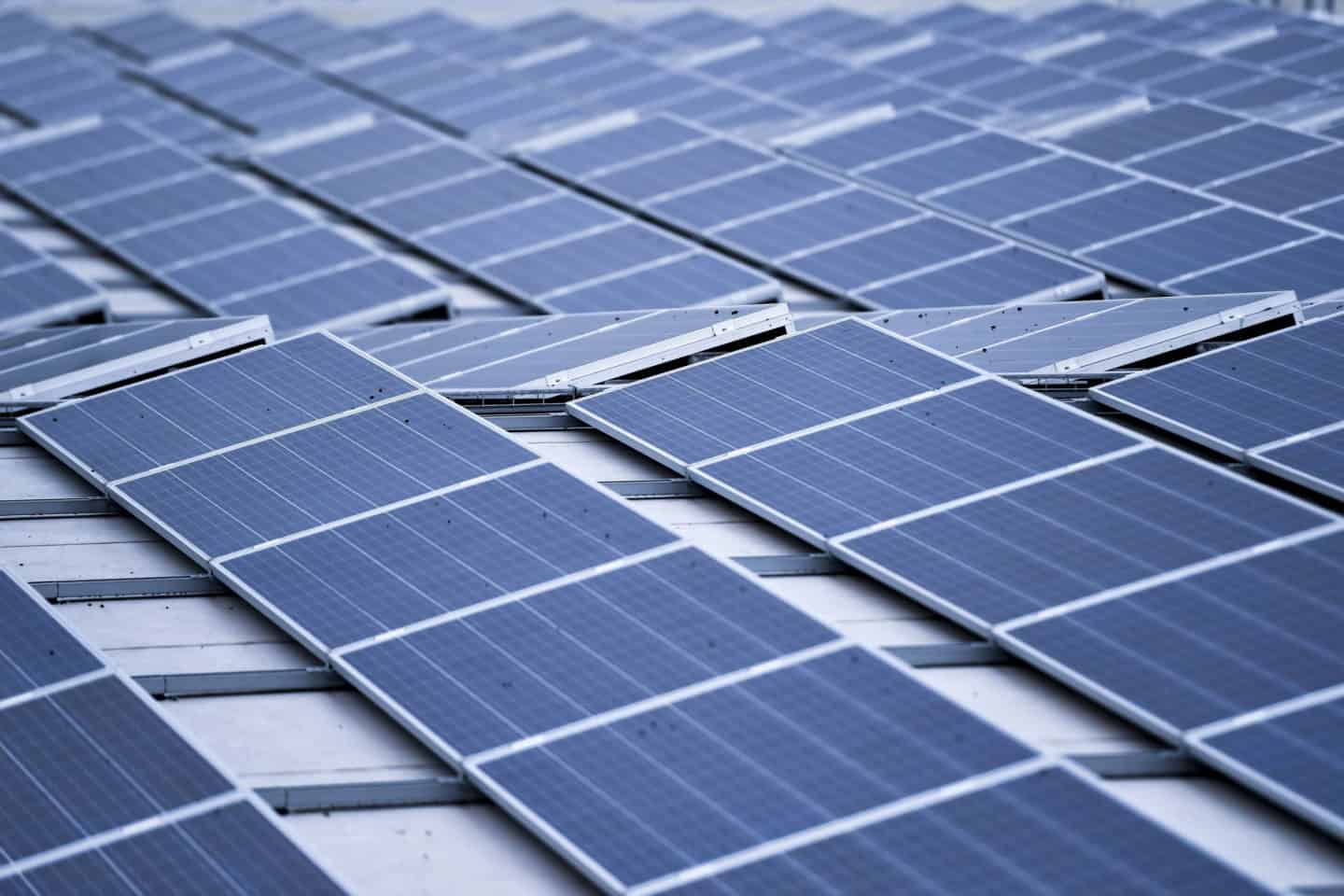 Solar Financing
Although solar power systems can benefit everyone, not everyone can afford them. Well, at least that was the case until recently. Since 2018, the state of Florida has made it possible to take out a loan for solar systems. The best part is that the loan won't affect your eligibility for the 26% tax credit. And you won't even have to make a down payment!
You could also opt for a solar lease, and pay a monthly fee to a solar power plant in addition to the cost of electricity. Even though it sounds like a big investment, you will still be able to save a lot of money if you decide to lease a solar power system.
Final Thoughts
Florida offers a lot of benefits for businesses that decide to switch to solar power systems. Because the prices of panels continue to drop, investing in a system makes sense for a lot of businesses. Also, your customers and employees will be able to hold their heads up high knowing they support a good brand. More and more people are going solar every day, and it's time for you to jump on the clean energy bandwagon.
You Might Also Be Interested In…
Get a Free Solar Quote Today
Want to Better Understand Backup Battery?
Need Further Information About Solar PPA or Leasing?