Summer is around the corner! But that warm weather we've been holding back for all year also comes with substantial surges in our utility bills. Energy bills can skyrocket during the summer; it's divided over the hottest months of the year, June, July, and August.
If you are like everybody else these days, you're trying to come up with easy ways to lower your electric bill during hot summer months. Although some areas have been subject to slightly warmer winters or colder summer conditions, the habit of controlling things within our homes to achieve an ideal temperature is always there. However, cooling down your home doesn't have to result in jacking up your energy bill. There are a lot of tricks and tips, requiring minimal effort that are easy ways to lower your energy bills during hot summer months while also helping to save our planet.
The first thing that I will always recommend to lower your energy bill this coming summer season is to install a solar panel. It brings a significant advantage because the sun is an authoritative energy source, and even though we are not able but to accumulate a fraction of this energy, yet harnessing this power by installing solar panels can make a difference to the planet.
And besides that, solar energy has become the primary source of energy for more and more families. The technology has been radically improved the last few years, and has been going with solar battery storage systems, turning solar into a more efficient source of clean energy. But still there are a lot of ways to cut your electric bill this summer so you can stay cool and always have money left over.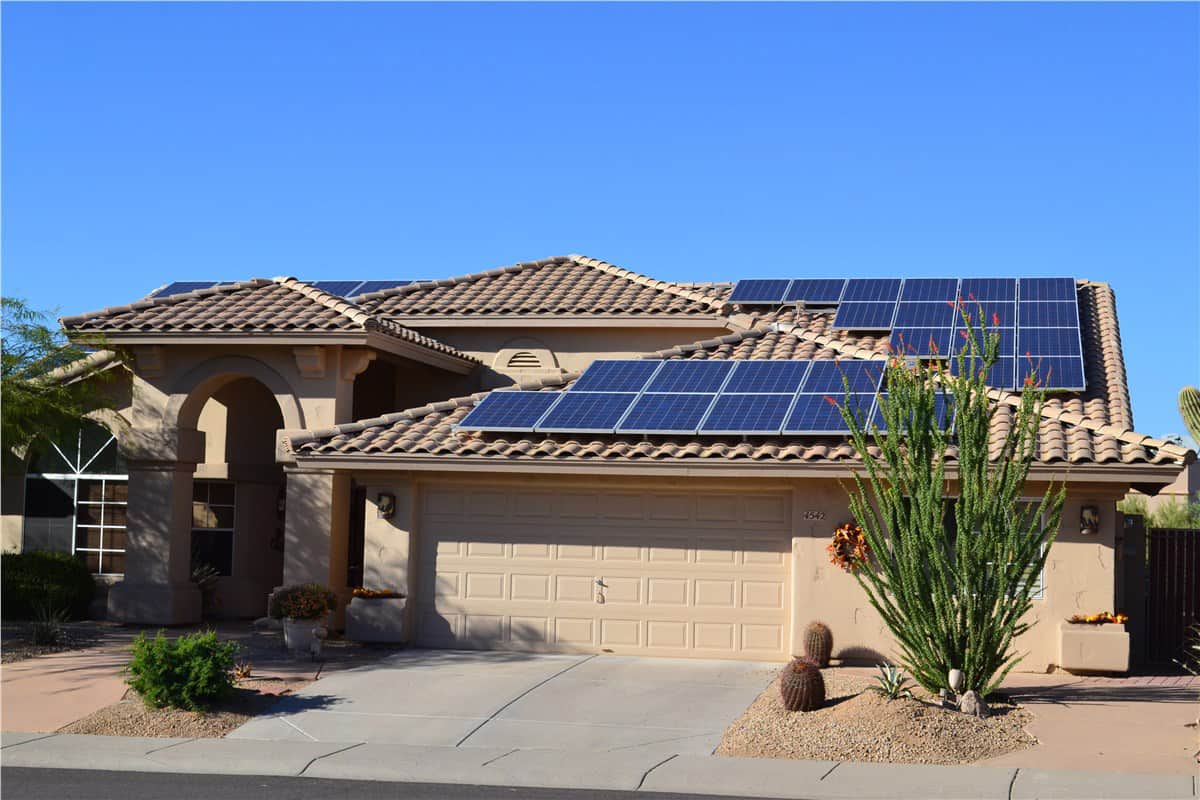 Clean the Filter of Your Air Conditioner
When the filter is clogged, it affects how efficiently your air conditioner runs, not to mention the air quality you're breathing. It's not just a beginning-of-the-summer task. Keeping the filter clean is essential. A little vacuuming and sanitizing can go a long way. The primary purpose of the air filter is to catch debris like dust, pollen, and lint, and transmit the clean air throughout the cooling and heating system. It will help to keep the HVAC in proper working order, which is the key to energy-efficient central air and heating systems. The process of restoring your air filters also helps to ensure your system is working optimally, which utilizes reduced energy than a system with dirty filters.
Install a Programmable Thermostat
You can set the air conditioner for one temperature when you're home and another for when you're out of the house. It can save you a little bit of money, not to mention you won't have to fuss with it by manually changing it all the time. It will allow the thermostat to automatically make the changes, which will help your home to be more energy-efficient; it also will enable you to circumvent some of the traditional expenses of heating and cooling.
Use a Fan
Fans, ceiling or otherwise, are cheaper to run than an air conditioner. If you're going to be just sitting in one room, such as in the living room watching tv, consider turning off the a/c and running the fan instead. You'll still be able to stay calm, just for a lower price.
Natural Ventilation is a Great Way to Lower Energy Bills During Hot Summer Months
We are constantly trying to find ways to reduce the cost of our energy. If you stay in a place where the climate is cold nights or natural breezes, take advantage of it. Eliminate electricity usage by opening windows when it cools down outside. Natural ventilation is a great and cost effective way to decrease your energy bills during hot summer months if you have the opportunity to utilize these cost saving options. Some of the above might seem like a lot of work, but you'll be happy you made the extra effort once your energy bill comes, and it's lower than you thought possible.
Take a Look at These Helpful Solar Topics
What Should I Know About Solar
Shinning the Light on Five Solar Myths
Schedule a Free Solar Quote Today