The Sun produces energy for billions of years and it is the most significant source of stored energy for growth forms. It is a renewable root of power, unlike non- renewable sources such as fossil fuels. Solar technologies use the sun's energy to light homes, produce hot water, heat homes, and generate electricity. It is the radiant light and direct heat from the sun that individuals have utilized since ancient times using a series of ever-evolving technologies. Solar radiation, along with secondary solar resources, account for most of the available renewable energy on earth. These are just a few things of what you should know about solar.
Switching to solar energy has many edges, allowing you to save money while helping the environment. It may have a few limitations connected to the position of your house and weather conditions.
What Are Solar Panels Made of?
Solar panels include solar cells, also known as photovoltaic cells, made of semiconductors (such as silicon) that transform sunlight into electricity. When light goes to the cells, the electrons are separated from their atoms and flow through the battery, producing heat. Nowadays, solar cells carried in domestic installations can switch around 20% of the sunlight they obtain into power, while some economic systems can reach 40% of the so-called solar performance.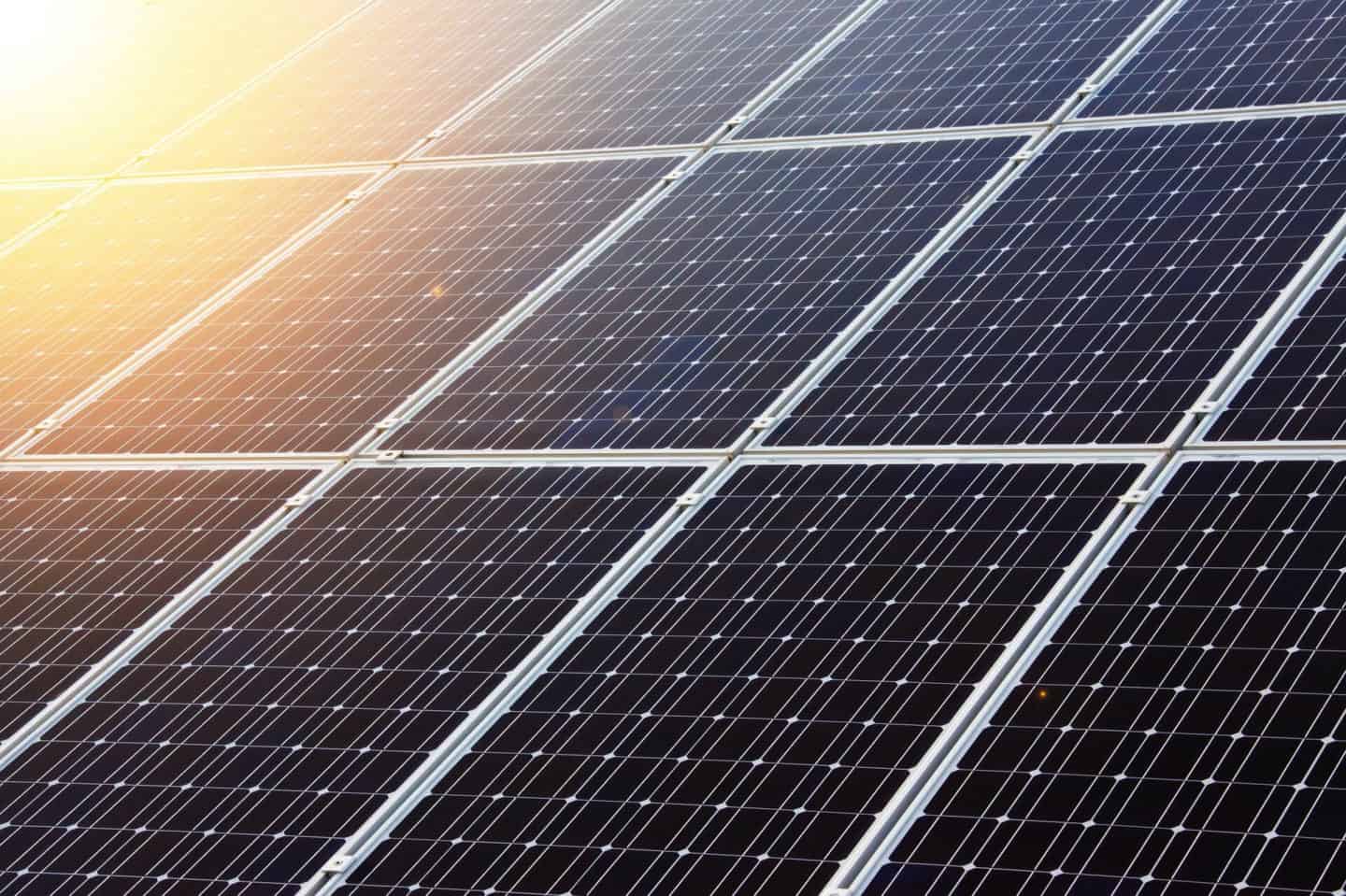 However, technology is advancing fast, and solar energy is expecting to grow accordingly, while prices drop. There are two types of solar, the photovoltaic (solar PV) panels that convert sunlight into electricity. In contrast, solar thermal panels heat water by absorbing the sun's warmth and heating homes or swimming pools.
Free and Renewable
Solar energy is an entirely free source of power. Though the earth is 90 million miles from the sun, it takes less than 10 minutes for light to travel from that much distance. Once the initial solar panel costs are incorporated, it will not oblige to spend a cent on the electricity they produce. Moreover, you will lessen your carbon footprint by using solar energy since it is green and renewable. Solar energy users save as much as 75 million barrels of oil and 35 million tons of carbon dioxide annually. Plus, a massive amount of power can be harnessed from the sun, in just one hour, the earth holds more energy than it would consume in an entire year (approximately 120 terawatts).
Active & Passive
Solar Technology is known to be active and passive power. Photovoltaic panels and solar thermal receivers that harness solar energy are examples of dynamic solar technology. Passive technology includes constructing rooms to develop air circulation, orienting space to use sunlight favorably.
What Should You Know About Solar Technology
Believe it or not, solar panels can still produce electricity for your house or workplace when it's cloudy, rainy, or cold. Unsurprisingly, the amount of energy you can create tends to be lower than on sunny days. Using more high-level solar panels and inverters could lessen the impact of shade or cloudy days, and your installer could support you with this. On the other hand, no electricity can be produced at night, but a storage system can resolve this problem. The solar battery storage cost can be paid off by exchanging excess energy to the national grid and by the benefit of offering you 100% energy independence. It would be best if you still considered that solar panels produce free electricity during the day, which is when it is more expensive and hence more valuable.
Every year the sunbeams to the earths energy to sustain global needs of energy for the entire year. Above all, what you should know about solar technology is used to convert solar energy into other forms like electrical energy to meet global requirements.
You May Also Be Interested in These Solar Topics
Read What Our Customers Say About Us
Looking For the Best Solar Installers in Town?
What to Know About Residential Solar Panels