In this day and age, opting for a clean, renewable source of energy seems like an easy decision. However, installing a solar power system can be an extremely stressful process. You have to consider the cost, financing, the type of panels you want, and finding the best solar installation company.
Depending on where you live, other sources of clean energy, like water or wind, might be a better fit. So in this article, we'll help you figure out whether you're a good candidate for solar installation.
Factors You Should Consider
The Importance of Where Solar is Located
Location is arguably the biggest part of deciding if your investment in a solar power system is a wise one. If your roof is always in the shade, or you live in an area with heavy rainfall, other energy sources might be a better fit. However, if you live in a warm climate, and your house gets plenty of hours of direct sunlight — solar panels are the right choice for you.
When you take everything into account, Floridian homes are the perfect candidates for solar installation, for several reasons. Firstly, we live in a climate that allows our solar panels to generate and save power all year round. Secondly, we can prepare ourselves for hurricane seasons by using the energy that we have been exporting to the grid.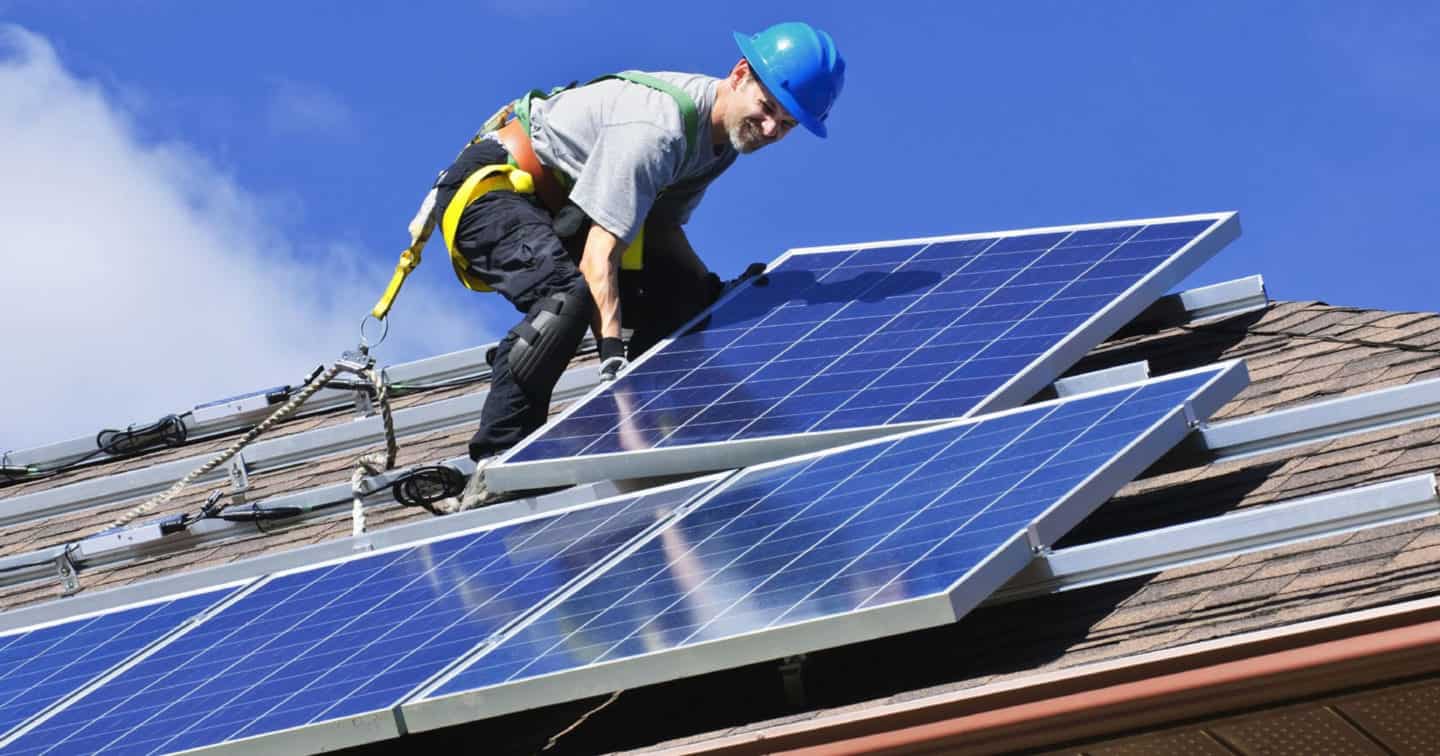 Buying vs. Leasing
Although a permanent solar installation will save more money over time, the upfront costs can be a bit daunting. It's understandable that many people can't afford to foot the bill through a single payment, so you can opt for a leasing plan. Furthermore, you can even opt for a solar PPA and have a solar power company install panels on your property for you to use.
Whichever you go for, you will be eligible for a 26% tax credit as an incentive for going green. Florida also offers an 80% property tax exemption for non-residential properties that use clean energy, and a 100% exemption for residential ones.
Final Thoughts
Switching to a clean, renewable source of energy can do wonders for our planet, and your future finances. However, make sure your roof is up to code and is not in need of any repairs. The last thing you want is your roof falling apart because you will then have to disconnect and reconnect everything again.
You Might Also Be Interested In…
Learn What Our Customers Have To Say About Us
More Information About Solar Energy
Contact Us For a Free Solar Quote