The Sunshine State offers some of the lowest prices for solar panels by far in the US. In Florida, solar panels cost an average of $9,240 – $12,852 for a 6kW system, and $15,400 – $21,420 for a 10kW system. However, the price also depends on the company that produces the panels, and it's often indicative of the quality. More high-end brands can also offer extended warranty policies for the price.
Other factors that determine the cost are equipment, characteristics of your home and roof, and cost of labor.
The Solar Equipment
Not all solar panels are created equal, and more energy-efficient and technologically advanced ones come with higher price points. Depending on the needs of your home, a simple solar panel solution may still be sufficient. But, if you live in a household that needs a lot of electricity — you should look into more high-end panels.
Labor and Permits
The cost of equipment, permits, and labor is what determines the price of your solar power system. But, you will also have to pay a fee in order to connect your system to the grid. If you don't want to deal with any of this, you could get a lease or PPA, and your solar provider will bear these charges. Meaning, you can enjoy your clean energy system and only pay for the power you spend, and the provider's fee.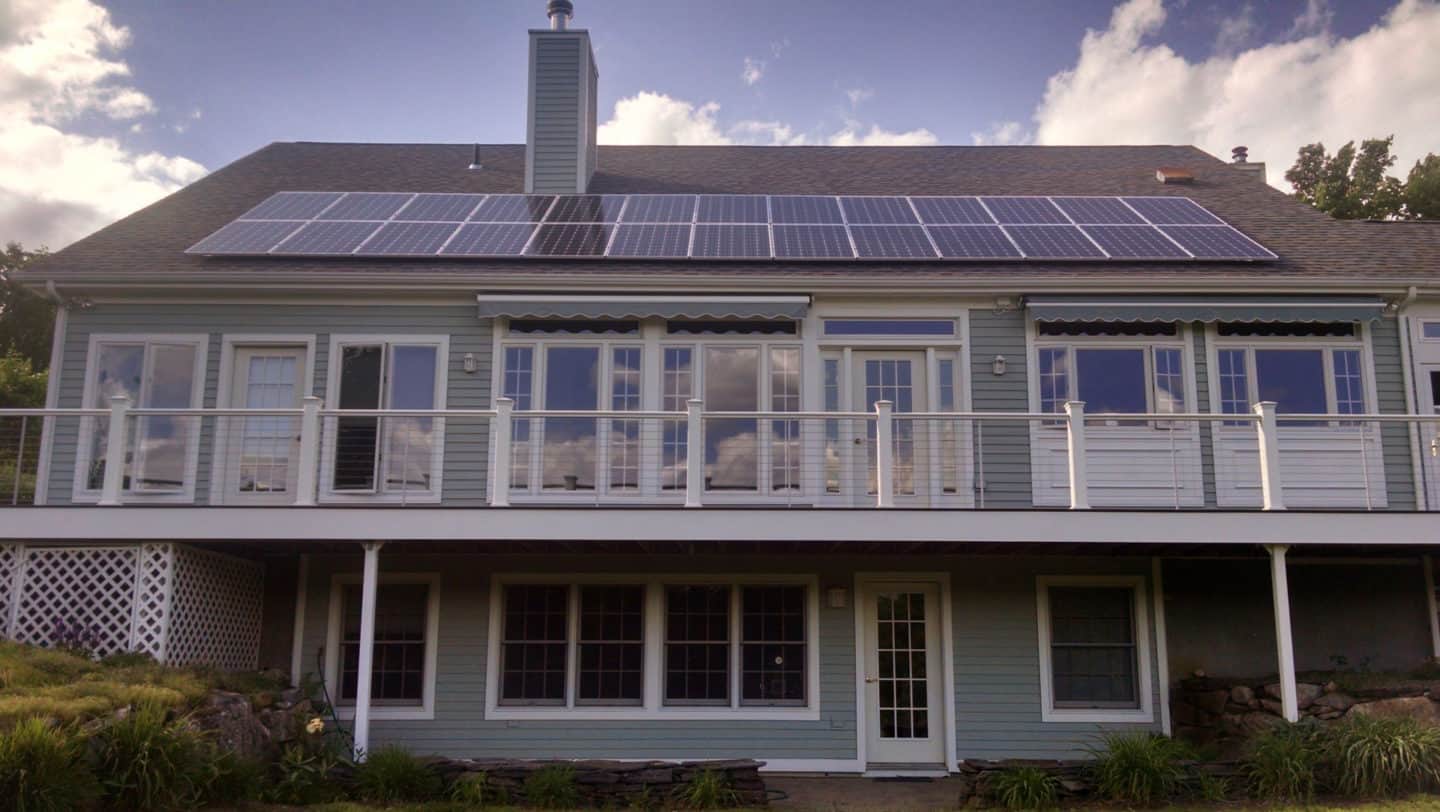 The Characteristics of Your Home Is Important
Because solar power systems are installed on roofs, you need to make sure your home is up to code and ready for the panels. For example, if your roof has a 30-degree slope and faces the south, you're all set. However, if your roof has skylights or additional levels, you will have to remove them before installing the panels. This can also contribute to the overall solar panel cost because it involves more labor and materials.
Summary
The prices of solar power systems are constantly decreasing, and Florida offers some of the best conditions to install solar panels without breaking the bank. Also, because the climate is perfect for the clean energy source, it's always a good idea to look into installing them.
You Might Also Be Interested In…
See How Much It Costs For Solar
Learn More About Solar
Renewable Energy and How We Benefit From It