Solar power systems are becoming more popular all over the world — and for a good reason. They can help you save money on your electricity bill, increase the value of your home, and help make the world a better place. However, with so many unknowns, it could be difficult for you to decide to make the switch to solar. Luckily, you won't have to do it alone, as technology is making it easy to decide if solar is right for your home.
Using The Sun Number Score To Determine Whether Your Home Is A Good Candidate For Solar
Sun Number Score is one of the first tools you should use when figuring out whether you should go solar. Namely, the company has partnered with Zillow to develop an algorithm that generates a Sun Number Score(SNS) for your home. This score will help you learn more about the value that solar power can bring to your property.
Homes are evaluated on a scale from 1–100 and given a number that corresponds with how suitable they are for solar energy systems. The higher the score — the more your home can benefit from solar power.
The SNS relies on a thorough analysis of your roof to determine the perfect solar conditions for it. It takes into account the size, pitch, orientation, as well as the amount of sunlight your roof receives. The final recommendation will also depend on the local climate, electricity rates, as well as the cost of going solar in your area.
The SNS truly is an incredible tool, and it proves that new technology is making it easy to decide if solar is right for your home.
Google's Project Sunroof Helps You Find Out Whether Solar Is A Good Option For You & Work Out Potential Savings
Google has always been on the front lines of cutting-edge technology — and the company's Project Sunroof is no different. The platform works similarly to the Sun Number Score and takes a few extra factors into account.
First, the website utilizes machine learning technology, 3D modeling, Google Earth, and Google Maps to determine how much sunlight your roof gets during a year. Additionally, Project Sunroof will also take into account the solar energy and electricity prices in your area.
It will also check if there are any incentives and rebates that your state provides in exchange for installing a solar power system. Finally, it will calculate how much money you can save by going solar, over a period of 20 years.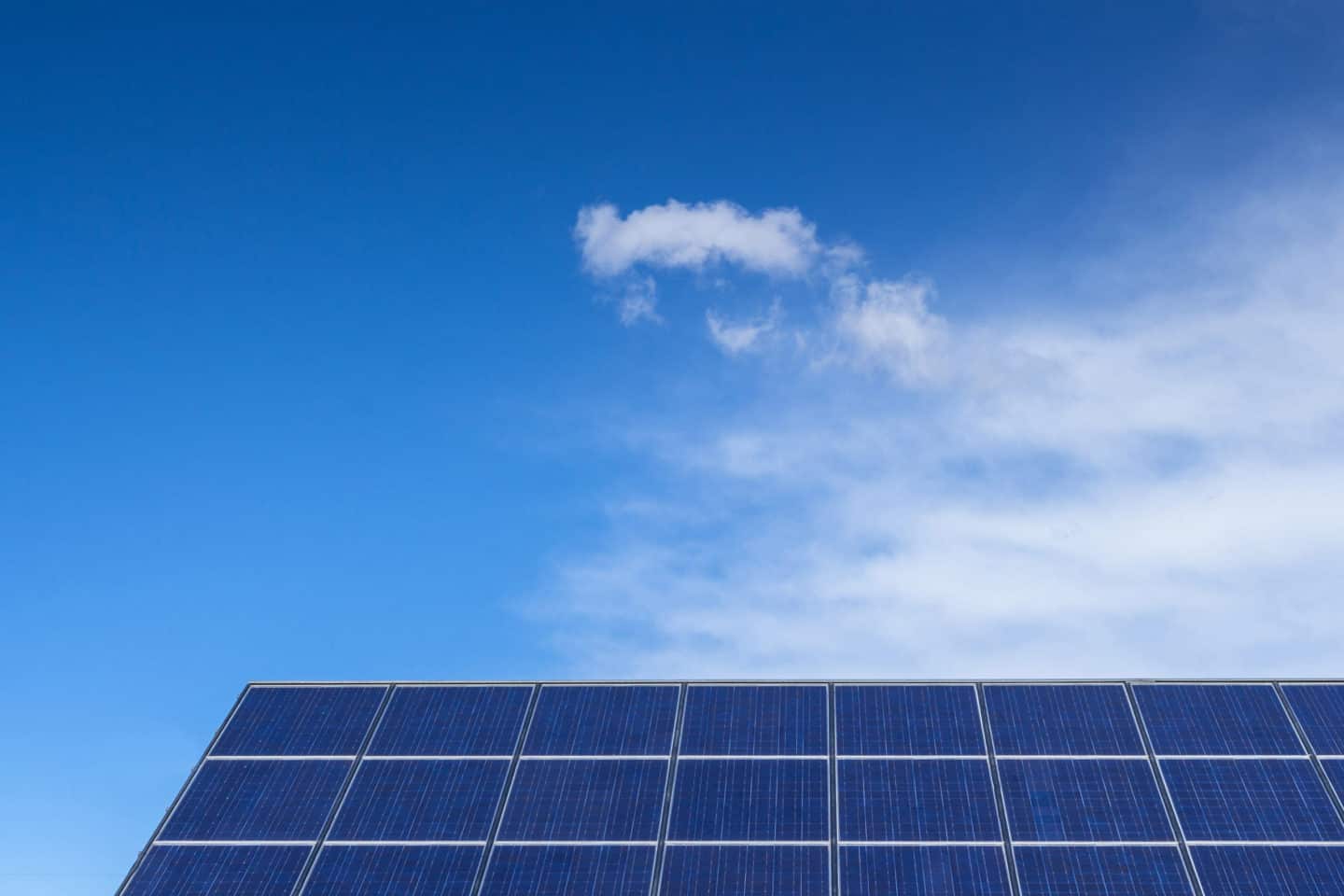 Since its launch in 2015, Project Sunroof has analyzed over 60 million roofs — with some incredible results. Namely, Google has discovered that, in some states, up to 92% of homeowners could save money by going solar.
Solar Energy Industries Association (SEIA) Offers A Great Knowledge Base
SEIA has partnered with The Solar Foundation and Wood Mackenzie Power & Renewables to track various trends in the solar industry. This way, they're able to bring more people aboard the carbon-free train, by showing the potential for growth it offers.
You can check out their website for a state-by-state summary of solar power in each state in the US. Additionally, SEIA will also help you work out whether going solar is a good financial decision, and show you what financing options are available to you.
Finally, though SEIA's educational content, you'll be able to learn more about solar technology in general, and the impact it's making on the world. Thus, you'll find out how much you'd be helping out the planet by making the switch to solar.
The Bottom Line
Hopefully, by now, you know how technology is making it easy to decide if solar is right for your home. If you're looking for a reliable company to install your solar power system, look no further. Atlantic Key Energy can help you embark on your journey towards a greener lifestyle and lower electricity bills. The best part is that you can contact us today to get your free solar estimate.
You Might Also Be Interested In These Solar Related Topics
Learn The Difference About These Solar Power Companies
Take a Look at The Federal Solar Tax Credit Guide
Considering Going Solar in Florida?