Leading in this new decade means working to redefine the intersection between people and technology. Unique opportunity to develop high technology batteries have become better in changing the way we store and use energy. Battery holds the key to transitioning away from fossil fuel dependence and set to play a more significant role in the coming decade. Sustainability-focused research firm Rocky Mountain Institute said, "Capturing the massive economic opportunity underlying the shift to controls and battery-based energy systems requires that planners, policymakers, regulators, and investors take an ecosystem approach to developing these markets."
States and companies worldwide are eagerly looking for new and sustainable technologies to achieve climate neutrality in every sector of society, ranging from transportation and production of consumables to energy production. Once green energy produces, it needs to be stored before it can use in portable applications. In this step, Battery Technology plays an essential role in Changing the Way We Store and Use Energy. Batteries powered our phones and computers by the end of the decade; they are starting to fuel our cars and houses too. The question is, what will define the next decade, is utility-scale storage.
As the immediacy of the climate crisis becomes ever more apparent, batteries hold the key to transitioning to a renewable-fueled world. Solar and wind are playing a more significant role in power generation. Still, without effective energy storage techniques, natural gas and coal are needed for times when the sun isn't shining, or the wind isn't howling. And so ample scale storage is instrumental if society is to shift away from a world dependent on fossil-fuel.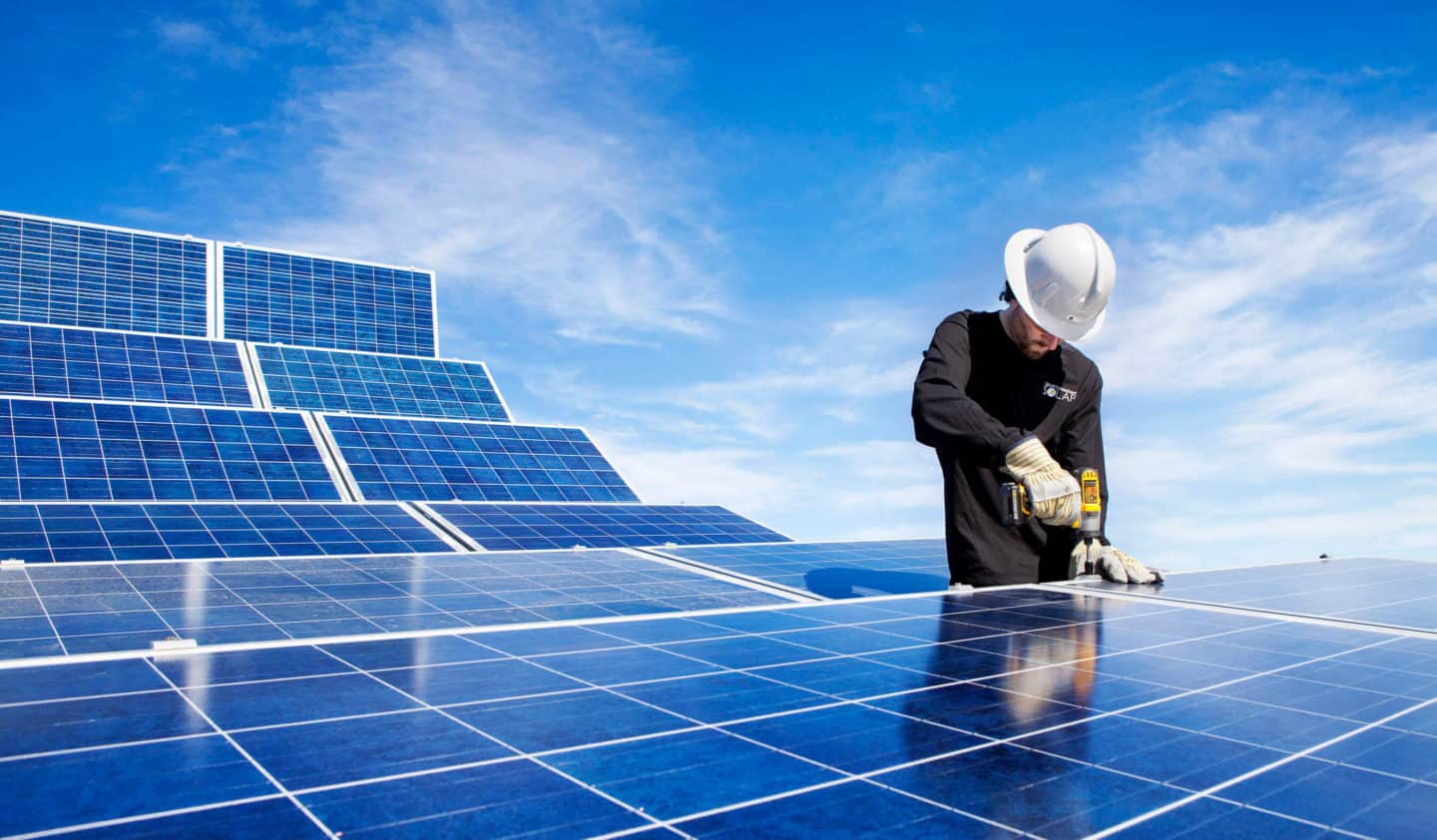 Battery technology, in its purest form, dates back more than two centuries. The word itself is an umbrella term since batteries come in all shapes and sizes: lead-acid, nickel-iron, nickel-cadmium, nickel-metal hydride, etc. Lithium-ion batteries — which itself can be a catchall term — were first developed in the 1970s, and first commercialized by Sony in 1991 for the company's handheld video recorder. They found in everything from iPhones to medical devices to planes to the international space station.
Monash University researchers have developed a Lithium-Sulphur battery that can power a smartphone for five days, outperforming lithium-ion. The researchers have fabricated this battery, have patents, and the interest of manufacturers. The group has funding for further research in 2020, saying that continued investigation into cars and grid use will continue—The foundation of the lithium-ion battery laid during the oil crisis in the 1970s. Researchers worked on developing methods that could lead to fossil-fuel-free energy technologies. They started to research superconductors and discovered an extremely energy-rich material, which he used to create an innovative cathode in a lithium battery.
Need More Information About Solar?
Interested is What Our Customers Have to Say About Us?
Find the Best Solar Installers Near You
South Miami Mandates Solar Panels On New Houses