A dozen years ago, entrepreneurs started installing solar panels on rooftops. In the past few years, solar energy and wind power costs have fallen far quicker than expected, also displacing coal – and in some instances natural gas – as a source of energy for electricity generation. Currently, we have over one million homes and businesses powered by Solar Pioneers that give a Shining Light. We honored much of this success to the thousands of men and women who pioneered the solar industry. It is remarkable to note most countries integrating Solar panels provide the solar customer with a credit more significant than their cost of supply.
Stanford R. Ovshinsky (1922-2012) "Father of Modern Solar Energy," was an American engineer, scientist and inventor who had been granted some 400 patents throughout his life, mostly in the areas of Solar energy and information. His most famous invention was of continuous web multi-junction flexible thin-film photovoltaic laminates and panels — amorphous thin-film solar cells, for short, consisting of many thin, pliable layers in sheets. Thin-film, versus bulk silicon (also called crystalline) panels, which is what most of us have on our rooftops today, have the advantage of being flexible and very low in weight, suitable mainly for building integrated photovoltaic (BIPV) uses.
What are the vast benefits of Solar Panels?
At present, solar power constitutes more than 40% of net latest electric generation capacity additions, with fossil, nuclear, wind, hydro, and other sustainable making up the equilibrium. Solar is expanding faster than the other electricity generation technologies. Over time, as fossil-fueled power stations are retired, solar (and wind) will dominate electricity production, with consequent substantial reductions in greenhouse gas emissions.
Solar power is impressive; it gives a Shining Light on Solar Pioneers. On average, every square meter of Earth's surface receives 164 watts of solar energy. In other words, you could stand a powerful (150 watt) table lamp on every square meter of Earth's surface and light up the whole planet with the Sunlight energy. They are discovering an innovative way of generating photovoltaic (PV) energy – or ways in which to convert light into power.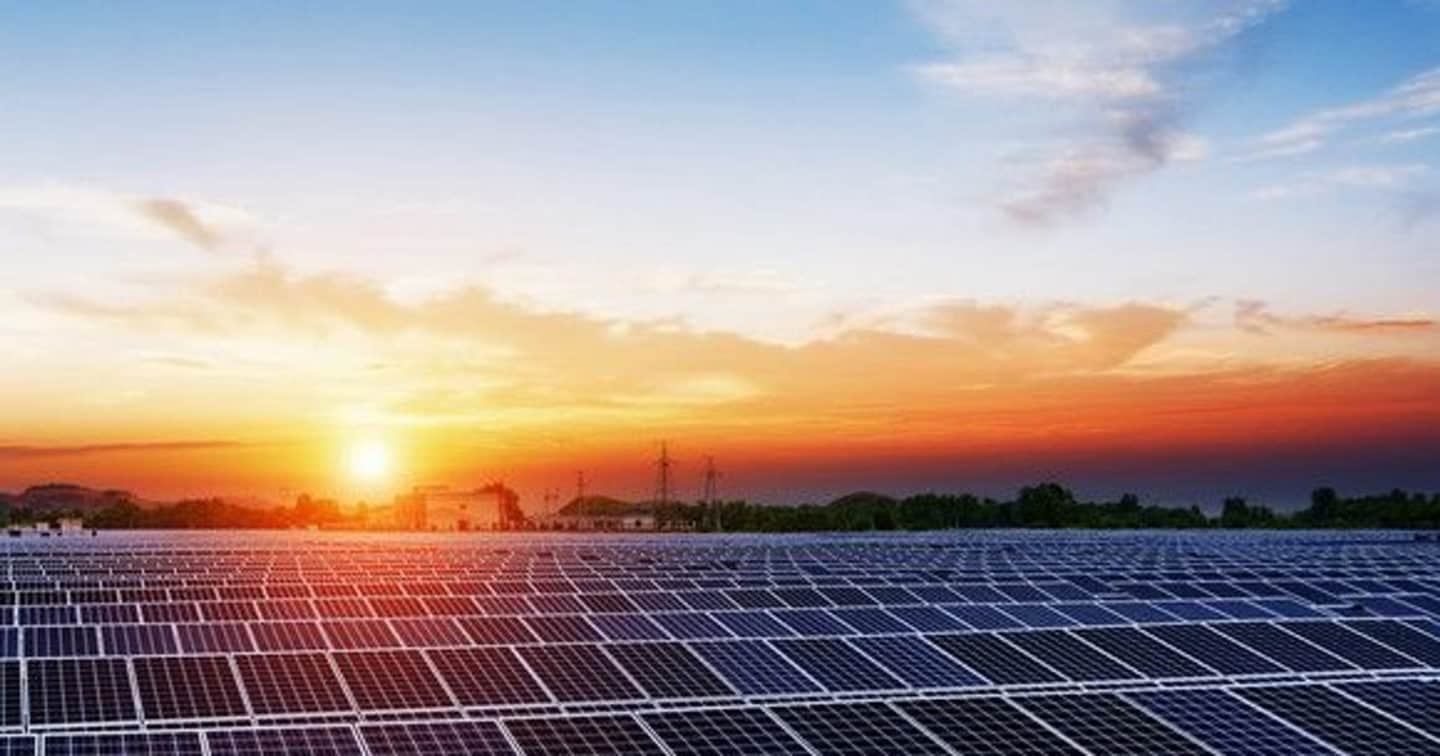 But there's a drawback too. The energy the Sun convey out arrives on Earth as a mixture of light and heat. Both of these are incredibly necessary—the light makes plants grow, providing us with food, while the weather sustains us warm enough to get through—but we can't apply either the direct Sunlight or heat to play a television or to run an automobile. We have to discover some way of converting solar energy into other forms of energy we can use more efficiently, such as electricity.
How are Solar Cells made?
A solar cell is like a sandwich of two distinct layers of silicon that have been specially treated or doped so that they will let electricity flow through them in a particular way. The lower layer produced, so it has slightly too few electrons. It's called p-type or positive-type silicon (because particles negatively charged, and this layer has too few of them). The upper layer produces the opposite way to give it slightly too many electrons. It's called n-type or negative-type silicon.
It's significant not to forget that solar shifts power generation to the point of power consumption—and that has significant practical advantages. Scientists and inventors have developed a pioneering new technique that could unlock new methods of making solar energy more efficient. We owe everything from our Solar Pioneers that gives a Shining Light to experience a wide range of energy-saving technologies. Their strategies, tactics, and sheer force of will that got our industry off the ground is in just as much need today.
Helpful Solar Topics to Better Help Your Understanding
Are Your Considering Solar Panels For Commercial Use?
Solar Energy Has a Bright Future For Us All to Benefit From
Are Your Considering Solar Panels For Your Residence?