Clean air is a human right, and everyone in the world, no matter where they live and how much they earn, is entitled to it.
Still, without proper laws in place, air pollution is becoming worse every year in most countries across the globe. Fortunately, the future isn't all that bleak just yet.
The Effects Of Air Pollution
According to the World Health Organization, over 90% of people are breathing low-quality air every single day. However, cities that have over 100,000 inhabitants, with low to middle incomes, have it worse than the rest of the world.
In fact, the WHO says that 97% of those cities do not meet its air quality guidelines. Even though that percentage is lower in high-income cities and is closer to 49%, it's still bad news.
And as the air quality worsens, the risk of heart disease, asthma, stroke, and lung cancer increases. But why is there so much air pollution anyway?
The Sources Of Air Pollution
All countries in the world contribute to global air pollution to a different extent. With that said, these are the five biggest polluters in the world:
China with 30%
The USA with 15%
India with 7%
Russia with 5%
Japan with 4%
The four main types of air pollution sources include:
Mobile — All modes of transport, like cars, planes, trucks, buses, and trains.
Stationary — Also known as point sources, these refer to power and energy plants.
Area — These are made up of smaller sources, like cattle and fertilizers. On their own, they don't pose a huge risk, but when combined, they are significant polluters.
Natural — Consist of all the natural and climate factors, like volcanoes and wildfires.
The Solutions To Air Pollution
Even though the road to ensuring clean air for everyone is a long and difficult one, we must take the first step. Here's how:
Improving Waste Management
The first step toward cleaner air is proper management and reduction of waste and hazardous emissions. We cannot claim that clean air is a human right until we tackle all of these issues.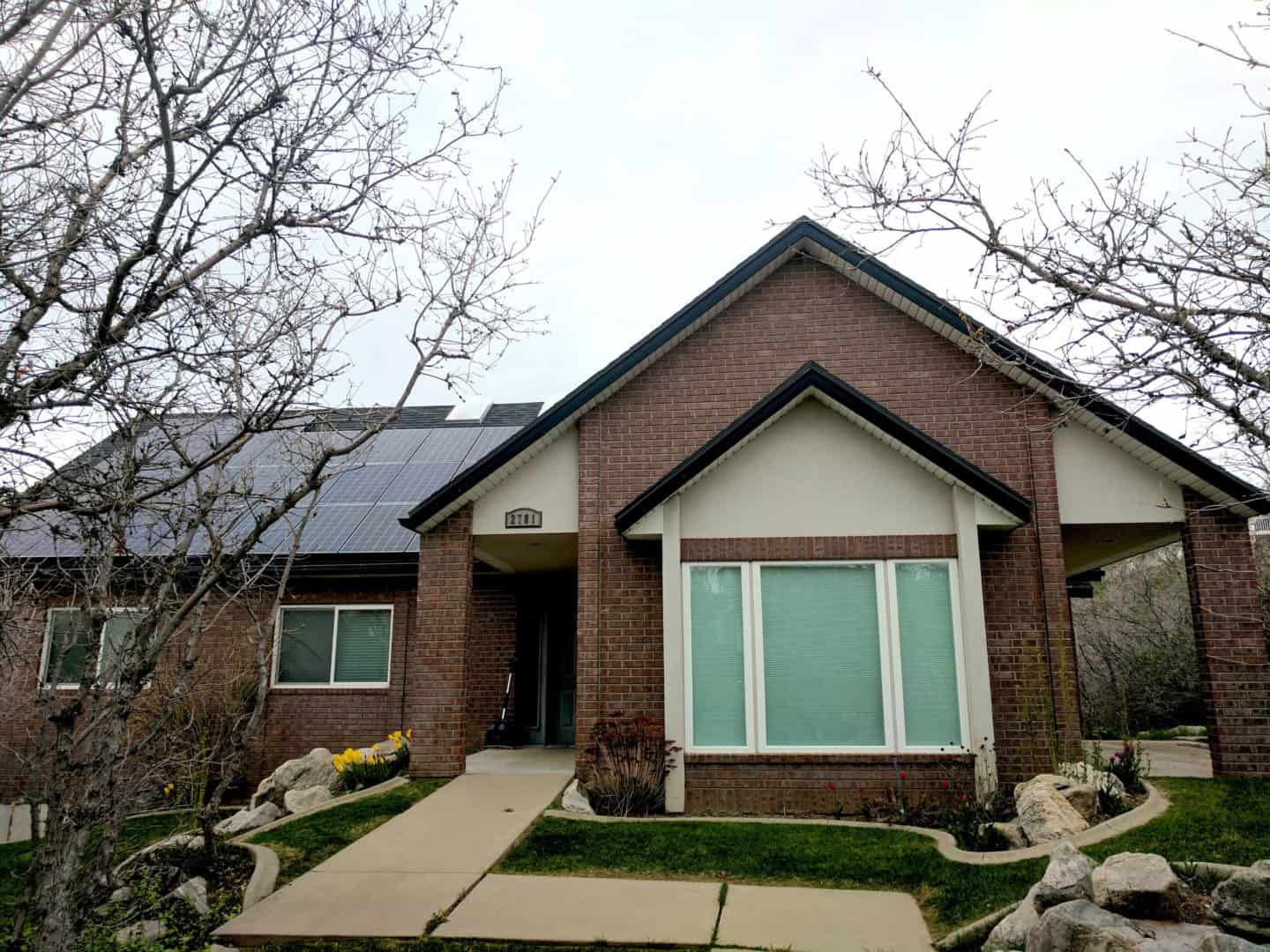 Investing In Clean Energy Sources
By investing in clean and renewable energy sources, like solar and wind, we can drastically improve the quality of air. For example, according to the National Renewable Energy Laboratory (NREL), the widespread use of solar panels can reduce sulfur dioxide and particulate matter emissions.
Overall, if we go solar, we can not only cut down our energy bills but reduce our carbon footprint as well. However, to ensure the best results, we first have to provide universal access to renewable and affordable fuels and energy sources.
Luckily, some countries are catching on and starting to offer incentives and rebates to those who want to go solar.
Raising Awareness
Another key aspect of ensuring clean air for everyone is raising awareness on environmental pollution. We all have to share information and make sure that everyone knows what they're up against.
By doing so, we'll be helping those affected by air pollution and waste while creating a cleaner world. Once we join forces and all raise our concerns, our governments will surely start to listen.
Rewarding Efforts
We need to reward those countries and citizens that take the statement clean air is a human right seriously and support their efforts. Also, there have to be much stricter laws in place that will protect those who work in highly polluted areas.
Final Thoughts
If you want to take the first step toward battling air pollution and proving that clean air is a human right, give Atlantic Key Energy a call. By helping you make your entire energy system solar, together, we can build a much brighter and cleaner future for the generations to come!
You Might Be Interested In Some Of These Solar Topics
Is Cleaning Solar Panels Even Necessary?
What Solar Panels Are Right For My Home?
Take Advantage of the Solar Costs That Keep Falling