Why has there been so much talk recently about fossil fuels, renewable energy, and climate change? Everywhere you turn, all you see are headlines about pollution and destruction. But even though the present seems bleak, there is a glimmer of hope — solar energy. It represents a cleaner energy future for everyone under the sun.
While we can't change the past, there's a lot we can do now to make the world a better place, and it all starts with renewable energy.
Fossil Fuels — A Threat To The World
For over a century, we've been using fossil fuels to power our businesses and keep the lights on. We use them 80% of the time, even though we live in the golden age of renewable energy sources.
What Are Fossil Fuels?
Fossil fuels are energy resources that have to be burned to generate power. They include coal, natural gas, and crude oil. We use them as energy sources in the transportation and electricity sectors.
Extracting Fossil Fuels
The two primary ways to extract or remove fossil fuels are by mining and drilling for them. Mining is used to expose otherwise buried resources, including solid fossil fuels. On the other hand, drilling helps extract fuels that are in liquid or gas form.
The Effects of Fossil Fuel
When we drill or mine fossil fuel, we take a huge toll on the landscape and cause land degradation. When we destroy the land, we're effectively wiping out entire ecosystems and wildlife habitats.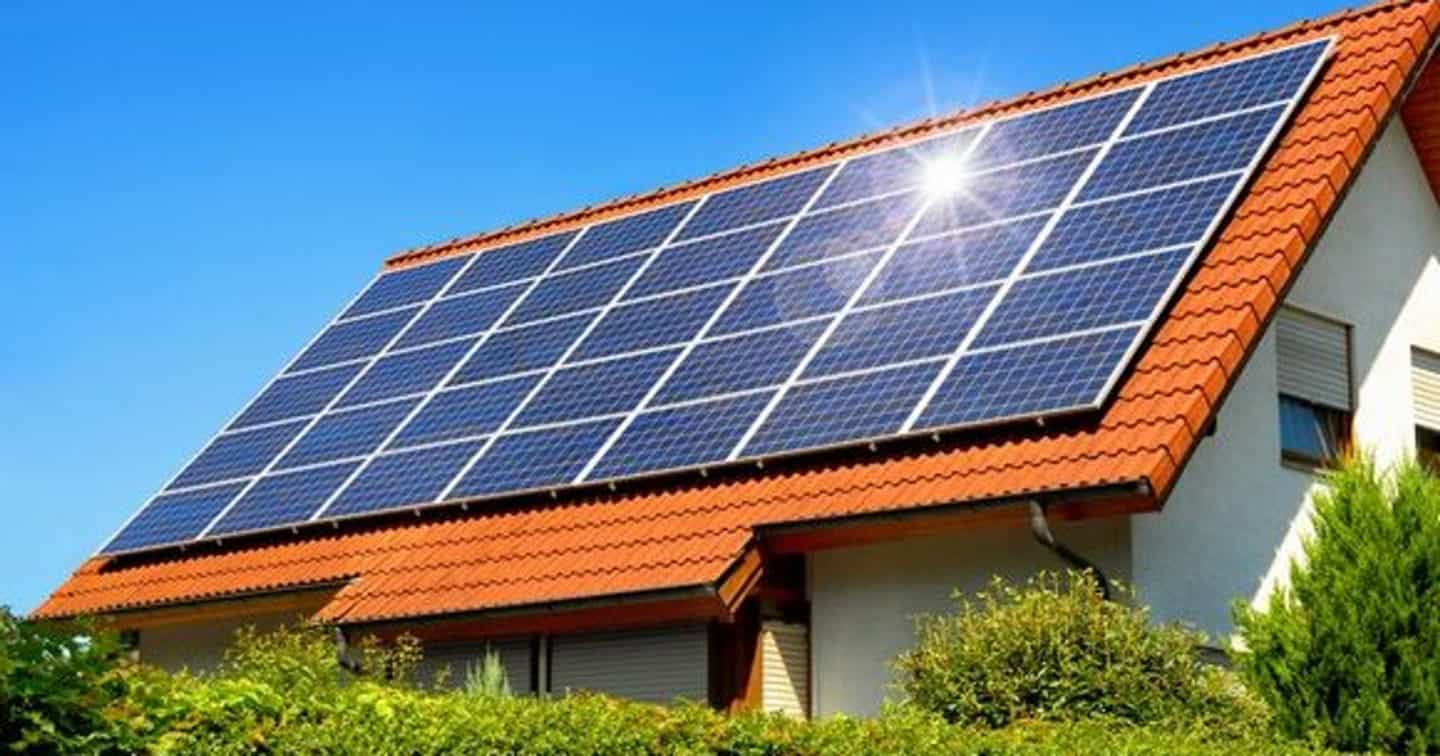 Also, all fossil fuels pose a significant threat to our ground waters and waterways. What's more, before and after they've been burned, fossil fuels emit toxic fumes, which are, slowly but surely, polluting the air.
As if that wasn't bad enough, fossil fuels often need to be transported from one country to the next. The transportation process is usually long and dangerous, and plenty of accidents can happen along the way (and they often do).
Going Green — A Cleaner Energy Future for Everyone Under the Sun
But the future isn't as bleak as it seems, not with clean, renewable energy sources around. Thanks to federal, state, and local policies, the U.S. has made incredible progress in making solar and other forms of clean energy accessible.
It has never been easier or cheaper than it is now to go green and to integrate ourselves into the existing grid. What's more, countries all across the globe are offering incentives and rebates to help people go green.
Benefits of Using Solar Energy
In addition to creating a cleaner energy future for everyone under the sun, solar reduces your energy bills. Not only that, but by producing more electricity than you need, you can earn credit from your electricity supplier.
Also, solar panels are extremely easy to install and maintain, so there's basically no cost there. But most importantly, solar energy doesn't create any sort of waste or pollute the environment.
Not to mention, having a solar energy system in your home will increase its overall value. It will make it more appealing for potential buyers if you ever decide to sell.
Final Thoughts
If you want to take the plunge and make the world a better place by investing in solar energy, call Atlantic Key Energy. We will help make the transition seamless, and you can start reaping the benefits of solar right away.
The first step to creating a cleaner energy future for everyone under the sun all starts with a simple choice — going green. By investing in a clean energy source, you will be helping save the planet while cutting your energy bills.
What to Know Before Going Solar
What to Know About Metal Roofs and Solar Panels
Get to Know Atlantic Key Energy Before Going Solar
$0 Down Solar, Get Started Today