Lightsail 2, the First Spacecraft Powered by the Sun, Has Been Successfully Launched
Reaching the stars has always been humankind's dream. Unfortunately, even with the recent technological breakthroughs, our spacecraft still can't carry enough fuel to travel across the galaxy and explore the space. Moreover, space launches entail burning solid rocket fuel, which is detrimental to the environment.
But, a new technology based on sunlight seems to be the solution. It has already proven itself with the launch of SpaceX's Falcon Heavy rocket and 23 satellites, including a NASA atomic clock. Aboard the rocket was Lightsail 2.
Lightsail 2 is the first spacecraft that uses only sunlight as its power source. This project, led by The Planetary Society, turned out to be a huge success. After weeks of preparation, Lightsail 2 was finally launched from the Kennedy Space Center on June 25 and is currently in Earth orbit. This was certainly a defining historical moment.
The project cost around $7 million. It was partly funded by a Kickstarter campaign, supported by 40,000 people.
Lightsail 2 Launched Together With SpaceX's Falcon Heavy Rocket
The launch of Lightsail 2 was a complicated process that involved several steps. When SpaceX's Falcon Heavy rocket was launched, it included another spacecraft named Prox-1. At the same time, Lightsail 2 was safely tucked inside Prox-1. About an hour and a half after the takeoff, Prox-1 separated from the rocket. After about a week in orbit, it released Lightsail 2 into space.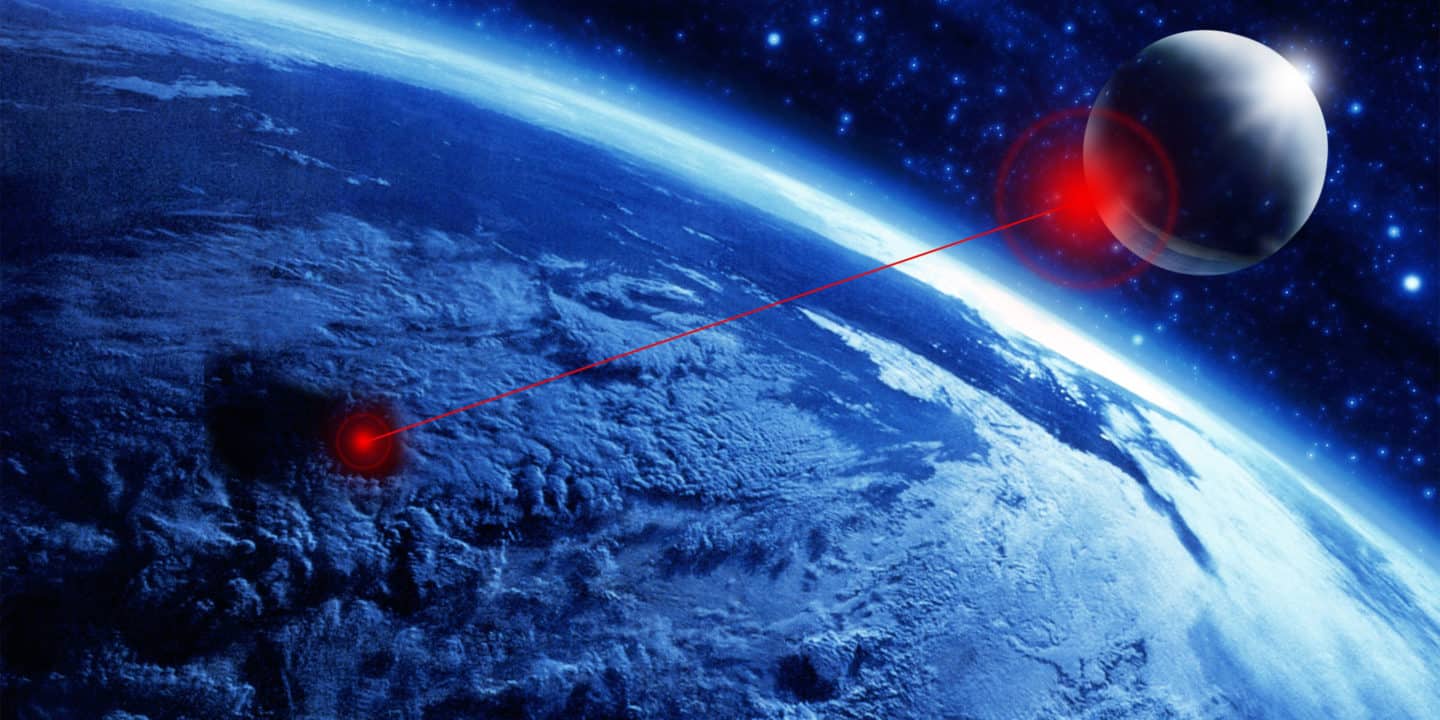 At the moment of the launch, Lightsail 2 was a simple 11-pound satellite. But, once it reached space, it deployed an antenna and solar panels. After a couple of weeks, a solar sail will spread out from it. The fact that the engineers managed to put all those things inside such a small craft is incredible.
Using Sunlight to Explore the Space
Most spacecraft use rocket fuel as the power source. But, its supplies impose limitations. If they run out of fuel, they lose control over direction and speed. However, Lightsail 2 won't experience this problem. It has an infinite supply of power due to its exposure to sunlight.
Lightsail 2 uses Sun photons as its power source. These are miniature sunlight particles. They don't have mass, and their speed is insignificant. Still, a collective push from numerous photons is enough to move the solar sail and power the ship. Lightsail 2 has four triangular solar sails. They are made from a material called Mylar, which is an incredibly thin, highly reflective, and tear-resistant fabric. They can also change their orientation based on the position of the Sun, which helps the craft use solar power.
The spacecraft also uses magnetometers to identify the changes in the Earth's magnetic field. That way, it can orient and spin itself according to the findings.
Depending on the position of the spacecraft in relation to the Sun, the solar sail must rotate. If it is moving away from the Sun, the sail must also be turned away. On the other hand, if it's moving towards the Sun, the sail will make a 90-degree turn. So, for each orbit around the planet, the solar sails must rotate twice. Still, this is just a theoretical plan. After all, Lightsail 2 is a pioneer of solar-powered space travel. So, no one knows for sure what will actually happen.
Interstellar Travel Is Not Impossible Any Longer
Lightsail 2's first flight through space has been quite successful so far. If the project ends in a triumph, it will be proof that it is possible for a spacecraft to travel through space without any fuel. As the need for fuel has been the biggest limitation of space travel, this will open the doors to many possibilities.
If the solar sails can truly power a spacecraft for long enough, this technology might help us reach unimaginable places in the galaxy in the future. It will bring a lot of advantages, both scientifically and economically. More about, solar sail technology allows for long-distance control. So, scientists might control spacecraft like Lightsail 2 from Earth in the future. That may allow them to travel to different planets or even star systems.
Bill Nye, the CEO of The Planetary Society, agrees that this technology will have a bright future. He believes that solar sails are ideal cargo ships for future Mars expeditions.
Solar Sailing Is Not a New Project
Solar sailing is state-of-the-art technology. But, the idea is actually over 40 years old. Its creator was Carl Sagan, an astronomer, cosmologist, and astrophysicist. Back in 1976, he shared this idea during his appearance on The Tonight Show.
Almost four decades later, The Planetary Society started working on making his dream come true. Before they started working on Lightsail 2, they launched its predecessor, Lightsail 1, into low-Earth orbit. While Lightsail 1 didn't actually solar-sail, it certainly helped with the development of Lightsail 2.
Lightsail 2 Is Successfully Sailing Through Space
At the moment, Lightsail 2 is still in the early stages of its sailing adventure. Luckily, its launch went according to plan. Scientists have announced that Lightsail 2 has successfully separated from Prox-1 and is tracking the Sun properly. Moreover, it has deployed a 32-square-meter sail and sent high-definition photos of Earth using excess bandwidth. Hopefully, Lightsail 2 will successfully finish its travel and return to the atmosphere in a year.
Other Solar Related Information You Might Be Interested In
More About The Best Solar Panels in Florida
Residential Solar Installation Information
Contact a Specialist to Learn More About Solar Systems