Energy storage technologies are considered the key elements for a sustainable future in energy supply through distributed generation. As the population continuously grows, so will the demand for cheap energy and an economy reliant on fossil fuels is generating drastic changes to our climate. Power is the main contributor to climate change; it produces around 60 percent of greenhouse gases. As the electricity grid pursues modernizing, distributed energy resources such as home batteries and other cutting-edge kinds of technologies can help facilitate the transition to a better network. Consumers are at the center of it, with the ability to literally and figuratively take power into their own hands and homes. We know that solar home batteries can't solve all problems when it comes to extreme weather, but it's undoubtedly the key to more resilient, affordable energy using solar and home storage batteries.
The amount of solar energy obtained by Earth in a year exceeds the power that has been garnered from oil, natural gas, coal, and nuclear sources in the history of humankind. The number received by the planet in an hour is higher than the entirety of the world's yearly energy consumption.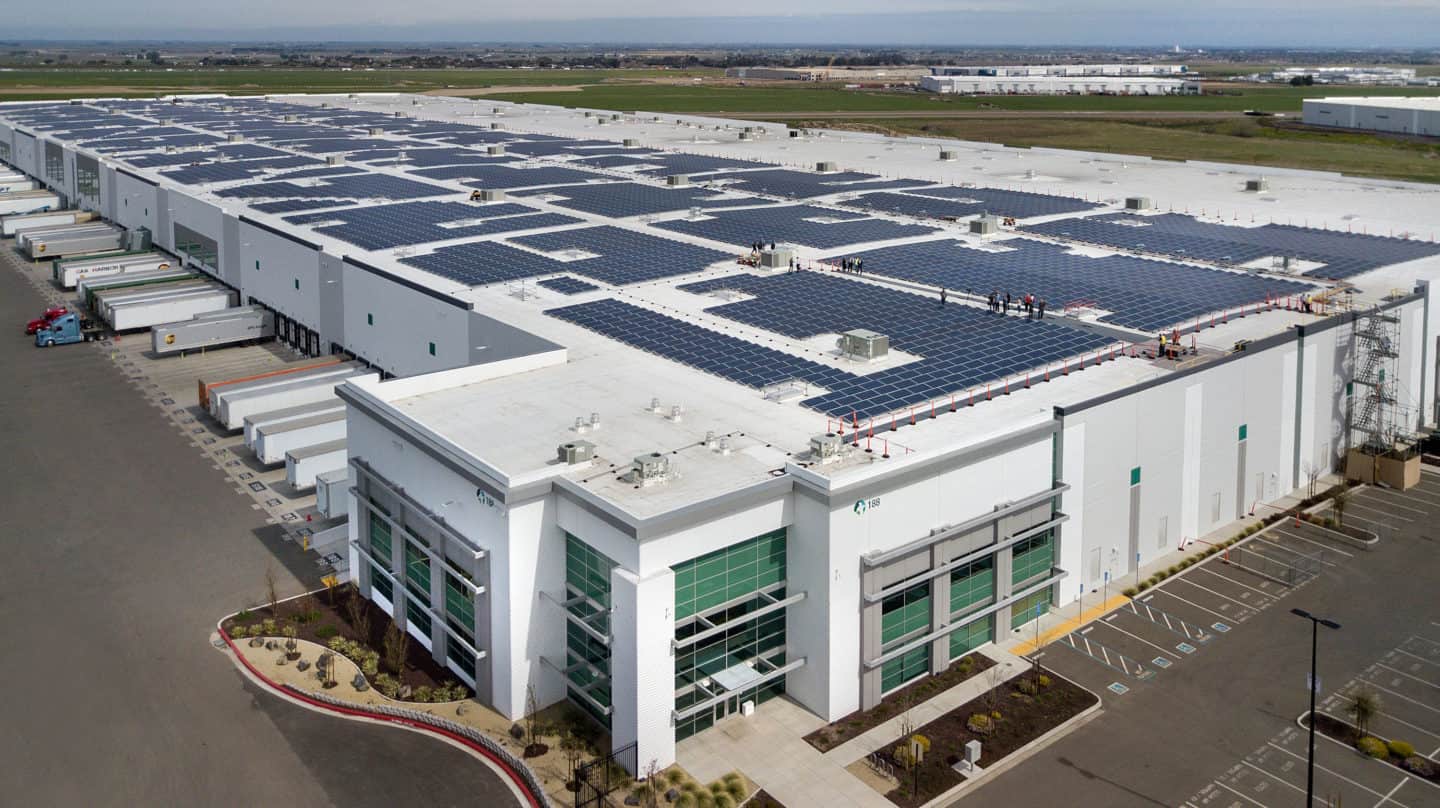 Identify Resilience Solutions
Through this, you will identify the potential solutions to enhance power sector resilience based on your knowledge of the threats, vulnerabilities, and risks development. Resilience solutions frequently include some combination of resource and technology diversity, redundancy, decentralization, transparency, collaboration, flexibility, and foresight considerations. Additionally, every power system is unique, and solutions must be tailored to specific circumstances.
Planning Process
Planning will develop a country-specific plan to assess power system vulnerabilities and generate a resilience strategy. It will provide a framework for the resilience planning process in your country. In the planning process, it can modify and be customized to suit the needs of a specific country. It will also evaluate the practical solutions to address vulnerabilities and incorporate guidance into existing power sector plans. There is a need to make smarter, targeted incentives to improve the economics of solar-storage systems in states that now lack the incentives and market structures to support distributed energy storage in low-income communities properly. In such environments, it can be to develop resilient power projects for affordable housing economically. Properly structured new incentives to help create broader resilient power markets and protect vulnerable populations through improved resiliency and utility bill savings. This report outlines recommendations for how incentive programs could be structured to support a robust and resilient distributed solar-storage market for affordable housing and community facilities.
Reliability and Affordability
A range of cost-effective opportunities exists to place solar-storage in affordable housing throughout the country, particularly in places where utility demand charges are high and to where electricity markets are structured to produce revenue for grid services from battery storage systems. Battery storage can provide energy efficiency and stand-alone solar measures to reduce facility costs further. Energy and community developer experts should explore solar-storage; it can be a complementary approach to reducing electricity bills for housing developers.
Of course, it's all about areas. The property structure and home's location, local weather patterns, and availability of our solar resource are how often and how powerful the sun shines can significantly affect the cost-effectiveness of your installed solar system. Home Storage deployment requires confirming the power demand of the site and the solar and battery potential. The key to more resilient, affordable energy, which is solar and home storage batteries, is varied on developing a conceptual framework for assessing energy resilience, exploring possibilities, and identifying the criteria relevant to mitigation and adaptation to climate change.
Need More Information, Take a Look at These Solar Topics
Better Understanding Bright Box Home Battery System
Solar Batteries Are the Next Big Thing
More Battery Questions, Contact Us Today