Face it, solar energy is the future trend of energy. Today, many households have converted their home to be powered solely by solar power, reaping all the advantages offered by the sun. The solar industry is a rapidly inflating component of the renewable energy sector. While debate indeed continues over the cost, possibility, and performance of industrial-scale solar installations, the technology provides much promise as a sustainable source of energy. Here are the five positive solar news stories to brighten your day.
Energy Independence and National Security
Compared with potential sources of energy, sunlight is a globally available resource, but it varies geographically and seasonally in amount and intensity. Capitalizing on such a productive domestic energy supply can reduce a country's dependence on foreign energy sources. Furthermore, a distributed energy system is preferably safeguarded from natural disasters, it's also less vulnerable than a centralized power grid to terrorist attacks.
Cut-Down Electricity Bill
Most households turn their power source to solar energy to cut down their electric bill because the electrical consumption generated from the sun is free. By setting as many home appliances as possible to use solar energy, you can save significant savings in your utility expenses.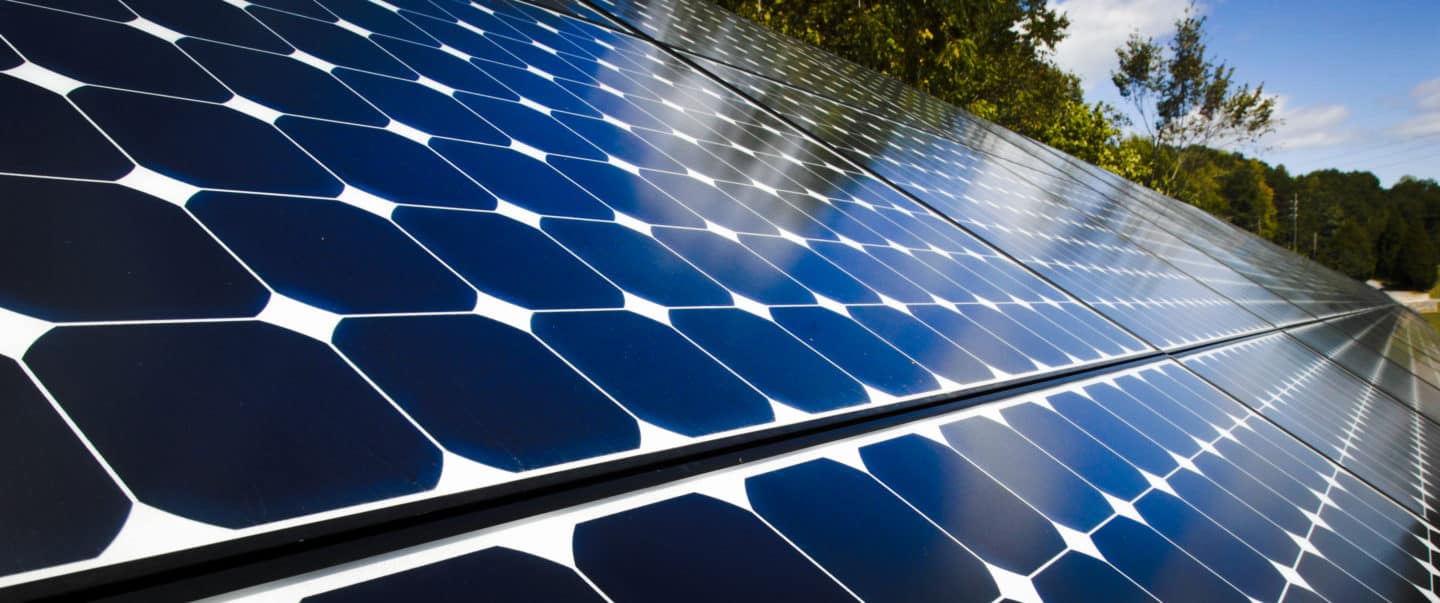 Provides Clean Renewable Energy
Solar energy is a 100% clean, renewable energy source. It also reduces reliance on oil, coal, and natural gas for electricity production. These fossil fuels produce dangerous emissions that affect the quality of air, water, and soil, and are responsible for global warming. It is approximate that between 2000 and 2065, the Earth will lose more species of plants and animals to extinction than in the last 65 million years combined. That's a staggering statistic and one driven notably by the effects of greenhouse gases from fossil fuels. In contrast, solar energy produces no pollution. The sun's abundant power offers an unlimited energy source that does not strip the landscape or harm the ozone layer. The residential solar energy system shows an investment in the planet's future, conserving non-renewable energy sources and protecting the environment.
Versatile, Low-Maintenance and Flexible
Solar energy is highly modular. It is composed of many individual installations that can be linked together and can be implemented at many scales, from a dispense generation through rooftop solar panels to a utility-scale thermal plant. The Ivanpah Solar Electric Generating System, was the world's biggest concentrating power plant. It has a top capacity not to be confused with actual generation figures of 393 megawatts, or enough electricity to provide 94,400 average households in the United States. When you already installed, solar technology also tends to be low-maintenance. Meanwhile, highly localized solar setups can work well in rural or developing areas where grid energy is unavailable, unreliable, or highly expensive.
More Sustainable and Resilient
Compared with reserves of fossil fuel, the finite on the human timescale, solar radiation is a renewable resource of extraordinary scale. The IEA reported in 2011, "Solar energy is the most abundant energy resource on Earth. The total number received by the planet in an hour is higher than the entirety of the world's yearly energy consumption. Because solar facilities can be so mainly spread out. And because solar energy is made up of many separate devices, they're better protected against disruptive events like storms, which can knock out power to large populations by damaging just one generator or transformer station in an electricity grid. Mostly solar technologies use less water than fossil-fuel or nuclear power plants. They may also be resilient in the face of drought.
Positive Solar News Stories Help You Learn About Solar Trends
With Solar energy constantly gaining popularity, the current trends now show us how many ways there are to find uses for all our energy needs. Positive solar news stories are abundant and provide an opportunity to learn more about current solar trends. Whether your project is small or large you are guaranteed to find a system that would work best for you. I hope that these five positive solar news stories can brighten up your day on why we need to have solar energy in our home or offices.
You Might Also Be Interested In These Solar Topics
We Are Bringing Solar to Texas
How to Transfer Solar When Moving
5 Steps to Qualify For Solar