What we now consider a brief history of solar panels actually started in the 19th century. However, it's only fair to mention that we noticed the power of solar energy much earlier.
Although solar panels haven't been here for long, using sunlight as an energy source is an idea that dates all the way back to the 7th century B.C. So, why did it take us so long to harness this undying energy?
The Age Before The Sun
The Industrial Revolution gave the world a strong tech shift. Many natural Earthly riches became available for energy use in the 19th century. Wood, coal, and steam were the most common and easiest solutions for creating the much-needed energy industries required to evolve.
It was not long before we realized that these sources were not going to last forever and that they were polluting our air and water. Thus, finding a source of renewable energy became an important issue. Once again, we invited scientists to save the day.
Discovering The Power Of Light
We have not yet decided who should take credit for the discovery of today's brightest energy resource. However, there are a few names that were crucial for the creation of solar panels as we know them today:
French physicist Edmond Becquerel was the first one to notice the photovoltaic effect, i.e., that electricity could be produced with light (1839).
Willoughby Smith showed that selenium has photoconductivity features (1873).
Richard Evans Day and William Grylls Adams joined the previous two discoveries by proving that selenium produces electrical energy when exposed to light (1876).
Charles Fritz from Bell Labs created the first modern solar cell (1954).
We should note that all these insights were almost a century in the making. Yet, what we had in 1954 was far from what solar panels are like today.
The Sunrise Of Solar Energy
Much like many other great ideas, the creation of solar panels might have remained a secret if there weren't some smart people to support it. Just as he was at the peak of his popularity, Einstein published an article on how light behaves as a carrier of energy packets. We now recognize this phenomenon as the photoelectric effect.
The sudden popularity of solar energy gave Fritz a chance to make solar panels. However, these panels still had some issues, the major one being that they weren't really that good.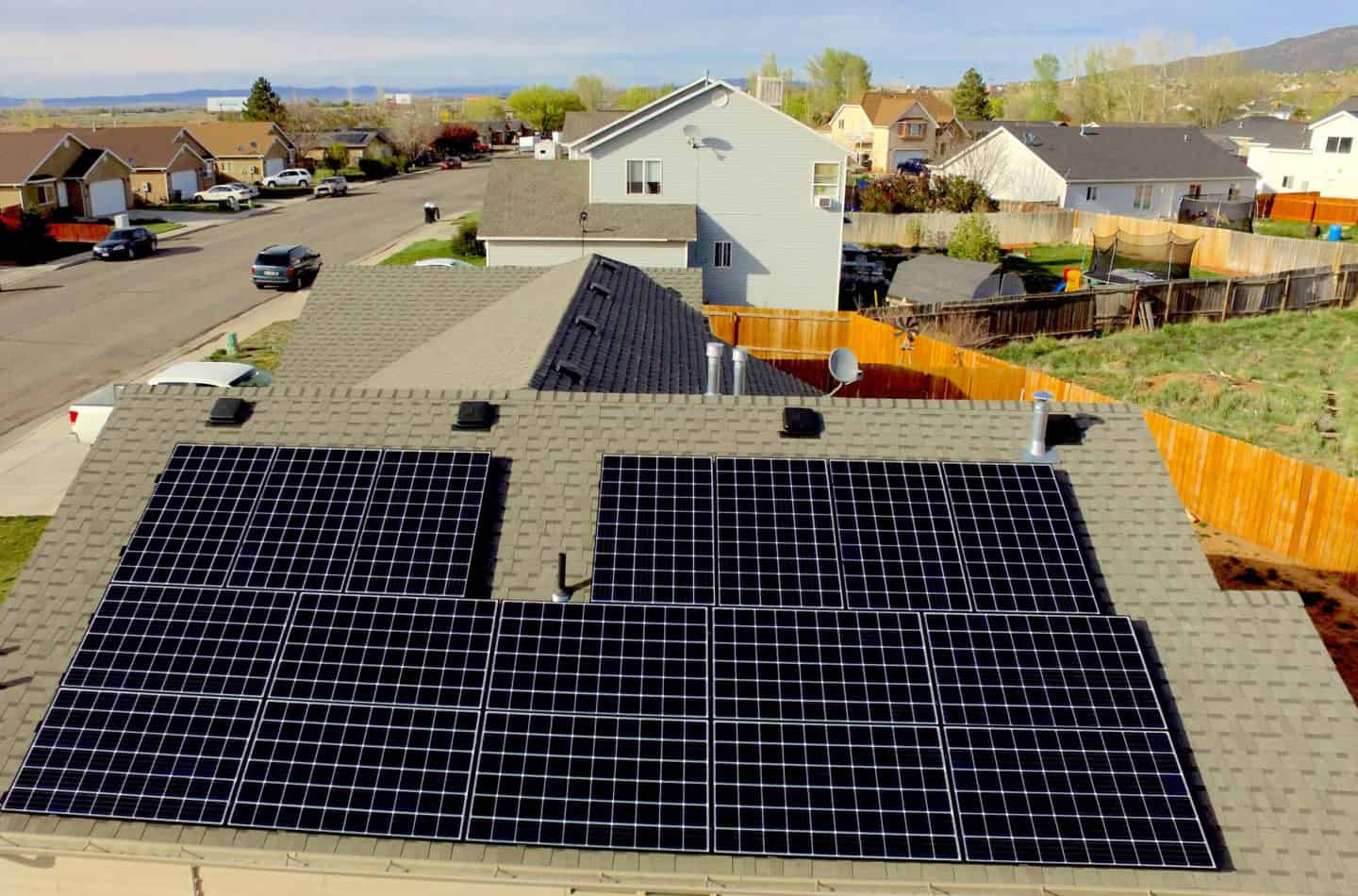 It was hard to convince industries that they needed to pay $250 for the same amount of energy coal plants produce for a mere $2. We needed to make further changes in order for solar panels to become more market-friendly.
Exit Oil, Enter Sun
The industries went on growing, and oil companies started running out of places to look for fossil fuels. Soon, it became evident that viable energy sources were the only way forward. Advances in solar energy research during the 1970s cut the price of solar panels down to $20 per watt.
We passed these trends onto the next millennium, which led us to make higher-quality solar panels. Most of them today are around 20% efficient, which means 80% of solar energy still goes to waste. So, what's the future of solar panels?
The Future Is Bright
The technology behind solar panels is getting better each day, and we're also trying to make them more budget-friendly. Today, there are over 2 million solar panels in the U.S. alone. These numbers are surging throughout the world. Some even predict that Vietnam and the Philippines have the most potential to grow.
A brief history of solar panels can't really cover the effects they had on the environment and the society in general. Still, advances made with solar panels so far show that great impact is possible when people are open to new ideas. All you need is a good concept and some quality support.
Read Further Information About Solar Panels and Installation
Looking For a Number One Rated Solar Company
The Best Solar Power Companies in Town
Contact a Solar Specialist For Help