Now that fall is officially here, and it's time to prepare your home for cold winter weather. It will be the perfect time to start thinking about your home maintenance as well as getting it ready for the colder weather and to make sure that you and your family will stay warm and safe all winter. Here are a few items that you can do to get ready for the winter and help keep your home happy.
Check Your Heating/ Air Conditioning System
Check your furnace by turning on the heat and the blower to be sure they're operating as they should.
Have the contractor check your system and make sure your heat is going to work when you need it.
Consider installing a programmable thermostat if you don't have one. Programming it to be more relaxed at night and when you're not at home will save you money, and you can program it to be warmer for when you return or get up on cold winter mornings.
Reverse Your Ceiling Fan
Reverse the direction of your ceiling fans. Everybody thinks of using fans in the summer, but they can help you stay warm in winter too. Set the blades to turn clockwise to circulate warm air from the ceiling down into the room. It will be helpful, especially in rooms with high ceilings — and it might even allow you to turn down your thermostat by a degree or two for more significant energy savings.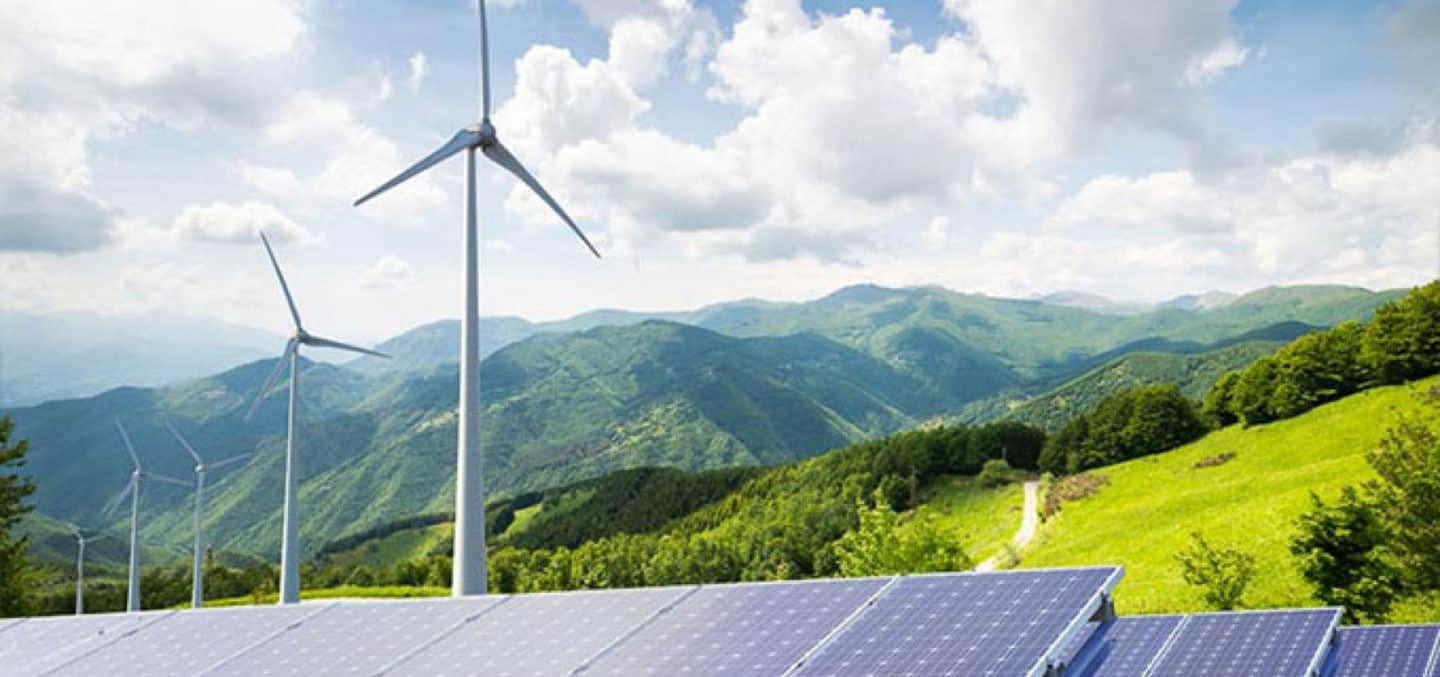 Check the Fireplace and Chimney
There's nothing like the glow of a fire to warm up a winter evening. Have your fireplace cleaned and inspected before you start building those cozy fires in the next couple of months.
Keep your home's warm air from escaping out the chimney when you're not using it by keeping the flue closed all the way. You shouldn't be able to feel any cold air coming down the chimney.
When you order a load of firewood, then make sure that you place it in a good location in the yard. Make sure that old wood isn't rotten and move it away from your home.
Clean the Gutters
If your gutters are full of detritus, water can back up against the house and damage roofing; siding and wood trim plus cause leaks and ice dams. When your gutters back up, they overflow, and when they overflow, that water runs down your home, speeding up the deterioration of your exterior. Clogged gutters and downspouts are the No. 1 cause of ice dams. Clean them out to keep water flowing during the winter.
Dig Out the Snowblower
Dig out the snowblower and fire it up before the big one hits. Make sure it's ready for that snowy morning. If it's not, then get it repaired now. Also, take inventory of your salt and shovel situation. You know you won't be able to find a shovel after the big snowstorm hits.
Check Your Faucets
Keep the faucet open when thawing frozen pipes to allow water to begin flowing through it.
After the weather has warmed above freezing and any frozen pipes, have thawed, turn off dripping faucets and monitor your water meter to check for unseen leaks.
Winter months can stretch home to its limits, from the pipes in your kitchen to the cement in your driveway. When temperatures dip below freezing, there are several vulnerable areas of your property that are subject to potential problems that you'll have to fix come springtime. Extreme cold weather can be hard on both you and your home. I hope that these given handy tips will be helpful in the preparations for the winter weather.
Looking For Additional Helpful Solar Information?
Save Our Planet By Going Solar
Find Out if Solar is Right For You
Estimating the Cost of a Solar Installation