Solar Power Energy saves money for the homeowner by decreasing their dependency on the electric company power, but it also supports eliminating their carbon footprint. It is an essential part of helping the environment by reducing CO2 emissions and conserving resources through renewable energy. Atlantic Key Energy is founding on the assumption that there was a cleaner, more affordable alternative for citizens to power their homes than relying on dirty and finite fossil fuels. Atlantic Key Energy is eliminating nearly 2 million tons of CO2 from entering atmosphere that helps homeowners save money and dramatically improve the environment and reduce the amount of air pollution. Atlantic Key Energy has been a steadfast believer in the solar power and sees more and more Texans believe the same.
Carbon dioxide is an atmospheric component that plays several vital roles in the environment that catches infrared radiation heat in the Atmosphere. That performs a crucial role in the weathering of rocks. It has a carbon source for plants. It is storing in biomass, organic matter in sediments, and in carbonate rocks like limestone.
The environmental benefit of Solar Energy generates clean, renewable power from the sun and benefits the environment. Alternatives to fossil fuels lessen carbon trace at residence and abroad, reducing greenhouse gases throughout the globe. Solar is recognized to have a favorable impact on the environment. Solar energy decreases harmful emissions into the atmosphere.
Most of the sun energy that falls on the earth surface is in the visible light portion of the electromagnetic spectrum. They collect this heat energy and hold it in the atmosphere. While we worry about possible global warming from the additional CO2 we put into the atmosphere by burning fossil fuels; if there were no CO2 in the atmosphere, the global climate would be significantly more relaxed.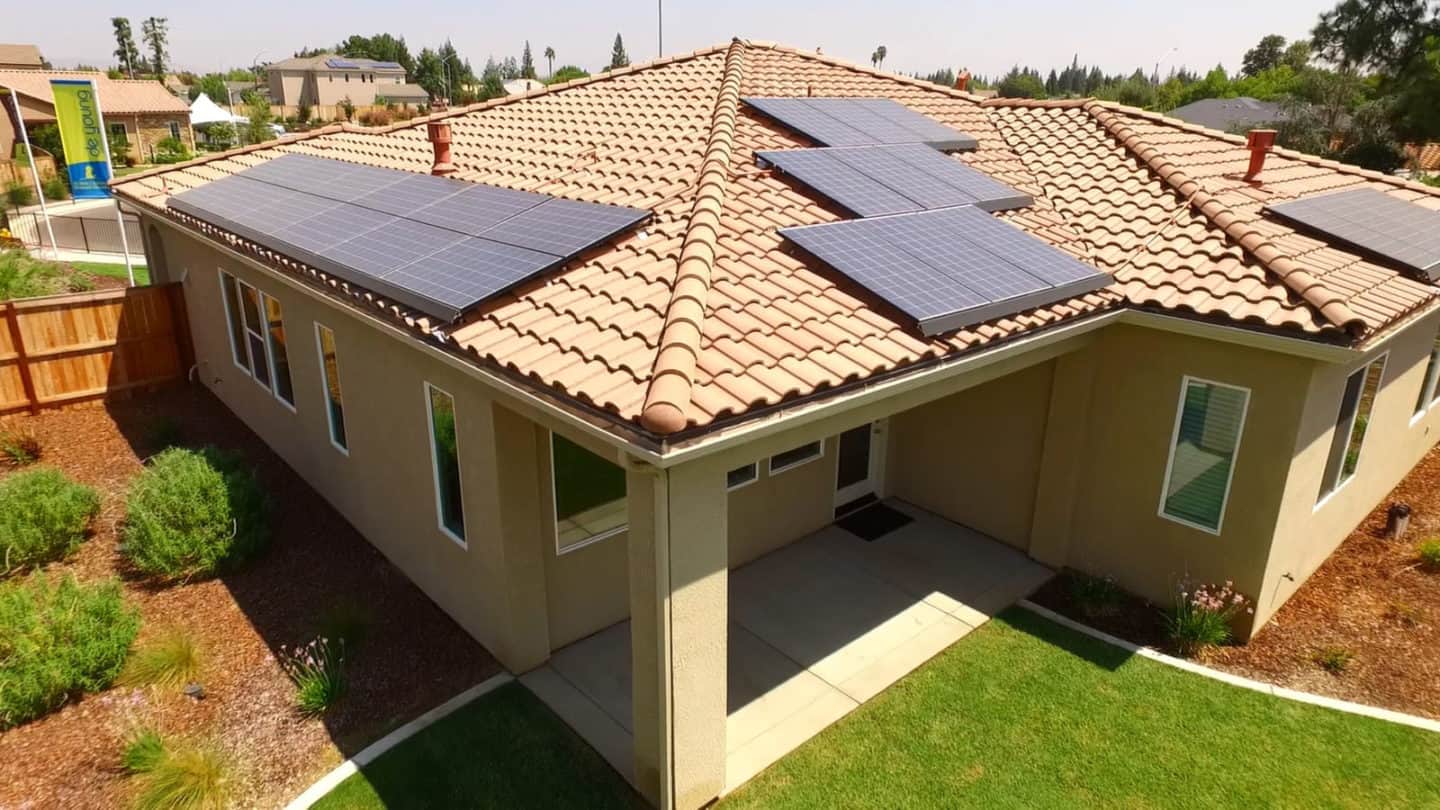 Generating electricity with solar power, preferably of fossil fuels, can dramatically reduce greenhouse gas emissions, particularly carbon dioxide (CO2). Greenhouse gases produced when fossil fuels are burning, lead to rising global temperatures and climate change. Climate change already contributes to severe environmental and public health matters, including extreme weather events, rising sea levels, and ecosystem changes. By going solar, you can reduce the need for fossil fuels, limit greenhouse gas emissions, and shrink your carbon trace. One home investing in a solar energy system can have a measurable effect on the environment. Shifting from fossil fuels to solar power in the state has the same emissions reduction effect as planting around 150 trees every year.
Totality of the most significant advantages of solar energy is that it results in very few air pollutants. Investigation by the National Renewable Energy Laboratory (NREL) found that widespread solar adoption would significantly reduce nitrous oxide, sulfur dioxide, and particulate matter emissions, all of which can produce health difficulties. NREL discovered that, among other health benefits, solar power effects in fewer cases of chronic bronchitis, respiratory and cardiovascular problems, and wasted workdays related to health issues. The advantages of solar energy are clear: you can save money on your electric bills and also lessen your carbon trace and improve the health of those around you.
Atlantic Key Energy Saves You Money and Reduces CO2 by Utilizing Solar Power
In summary, solar energy has an affordable front-end cost, saves money monthly on electricity bills, and cuts down on the CO2 emissions that harm our atmosphere. An investment in solar energy makes sense all around. So, if you're serious about eliminating your carbon from entering the atmosphere, consider Atlantic Key Energy to help you save money and reduce CO2 by utilizing solar energy as your source of electricity that can have a significant impact on you and the environment. The ultimate goal is to continue to make it possible for everyone to benefit from a planet run by the sun.
Educate Yourself with These Solar Energy Topics
Better Understanding Residential Solar Installation
What to Know About Commercial Solar Panels
Solar Energy has a Bright Future For Us All