At Atlantic Key Energy, we are cheering for a planet run by the Sun. Solar energy is one of the fastest-growing power sources around the world — and it owes its rapid increase in popularity to the numerous benefits the Sun has to offer.
Solar energy is unlimited and all-natural. It is a clean, renewable energy source that's not only friendly to the environment but to your budget as well. The best part, though, is that our panels can easily capture the Sun's energy and convert it into usable electricity.
What's In It For You?
Moderate exposure to the Sun is beneficial to your health — that's a fact. However, when talking about solar energy, we don't need to think in moderation. The more, the better!
Everyone already knows that solar energy is affordable and, more importantly, cost-effective. It saves money in the long run since solar panels require little to no maintenance at all. Simply put, it's budget-friendly and easy to sustain.
A lesser-known fact is that solar energy production costs practically nothing. This power source doesn't need any other external factors to work, so there are no additional costs related to its use. Installation costs still apply, but it can take as little as six years to get a complete return on investment.
The prices of solar are currently at their lowest, but there is more good news. You can save even more with federal and local tax incentives, which are applicable to homeowners and businesses alike. Specifically, the federal solar tax credit allows you to save 26% on a solar system installation in 2020.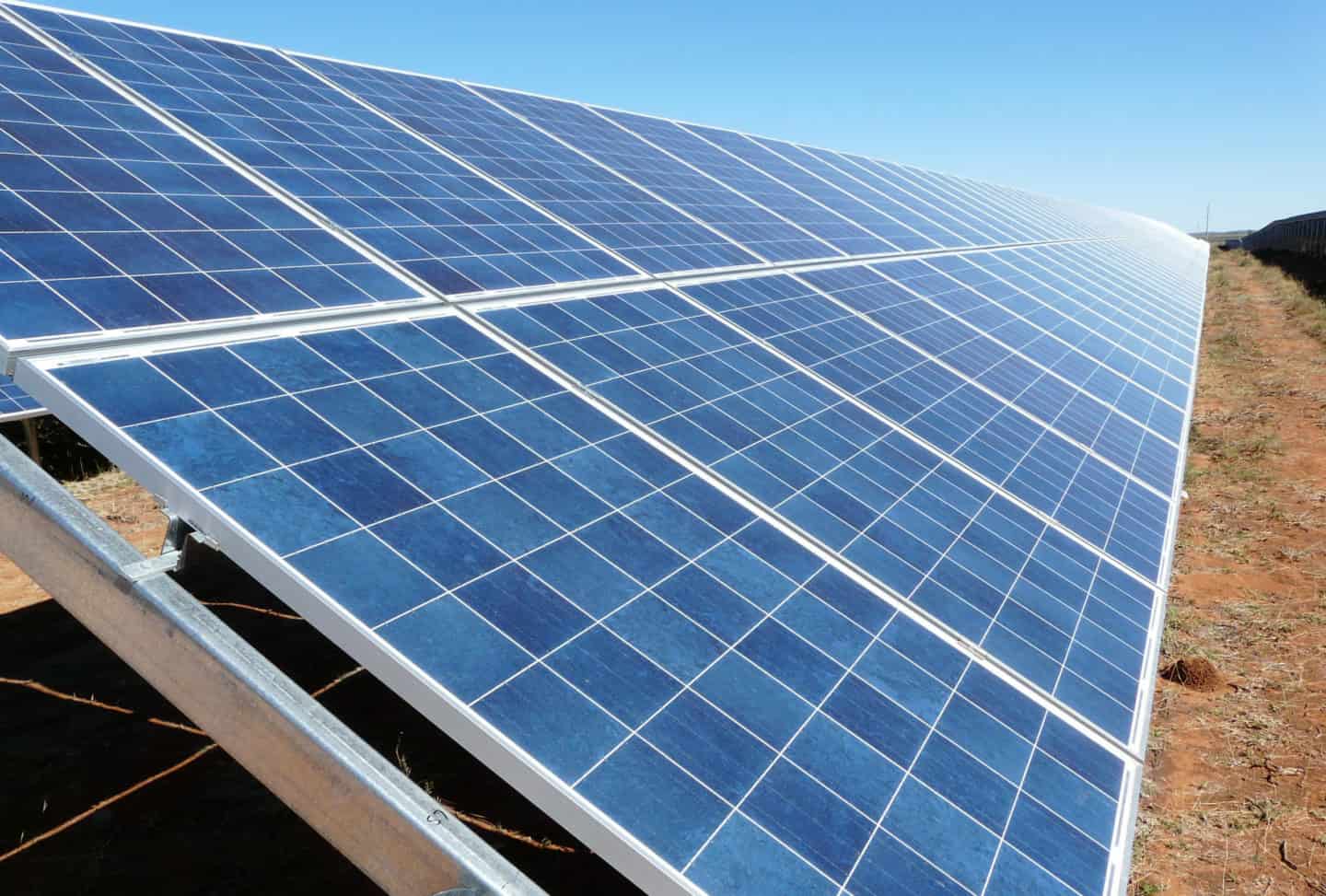 Although our solar panels require little maintenance, we provide a workmanship warranty for up to ten years. Thus, all you need to worry about is keeping your roof clean and snow-free.
Solar power is simple and easy. The simplicity of it lies in the fact that solar panels can be installed anywhere, as long as there is sunshine. In remote areas, the cost of electric power distribution can get high due to the complexity of the installation. Remoteness is no obstacle for solar panels, however, as we make use of any vertical or horizontal surfaces at the same cost.
How About The Environment?
Planet Earth needs our help. Pollution is off the charts, gas emissions have never been higher, and the greenhouse effect is beginning to take its toll. One of the main reasons behind this is the burning of fossil fuels.
Solar energy is environment-friendly since it emits no gases and produces no pollution. But besides air and water pollution, noise pollution is equally important.
It's a common term that expresses the harmful effects loud noises have on your health, like increasing stress levels and blood pressure, as well as causing sleep disturbances. Solar power makes no noise, though; instead, it ensures you sleep tight, knowing you are protecting the environment as much as yourself.
Furthermore, solar energy wastes no water — not a single drop. Water is scarce and has become a luxury in some parts of the world. What's more, energy sources such as nuclear energy and hydropower use a lot of water to generate electricity.
By going solar, however, you make sure no drop is wasted. By going solar, you can't go wrong.
Miracles Of The Sun
As long as there is sunshine, we can help you make full use of it. Help us fight climate change while we help you save money. Get in touch with us to get your free quote and a quick and accurate calculation of your potential savings. Just like the Sun, we have plenty to offer. We are cheering for a planet run by the Sun — come cheer with us!
Benefits To Take Advantage of When Considering Going Solar
Zero Down Solar Installation – Learn How
With Costs of Solar Going Down, Now is the Time
Benefits of an All in House Solar Provider