The price of solar power has fallen by more than 50% in the last few years, which is reason enough for it to spark interest in many Texans who are tired of paying high electricity bills. Some unprivileged states cannot harness the full potential of solar energy, but fortunately, with an average of 235 sunny days a year, this is not one of them. Texas is ready for solar — are you?
Why Should I Opt For Solar?
Right now, solar energy is one of the leading power sources worldwide, given that it's clean, cost-effective, and renewable. Solar is, by far, one of the best ways to fight high electricity bills and global pollution. Additionally, it is the polar opposite of the contaminating, expensive, and non-renewable fossil fuel.
Producing no greenhouse gasses (carbon dioxide (CO2), methane (CH4), nitrous oxide (N2O), etc.) or other harmful emissions, solar energy is completely eco-friendly and a step forward to a cleaner and safer world for our children and us.
Solar energy production reaches its peak when demand is at its highest: between 11 AM and 4 PM. Normally, when using other means of energy, e.g., fossil-fuel power plants, prices increase sharply in those hours. With solar energy, however, that is not the case. By switching to it, Texans are sure to have enough inexpensive power supply at all times.
Furthermore, solar power systems don't require much maintenance. Indeed, keeping them in relatively good shape is your only worry, so cleaning them a couple of times a year will do the job. On top of that, as there are no moving parts, there is no wear and tear. Hence, after investing in your system, you can expect to spend very little on repairs and maintenance.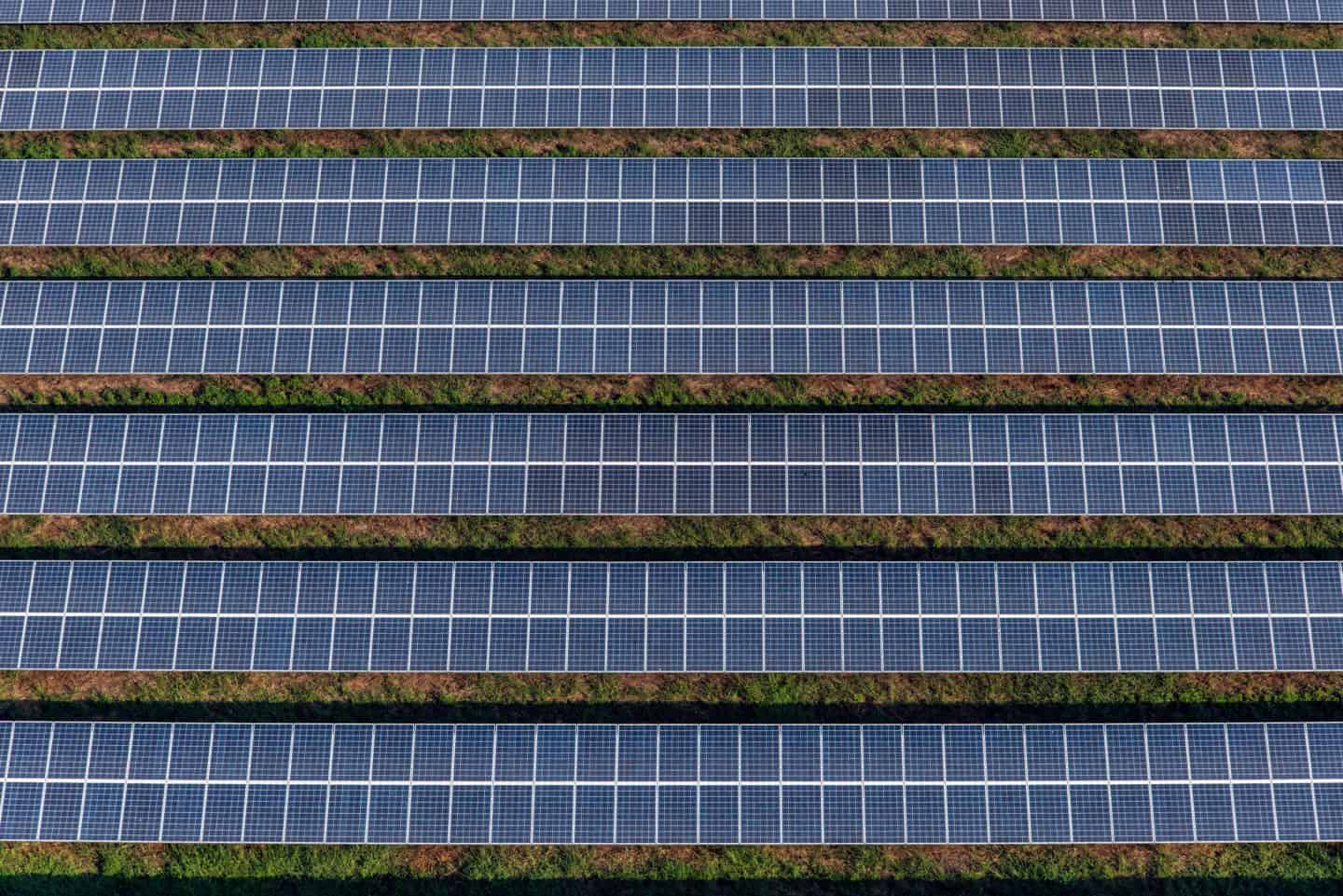 In addition, the resale value of your property increases if you own a residential solar power system. It's always a good idea to think about the future!
Texas — A Leading Solar Power State
Due to its hot climate, Texas is notorious for its residents' high electricity bills. People can, however, use that heat to their advantage. In fact, they're already doing it!
Since 2016, Texas has seen massive growth in solar installations. The combination of favorable climate, tax incentives, and lower solar prices has led to a great number of open-minded Texans opting for this power alternative.
If you think about it, it's a win-win situation: you literally derive power from the Sun and do no harm to the environment! What could be better than that?
Furthermore, our 25-year warranty ensures full protection. We stay in touch with you throughout the whole process so that you get the best and most hassle-free experience possible.
Our aim as a society should be to strive for better living conditions and a brighter future. Hence, going solar, especially in the Lone Star State, is the next logical step.
Taking The Next Step
Texas is blessed with plenty of sunshine, and with the advancement of technology, you can now easily harness it. The only missing ingredient is your solar power system.
But don't worry — we've got you! Our team's goal is to provide the best service possible. Take our free solar survey to better determine if your home is ready to save with solar. Also, if you have any questions, don't hesitate to contact us — we are here to help you out!
Texas is ready for solar, but now it's up to you to take the next step and make a change. Take advantage of modern technology and don't miss out on the opportunity to stop those enormous electricity bills. Spend that money on your future!
Take a Look at These Helpful Solar Articles To Better Help You
What is Net Metering?
How to Get Control of Your Electric Bill?
What Solar Panels Are Right For My House?