As the solar energy industry keeps booming, countless people want to get in on the trend. But before they can go green, they first have to decide whether they want to buy or lease. If you're one of those people, and the question Solar seems right for me, should I lease or buy? is keeping you up at night, here's what you need to know.
When Buying Is The Right Choice
Buying a solar panel system is a great way to increase your home's market value and save the Earth along the way. When you buy a system, you become its sole owner and are responsible for the upkeep.
Now, you will have to make a sizeable investment in the beginning, as solar panels don't come cheap. However, based on some calculations, your electricity savings will surpass your original investment in just five to seven years.
After that, all of your solar electricity is entirely free for the remainder of its lifetime warranty. And since most solar panel systems come with 30- to 40-year warranties, you can expect to be saving on your energy bill for decades to come.
Getting A Solar Loan
Even if you can't afford the initial cost of a solar panel system, you can get a solar loan. A lien holder lends you the money to pay for the panels and installment fees, while you take advantage of your state's solar rebates and incentives.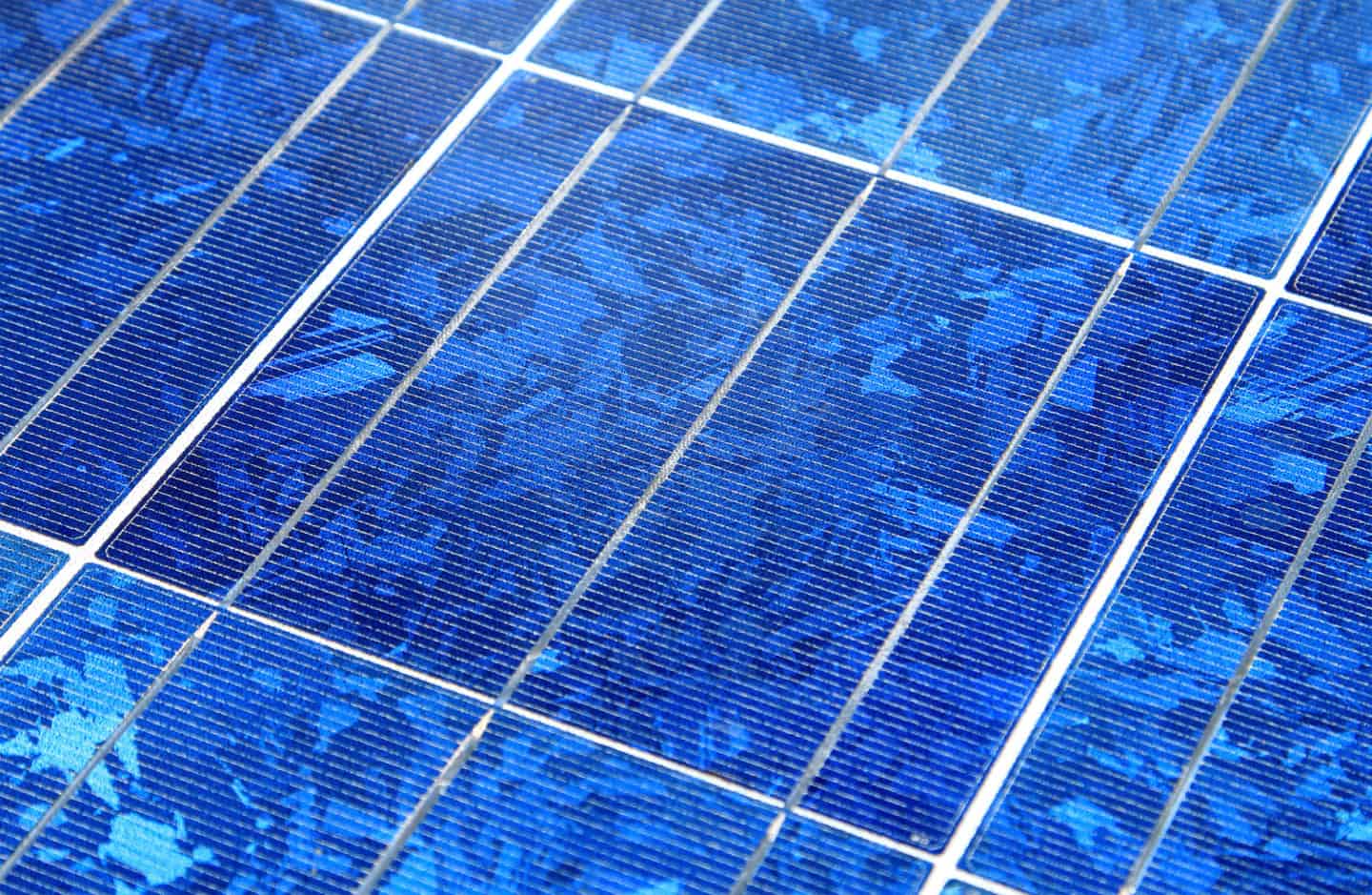 Most often, your solar loan installments will be smaller than your electric bill, so you'll start saving money right away. However, keep in mind that the price of your loan will depend on your FICO credit score and the size of your solar panel system.
The Drawbacks Of Buying A Solar Panel System
When you buy a solar panel system outright, you'll be responsible for maintaining it. So if the panels ever get damaged, you'll have to call the repairmen. However, since the panels are pretty durable and come with extended warranties, you won't have to pay out of your own pocket.
When Leasing Is The Right Choice
If you don't want to buy a solar panel system or aren't eligible for a loan, you can still lease it. To start, there's pretty much no initial investment, and you'll be paying in small installments every month.
Also, you won't be responsible for installing or maintaining them, as the company you're leasing from will handle all of that. What's more, if you're only renting your home but want to reap the benefits of solar energy, leasing is far better than buying.
However, if you do own a home and want to sell it, a solar lease might reduce its price. That's because most potential buyers don't want to enter long-term contracts on someone else's behalf.
What's more, if you decide to lease a solar panel system, you won't be eligible for rebates and incentives.
Lease Vs. Power Purchase Agreement
Before you settle the question Solar seems right for me, should I lease or buy? you should consider a PPA.
Unlike a lease, with a Power Purchase Agreement (PPA), you'll only have to pay for the electricity that you've spent. Again, you won't own your solar panels, but the initial cost of the system is pretty minimal.
However, keep in mind that a PPA might not be available in every state. So make sure to check if your local solar energy company offers it beforehand.
Final Thoughts
If you want to see whether solar is right for you without the enormous upfront investment, go for a lease or a PPA. Even though you won't own your panels, you'll be able to save a lot of money on your energy bills almost immediately.
However, if you have $15,000 to $20,000 or are eligible for a loan, buying is the better option. You are the sole owner, and you'll get a return on investment in a few short years. So the answer to your question Solar seems right for me, should I lease or buy? will come down to how much you can spend and what you want to invest.
But if you're still feeling unsure of your decision, you can call Atlantic Key Energy for advice. We'll work with you to help you figure out which option would work best for you and your home, as well as give you a free quote.
You Might Also Be Interested In These Useful Solar Topics
Check Out Renewable Energy in Florida
Choose From The Best Solar Panels in Florida
Need Assistance For Residential Solar Installation?