Back in 2017, the Trump administration set out to increase tariffs on imported solar panels. Supposedly, these new changes would protect U.S. solar panel manufacturers from other foreign markets and help strengthen the industry. Now that it's been close to three years and the changes have been made, let's see how the new solar tariffs affect you.
What Is A Tariff?
To put it in simple terms, a tariff is a tax that countries put on imported goods on the border. They do it to encourage and protect the domestic industry and production while collecting some revenue.
In theory, when a country raises the price of imported products, consumers should start buying the country's goods instead. Unfortunately, it doesn't always work out like that, as tariffs sometimes have massive side effects.
For example, domestic industries can become less efficient or innovative since they won't have many competitors around. What's more, they can drive up their prices, and the consumer (you) will end up paying for it.
Explaining The Trump Solar Tariffs
The tariffs first came about in 2017 when two U.S.-based solar panel manufacturers said that their businesses couldn't grow because of imported panels. They claimed that countries like China had unmatched prices and that their companies couldn't compete.
Fortunately for them, the Trump administration agreed and imposed a 30% tariff on imported solar panels. They claimed that doing so would create over 114,000 new job opportunities and help domestic solar energy manufacturers.
While all that sounded excellent in theory, the reality was completely different. For one, solar panel manufacturing stalled in 2017 for the first time in years.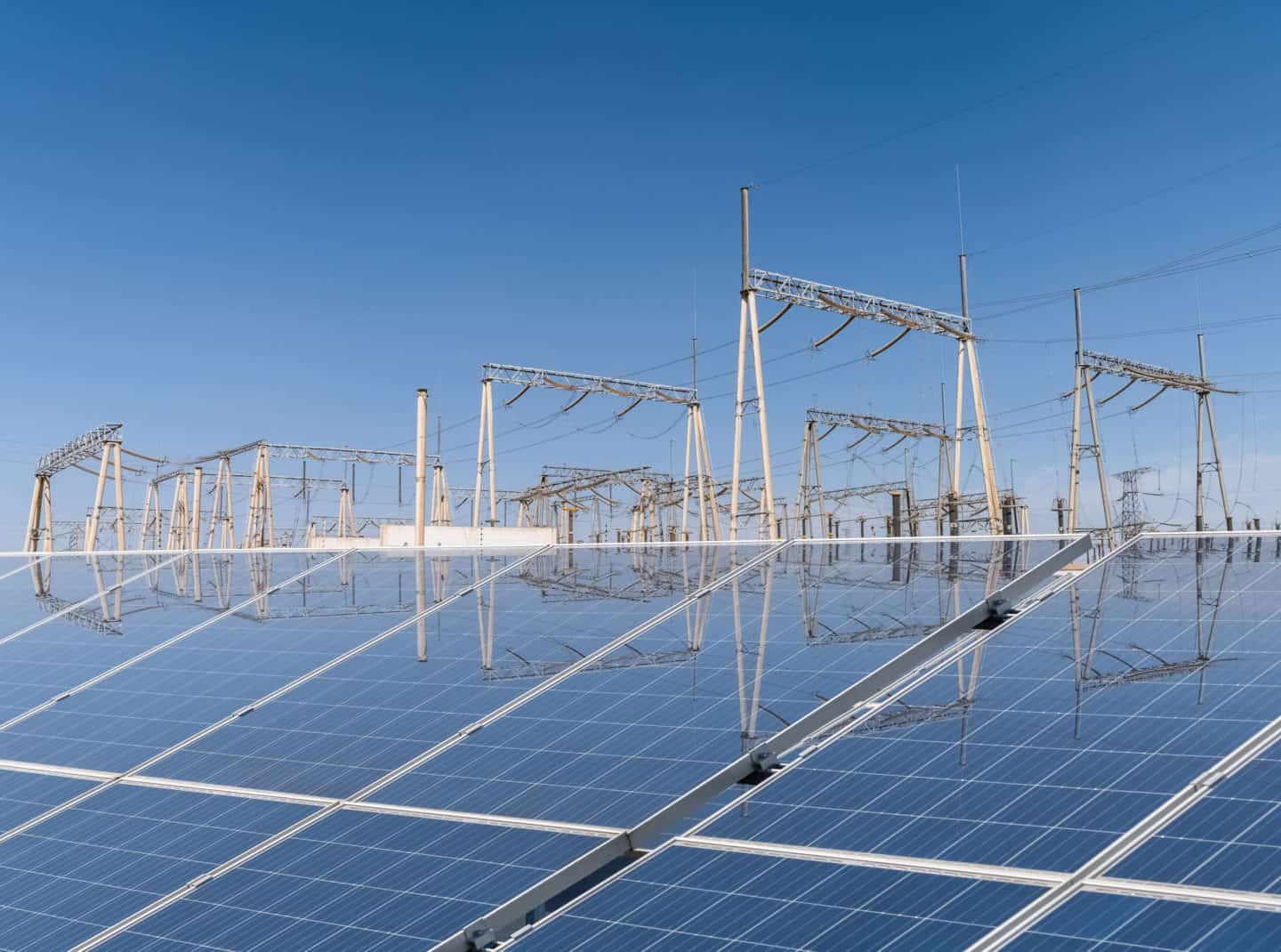 How The Solar Tariffs Impacted The Market
Most domestic solar companies couldn't afford to hire anyone new because their production costs skyrocketed. What's more, in an unfortunate series of events, both manufacturers that wanted the tariffs have closed their doors since.
In light of the new changes, solar companies had to decide whether they'd take a huge loss on their panels or increase their prices. You can guess what they chose.
The only silver lining about the entire solar tariff is that it's percentage-based. That means that each year, the tariff would get 5% smaller, until 2021, when it would stop at 15%.
How The New Solar Tariffs Affect You
As you can imagine, the worst off were the people who bought solar panels in 2017, when the U.S. first imposed the tariff. According to some statistics, they had to pay around 5.6% more for their systems than customers in the past few years.
So, for example, the average cost of installing solar panels before the tariff was around $19,020. After it, the cost of buying and installing panels was around $960 more expensive. Also, the average consumer would have to pay $0.16 per watt more than before the tariff.
Fortunately, these costs keep on dropping at a slow and steady rate. Even though the tariff set back the solar industry prices by a few years, there's still hope yet. In the past few years, there have been some new advances in solar technology, which means it will only continue getting cheaper.
Final Thoughts
As you can see, while Trump's solar tariff did set back the manufacturers a bit, the industry is finally starting to rebound. Luckily, there are countless solar panel companies that work tirelessly to make this renewable energy source more available and accessible than ever.
If you're still worried about how the new solar tariffs affect you, you can relax. While customers back in 2017 and 2018 definitely took a loss, things are looking up. If you want to take advantage of these prices before they potentially skyrocket again, give Atlantic Key Energy a call! We will give you a quote on the spot so that you can start enjoying a clean energy source as soon as possible.
Read These Helpful Solar Topics to Give Your Better Understanding
Going Solar in Florida is Now Affordable Than Ever
what you should know before going solar
Stay Cool While Saving Money on Your Energy Bill