Tired Of Paying High Electricity Bills?
If you screamed, 'YES!', you're not alone! You are one of the many Americans who are tired of spending a huge portion of their income on electricity bills, especially knowing there is a cheaper option. And if you live in the Lone Star State, you are lucky because Atlantic brings solar to Texas — a modern power alternative that will change your life!
Why Choose Us?
We are a team of highly motivated individuals who want to make a change in the world. It is our mission to provide the highest-quality service possible, and the hundreds of happy clients we have are proof of that. Atlantic Key Energy has over twelve years of experience in the field — more than enough to be confident in every project we take on.
Here are a few of the benefits we offer:
25-year manufacturer warranty
10-year workmanship warranty
5-star experience — our team does their best to deliver the most hassle-free experience
Tax incentives — our clients enjoy federal and local incentives as a reward for helping humanity combat climate change
Big savings — you'll immediately see the results of opting for solar on your power bill
Renewable energy — most important of all, solar energy is a truly clean and renewable source.
We value your trust, so we employ only the most qualified specialists to design our systems. We do all the necessary calculations to make sure your panels harness the maximum amount of energy possible.
Additionally, the price of your property rises if you own a solar power system, so not only do you pay less, but you can also earn more.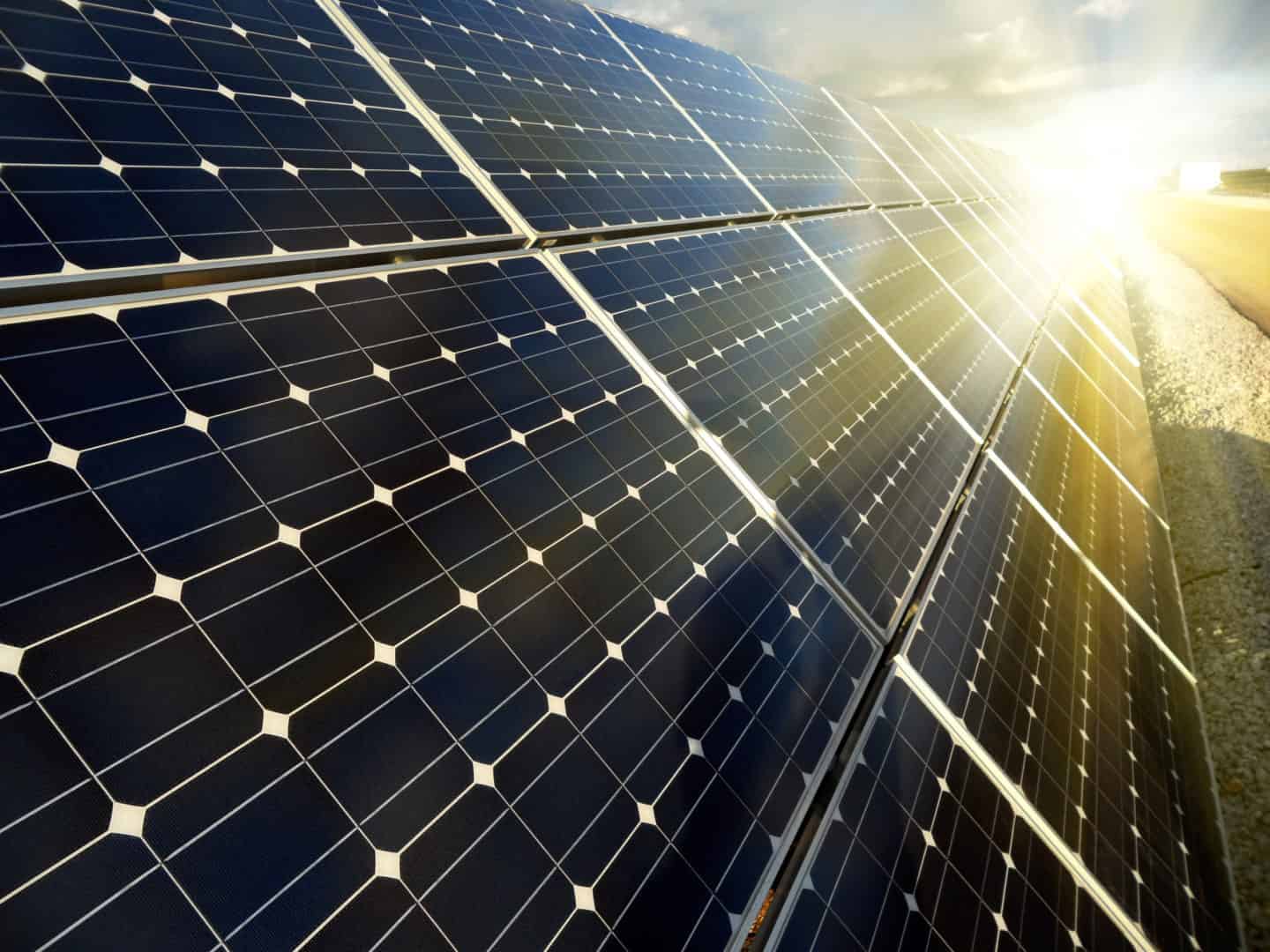 Texas — One Of The Leading States To Go Solar
Texas has a huge potential when it comes to green energy. The state is famous for its sunny days, so why not take advantage of them?
We are thrilled to see that people are becoming aware of all the harm they do to the environment. Indeed, worldwide, there are whole communities that only use renewable energy sources. If they can do it, we can as well!
If you've been looking for a modern power alternative, you're in the right place. We know how nerve-wracking it is to see your hard-earned money go to waste on overpriced services. It's high time this stopped! And we can help you. Check if your roof qualifies for sun savings here.
Isn't It Expensive?
Well, yes and no. Keep in mind that in order to start saving, you have to invest first. If you calculate all the money you'll pay for electricity bills in the next ten or twenty years, you'll see that the amount is a lot higher than the total cost of a solar energy system.
Furthermore, people who live in overpopulated areas often don't pay attention to all the pollution they create by using fossil fuels. This includes greenhouse gasses like CO2 (carbon dioxide), CH4 (methane), N2O (nitrous oxide), etc., as well as harmful particles that you inevitably breathe in.
Needless to say, all of that can lead to severe respiratory conditions that are expensive to treat. So, the question is, why harm your own health when you can live a happy and healthy life without spending extra money?
The good news is that thousands of Texans are already opting for solar power systems. In fact, the state's total installed capacity serves more than 220,000 homes. This is indicative of the fact that people are ready to invest in the right places.
We believe that, in the 21st century, it's a no-brainer to go solar. Thinking about your future, health, and the well-being of your loved ones will always be the right choice.
That is why Atlantic brings solar to Texas. It is the next step toward a better world for all of us. Therefore, if you need more information, feel free to contact us or click here for answers to frequently asked questions.
What Key Information Do I Need to Know About Solar?
Better Understanding The Solar Installation Process
What Will This Cost Me to Go Solar?
What Are The Best Solar Companies to Go With?